L'atelier Beauty And Spa is a top-notch nail salon in Vancouver, British Columbia V6C 2W2. We are committed to making every effort to provide you with an excellent experience and exceptional nail salon services at a reasonable price.
We are always on top of the trends in the beauty industry making sure we are trained in the latest techniques and products. We offer all of the leading services, including Lashes, Foot Massage, Manicure, Pedicure, Hair, and Facial. Our entire range of services guarantees that we have the skills and experience necessary for your nail and spa needs. Our trained staff will pamper you and make your hands, feet, and hair look their best.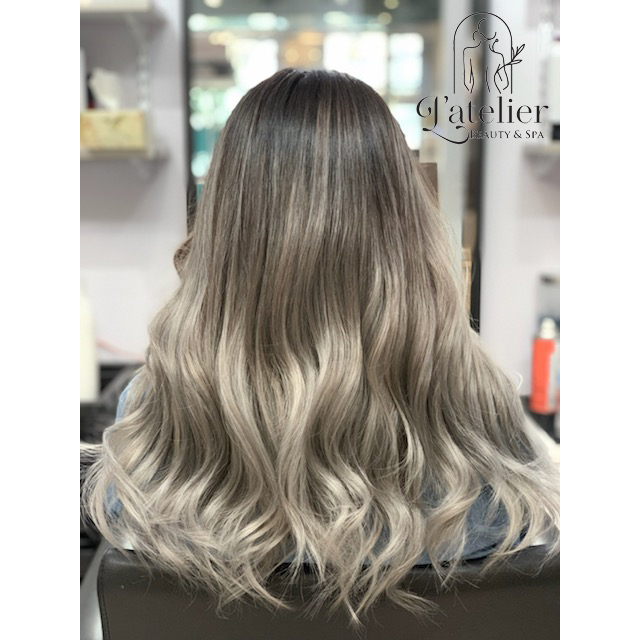 You might be anxious about starting or trying new things; But you know what? Rather than other things, your hair deserves a significant change! Our moods are influenced by good and bad hair days. So, it's really important to discover the right haircut that not only meets your expectation but also goes well with your entire face.
Hairstyle by Hail salon West Hasting Street | Nail salon Vancouver BC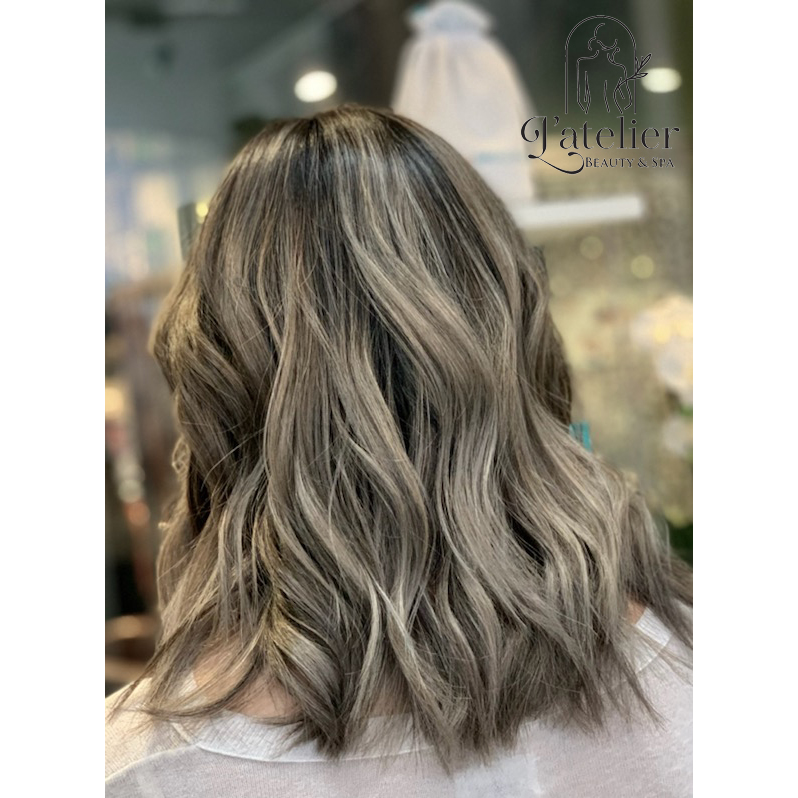 ROUND FACE
➜ Tricks For Styling Hair: Your primary focus when styling your hair should be to add length to your face, to hide your cheeks, to add some much-needed angles to your face and make it look thinner.
List of the most suitable haircuts:
⁕ Long Layered Haircut
⁕ Fauxhawk
⁕ Blunt Bob
⁕ Voluminous Waves
⁕ Mid-Length Layers
⁕ Tapered Pixie
⁕ Side-Swept Bangs
⁕ Beach Wave Lob
LONG FACE
➜ Tricks For Styling Hair: The best haircuts for long faces work to balance out your features. Curls, waves, the even bottom lines and horizontal layers create an illusion of width, so desirable in your case. Don't forget to make friend with bangs.
List of the most suitable haircuts:
⁕ Shaggy Lob
⁕ Swoopy Bangs
⁕ Straight Textured Bob
⁕ Choppy Cut
⁕ Long Wavy
⁕ Short Spunky Bob
⁕ Big Curls
⁕ Full Arched Bangs
L'atelier Beauty And Spa | Beauty spa in Downtown Vancouver
Address: P-02 999 West Hasting Street, Vancouver, BC V6C 2W2
Email: latelierbeautyandspa@gmail.com