Blue nail color is positively thrilling! From deep, sapphire blues to light, powder blues, the range of shades available in blue nail polish are sure to make any fashion-savvy individual beam with excitement. With so many options that span from gentle pastels to daringly vibrant and jewel-tone lacquers, it's no wonder why blue nail colors have been one of the most popular choices among both beauty neophytes and experts alike for years.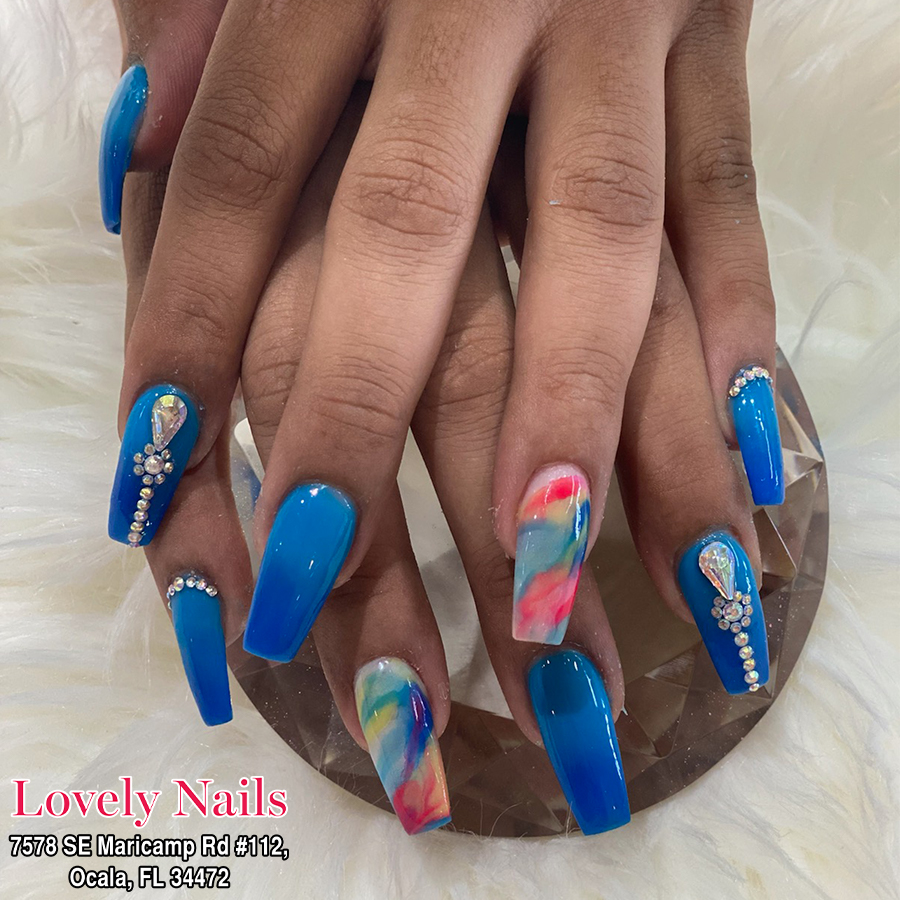 Whether you're a fan of beachy baby blues or you prefer fabulously electric navy hues, there is definitely a shade of blue embracing modern trends that will draw all eyes towards your impeccable manicure. So this season forget the muted neutrals and take the plunge into some eye-catching royal blues – it's time to turn up the drama with some stunningly captivating nail colors!
Nail design by nail salon in Ocala 34472 | Lovely Nails in Ocala FL 34472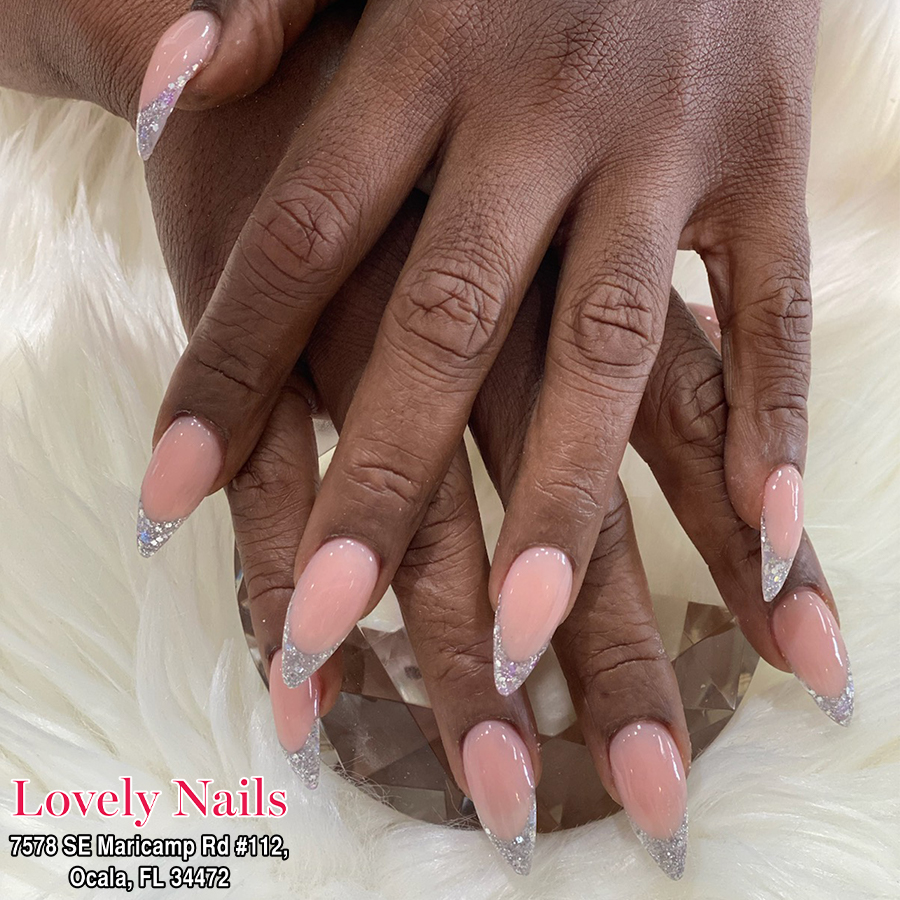 Pink is the ultimate glamour nail color – it's bright and bubbly, making any look feel instantly more stylish! With its range of shades, from classic pastels to vibrant neons, pink nails can take your look to the next level. Whether you're headed out for a night on the town or just want to add a special pop to your everyday style, pink is sure to make you stand out. The best part?
Pink comes in so many shades and finishes that you're sure to find one that suits your mood! From subtle glitter accents to high-gloss lacquers and holographic foils, this stunning color will make any ensemble shine.
Welcome to Lovely Nails | Nail salon 34472
7578 SE Maricamp Rd #112, Ocala, FL 34472, United States
352-261-1484
hai7113@yahoo.com
NICE SALON FOR SPECIAL HOLIDAY NAIL DESIGNS | LOVELY NAILS IN OCALA