When it comes to choosing the best nail color for white skin, there are a variety of options that can beautifully complement this skin tone. Generally, light and pastel shades tend to work well as they provide a gentle contrast without overpowering the fair complexion. Soft pinks, peaches, and lilacs can add a touch of femininity while enhancing the natural radiance of white skin.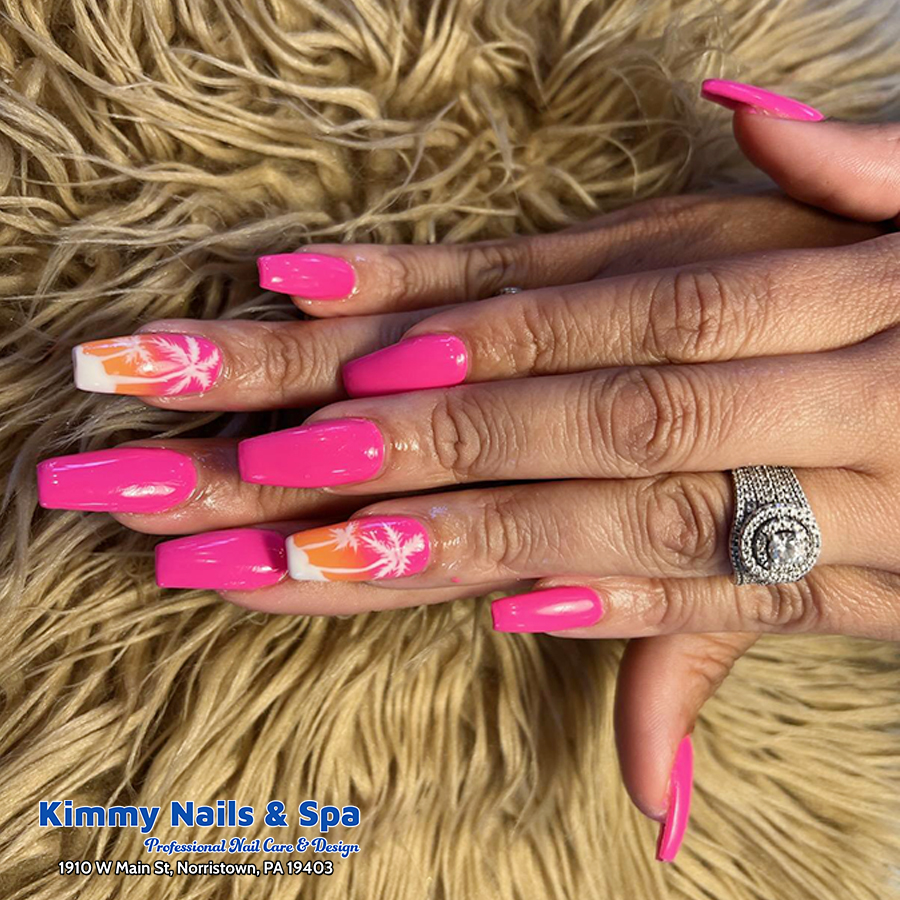 Alternatively, cool-toned blues and greens can be an interesting choice as they create a fresh and trendy look. Additionally, classic neutrals like nude or beige shades are also versatile options that pair effortlessly with any outfit. Ultimately, experimenting with different colors is key to finding what suits your personal style and makes you feel confident. So go ahead and have fun exploring the myriad of choices available!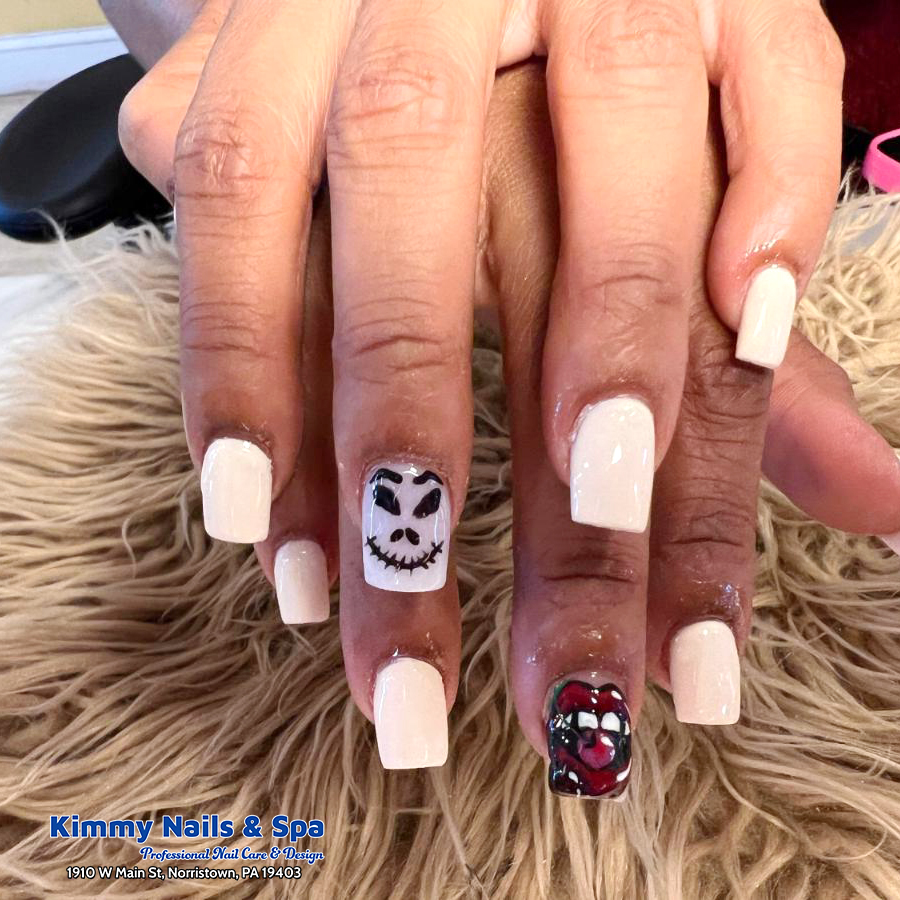 With years of experience in the nail field, our team is well versed in all nail techniques – from classics to acrylics, gel, dip, shellac, minimal designs to the funkiest art crazes.
We can't change the world but we can change your nails. Walk in today!
CONTACT US | Nail salon in Norristown PA 19403
1910 W Main St,
Norristown, PA 19403
610-539-4440
kimmynailspa@gmail.com