Nail care is important for maintaining the health and appearance of your nails. Proper nail care can prevent infections, promote healthy growth, and improve the overall appearance of your hands and feet. Here are some tips to help keep your nails healthy and looking great from our nail salon in Cary, NC 27511 – Posh Nail Spa
1. Keep your nails clean and dry. Dirt and moisture can lead to infection and damage to the nails. Clean under your nails regularly with a soft brush and use a towel to dry them thoroughly after washing.
2. Trim your nails regularly. Trim your nails straight across and file the edges to prevent them from snagging on clothing or other objects. Avoid cutting your nails too short, as this can cause pain and increase the risk of infection.
3. Use moisturizer. Apply moisturizer to your nails and cuticles regularly to keep them hydrated and prevent cracking or splitting.
4. Avoid using harsh chemicals. Chemicals such as nail polish remover can be damaging to your nails. Use acetone-free nail polish remover and avoid prolonged exposure to other chemicals.
5. Wear gloves. When doing household chores or working with chemicals, wear gloves to protect your nails from damage.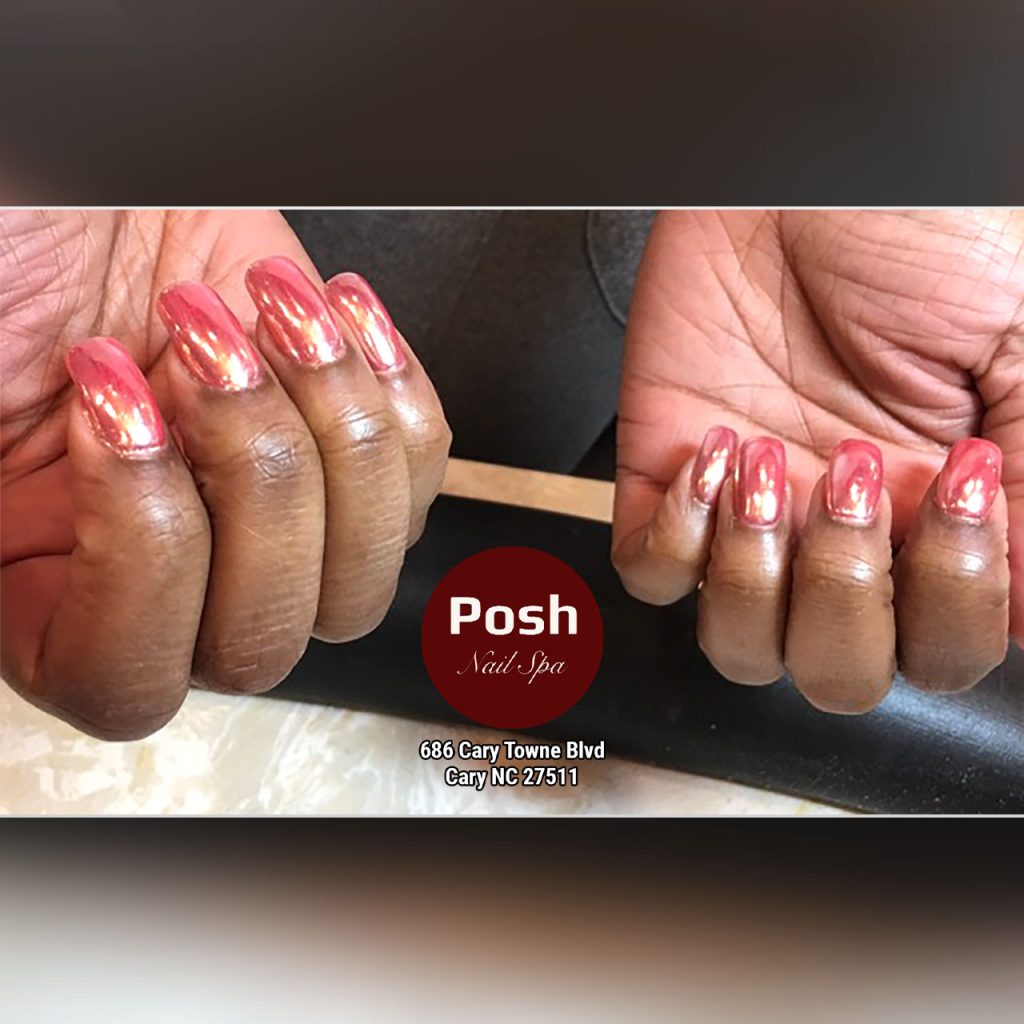 Read more at Nail Care: 10 Essential Tips and Tricks To Keep Your Nails Healthy
If you're looking for a great nail salon in Cary, NC 27511 to help you taek care your nails, make sure to check out Posh Nail Spa – you won't be disappointed!. Our Salon offers a unique beauty and wellness journey tailored to your specific well-being needs. Featuring natural organic services as well as result-driven treatments, we are committed to providing you with insight to a better, healthier state-being. Our luxurious, modern inspired salon seamlessly balances both your needs and appearance through spectacular spatial offerings including signature spa pedicure and manicure treatments, stunning nail designs, top brand name products, and a warm, welcoming space.
Posh Nail Spa | Pampering Your Nails in Cary, NC 27511
Address: 686 Cary Towne Blvd, Cary, NC 27511
Phone: (919) 535-3998