Located conveniently in Colorado Springs, CO 80905, Our philosophy and mission are to ensure that customers are happy when they come and satisfied when they leave.
We have created a calm and relaxing environment that will begin with our deluxe service as you walk in the door. We are known for our great customer service and highly skilled nail professionals. We want you to feel like it is worth coming back to visit us again at 5 Star Nails and Spa | Nail salon 80905.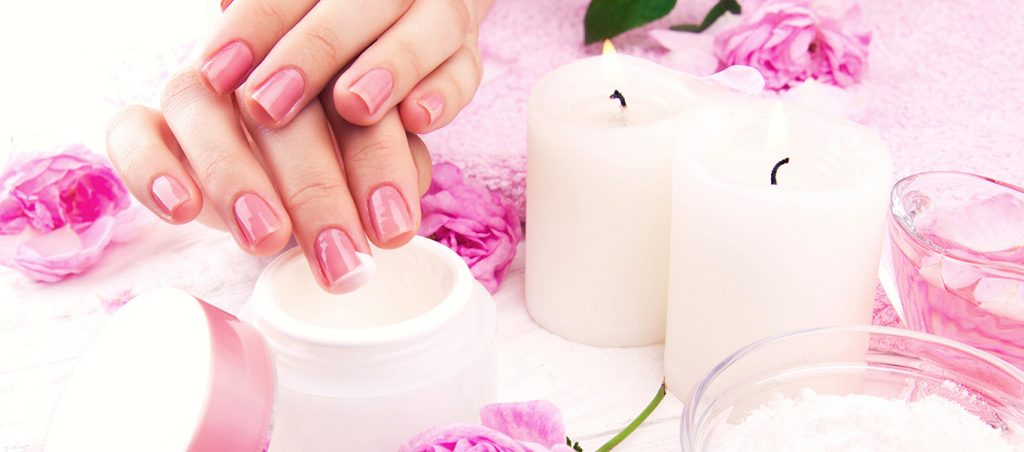 Our nail salon routinely follows a sanitary standard that sets us apart from other places. Buffers and files are used only once and then discarded. Paraffin waxed is also never recycled for another use. All pedicure procedures are done with liner protection. And above all, staff are trained to follow a proper sanitization protocol that puts the client's hygiene as the number one priority.
Have your loved ones pampered by our caring and professional staff.
5 Star Nails And Spa | Ideal Salon in Colorado Springs, CO 80905
308 S 8th St F, Colorado Springs, CO 80905
719-520-1405
quocbao111@yahoo.com