Are you looking for a place to rejuvenate your beauty? Visit Us Nail & Spa | Nail salon 21060, which is conveniently located in Glen Burnie, MD 21060. Us Nail & Spa will bring you the most memorable and wonderful time when using our services!
There is nothing more stylish than a classic shade of red. The red color is bold and vibrant, when painted on your almond shaped nails they will create an effective contrast. This design is easy to do at home or you can visit a professional nail salon in Glen Burnie, MD 21060 for better results.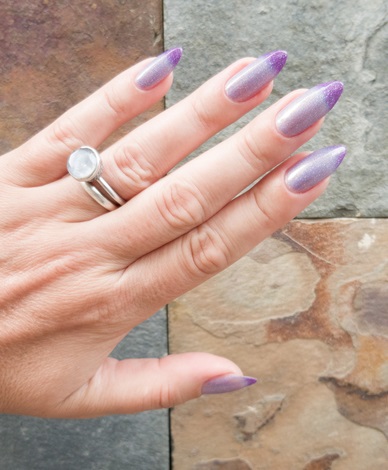 Are there enough reasons for you to wear Almond shaped nails? From the classic to the bold. It all depends on what you are in the mood for. Schedule an appointment with Us Nail & Spa – the best nail salon in Glen Burnie, MD 21060 for upscale nail services!
❤️ Sometimes, you don't need glitter to make your nails look good. You only need a statement shade that will provide you with a chic and sophisticated vibe.
👉 This design is a must-try! Click to book your appointment!
Address:585 E Ordnance Rd,
Glen Burnie, MD 21060
Email:ngoclove1972@yahoo.com
Phone:410–766–5733