Visit our nail spa in Charlotte, NC 28278 for the finest in nail care. As a company, our ultimate goal is to make each and every one of our valued clients happy with the results of their interactions with us.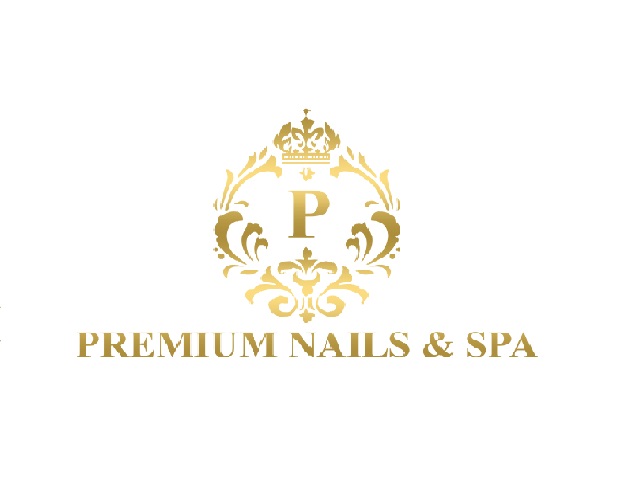 With our trained nail technicians, germ-free equipment, extensive color palette, and soothing ambiance, Premium Nails & Spa is the perfect place to pamper yourself. All of our nail technicians have extensive experience and a genuine love for what they do.
Our nail salon places a premium on tidiness. In order to ensure that our equipment is clean and suitable for use, we follow standard operating procedures and employ disinfectants suitable for use in a hospital setting. Instruments are prepared for each customer by being cleaned, dried, and packaged separately before being placed in a sterilizer. To promote cleanliness and quality, we get rid of buffers and wooden sticks after a single use.
At Premium Nails & Spa, you can choose from a wide variety of high-quality nail lacquer, shellac/gel polish, and dipping powder colors.
Your time at Premium Nails & Spa will be more enjoyable than ever before.
---
Premium Nails & Spa | Top Nail salon in Charlotte, NC 28278
Address: 5220 New Fashion Way #300, Charlotte, North Carolina 28278
Website: https://premiumnailsspacharlotte.com/
Phone: 980-218-9667