Located conveniently in Santa Monica, CA 90401, BonLierre Nail Spa is proud to be one of the best nail salons in the area. Our nail salon would bring you the most memorable and wonderful time when using our services.
Our goal is to ensure your satisfaction with our experienced, attentive staff and high-quality products from the most famous brands. Come here with us, you can choose from a range of our services such as Manicures, Pedicures, Dipping Powder, Nail Enhancement, and Waxing. Our experienced technicians will provide you with service that exceeds your expectations.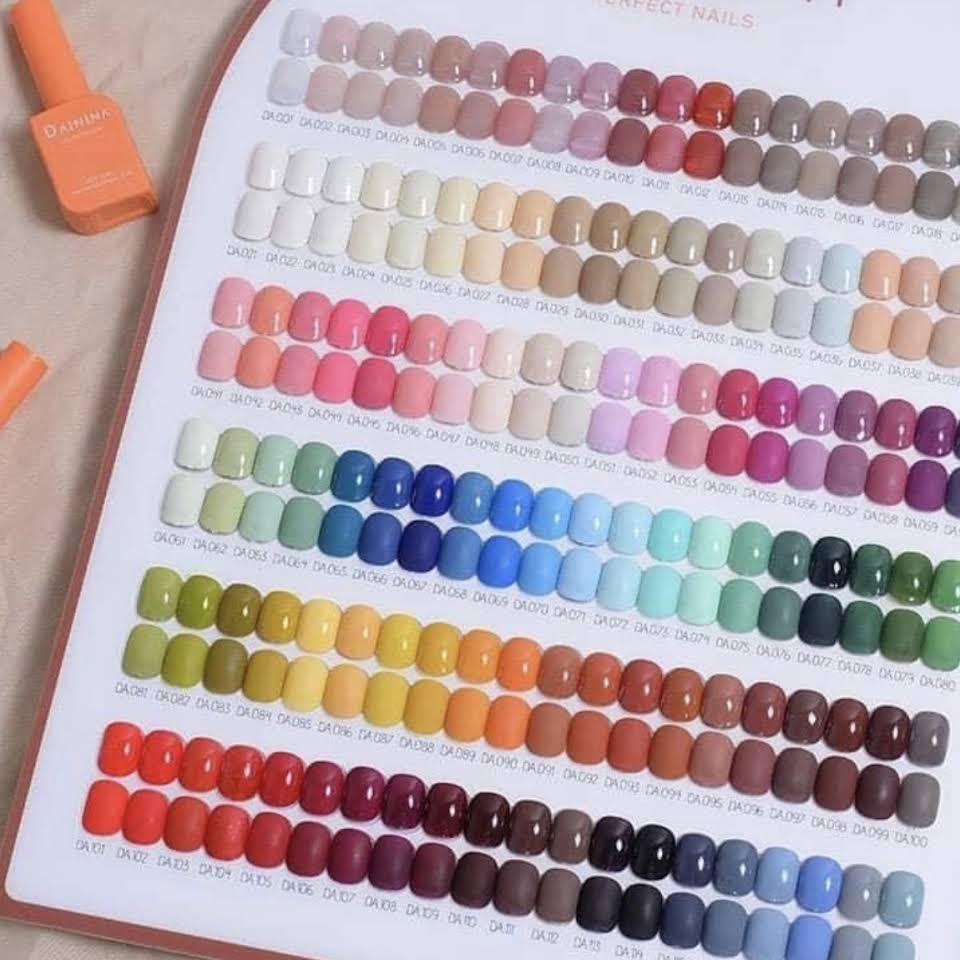 Especially, your safety is one of our top priorities. Buffers and files are used only once and then discarded. Paraffin waxed is also never recycled for another use. All pedicure procedures are done with liner protection. We pledge to adhere to the highest industry standards.
Come to BonLierre Nail Spa and enjoy the relaxing moment
BONLIERRE NAIL SPA in Santa Monica | Nail salon 90401
1427 7th St. #101,
Santa Monica, CA 90401
310-260-8627
Bonlierre.mail@gmail.com