Experience the best nail care services from our nail salon in Corona, CA 92882. Clients would experience the Five-star service in a relaxing environment and friendly atmosphere.
Our nail salon uses top-of-the-line sanitation products, plus we stay updated with the current trends and innovations. We have a wide range of services such as Manicures, Pedicures, and Waxing which are done by our experienced technicians at a reasonable price. Come to visit our nail salon, you will be pampered by our talented hands with beautiful and stylish interior decoration.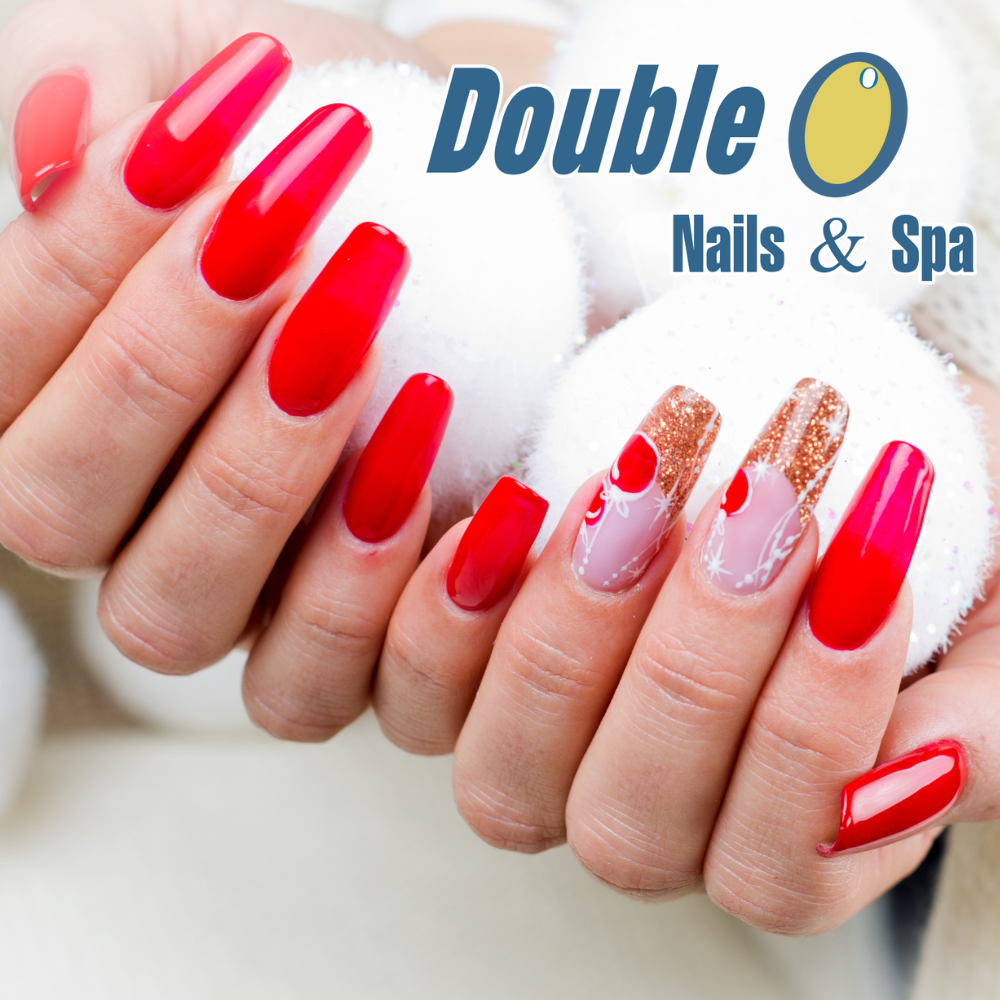 Above all, we place the highest emphasis on cleanliness, and all the technicians are trained to adhere to the strictest sanitation standards. Buffers and files are used only once and then discarded. Paraffin waxed is also never recycled for another use. All pedicure procedures are done with liner protection.
Let your worries behind and pamper yourself at Double OO Nails & Spa. We are ready to serve you!
Contact Us | Nail salon 92882 | Double OO Nails & Spa
80 W Grand Blvd STE 119,Corona, CA 92882
951-278-0235
doubleoonailspa@gmail.com
Business Hours
Mon – Sun: 9:00 am – 6:30 pm
More: Blogger