Nail art is a creative way to paint, decorate, enhance, and embellish your nails. If you're looking for some fabulous and unique nails, we've got you covered! Choose the nail shape that fits your style. We can help you to pick the prefect shape for your nails at Nail Works
Beginning each day with a lovely manicure may give you instant confidence, and our salon is the ideal place to do so. In order to accommodate every style and preference, we provide a wide choice of nail services and designs. Whatever you require, from traditional French manicures to vivid bright colors, we can accommodate you. Also, whether you prefer natural polish or elaborate designs, our team of skilled nail technicians makes sure your nails look amazing. So why not come see us first thing in the morning and let us treat you with a brand-new manicure? You'll depart feeling revived and prepared to face any difficulties the day may present!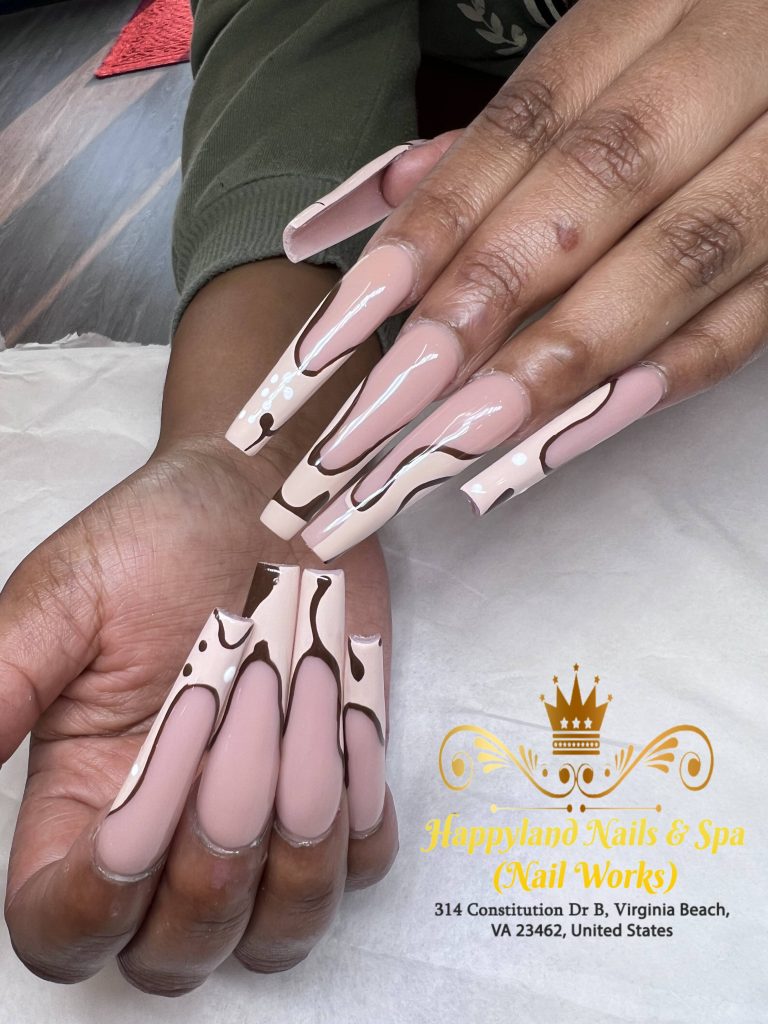 There is nothing more important to us than your safety and comfort when you visit our nail salon Virginia Beach, VA 23462. That's why we pledge to adhere to the highest industry standards. We sanitize and disinfect all reusable nail tools in accordance with state regulations. Any tools that can't be disinfected are disposed. Book an appointment and let's pamper you today!
Nail Works – Nail salon 23462
Contact us: 314 Constitution Dr B, Virginia Beach, VA 23462