Fine line tattoos are a popular style of tattooing characterized by thin, delicate lines and minimal shading or coloring. These tattoos often have a minimalist aesthetic and can be used to create intricate designs, geometric patterns, or detailed portraits.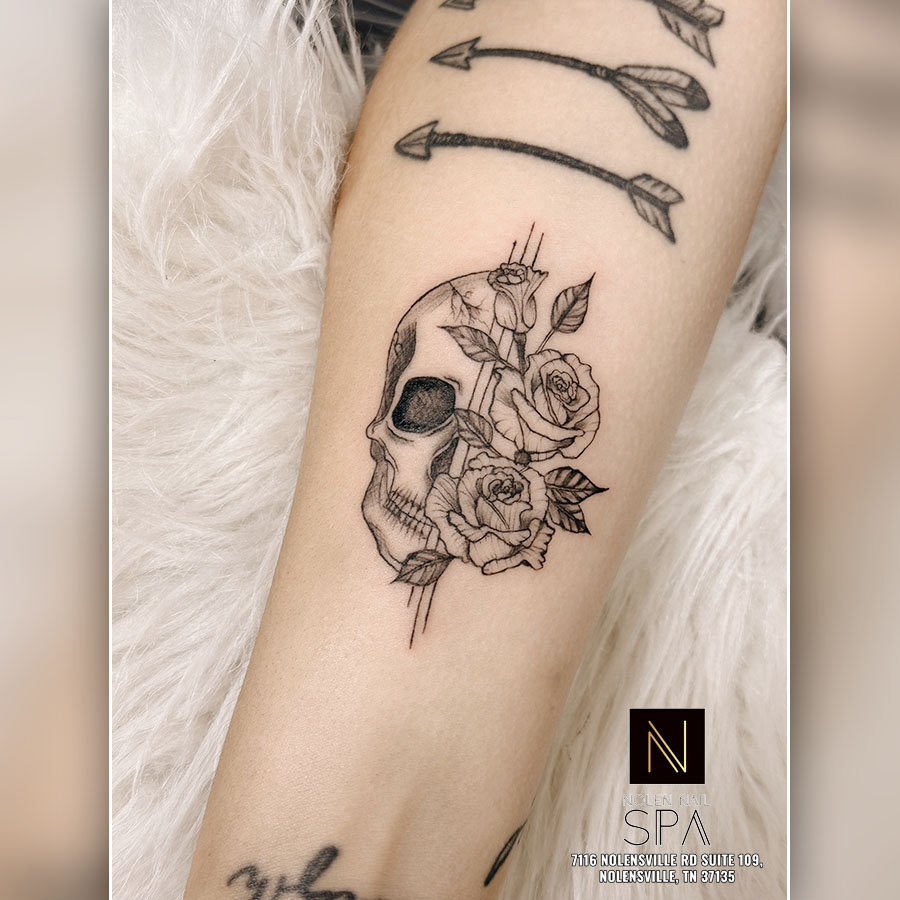 Here are some important aftercare tips for a fine line tattoo:
Pat dry and avoid rubbing: After cleaning, pat the tattoo dry with a clean, lint-free towel. Avoid rubbing the tattoo as it can irritate the skin and potentially harm the fine lines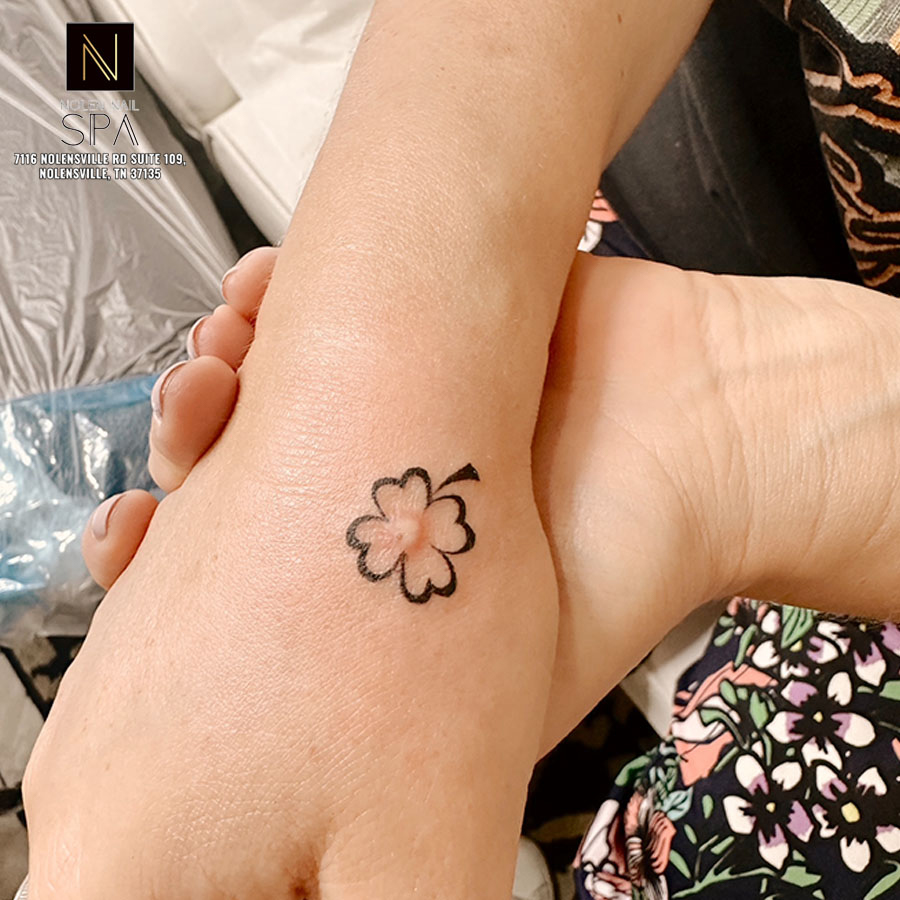 Protect from the sun and water: Avoid exposing your healing tattoo to direct sunlight, swimming pools, hot tubs, saunas, or any excessive moisture until it's fully healed. These can fade the tattoo and increase the risk of infections.
More services: Nail designs, eyelash extensions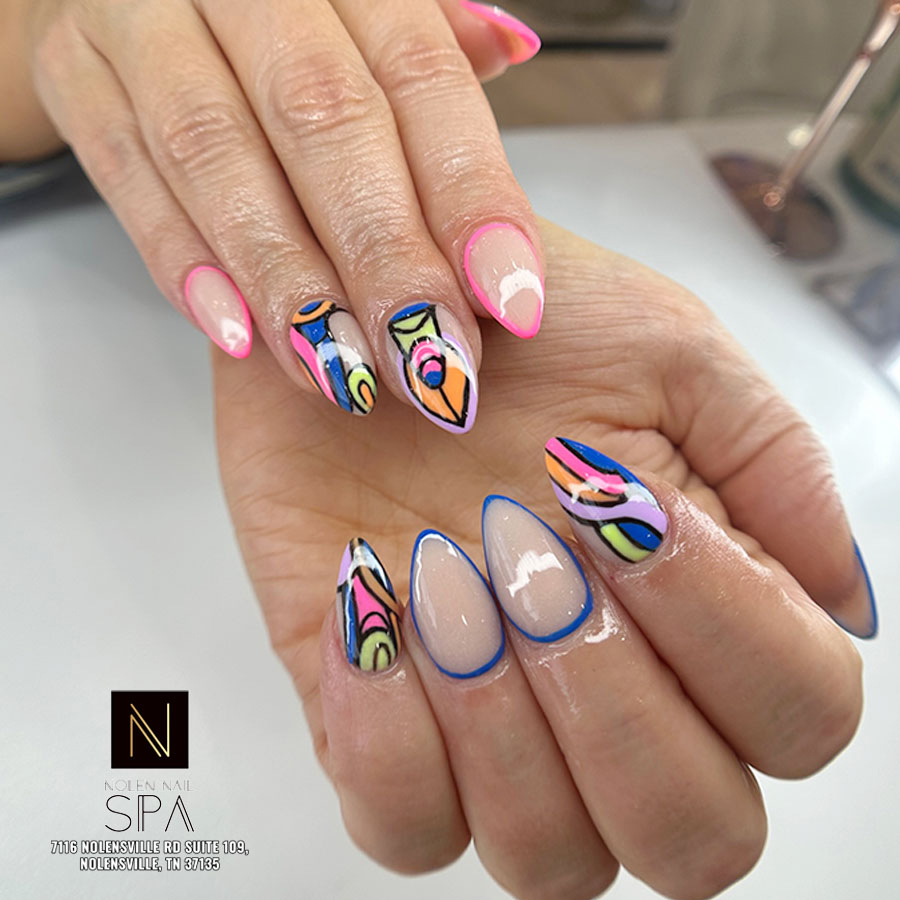 ️🎉️🎉️🎉 SEPTEMBER PROMOTION
Valid Sep 13 – Sep 30
$5 OFF FOR BUILDER GEL
$149 FOR HYBRID EYELASHES EXTENSION NEW SET
$300 FOR ONE SESSION NANO BROWS – OMBRE BROWS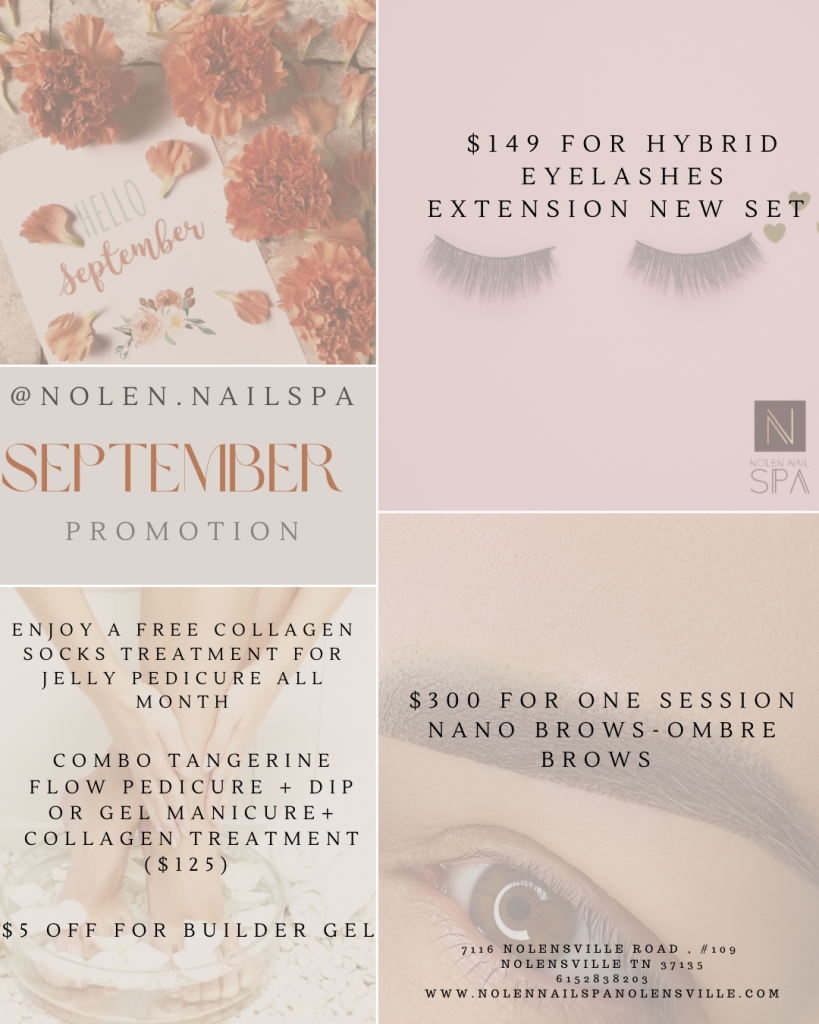 CONTACT US | Nail spa in Nolensville TN 37135
7116 Nolensville Rd Suite 109, Nolensville, TN 37135
Get directions https://goo.gl/maps/PsYNsyKCq8Jf5WH57