Are you looking for a reliable nail salon for nail care and spa services? Look no further, Hollywood Spa & Nails is the ideal place. Come to visit our nail salon in Fort Worth TX 76177, and enjoy the comfortable relaxing moments with the leading service provided.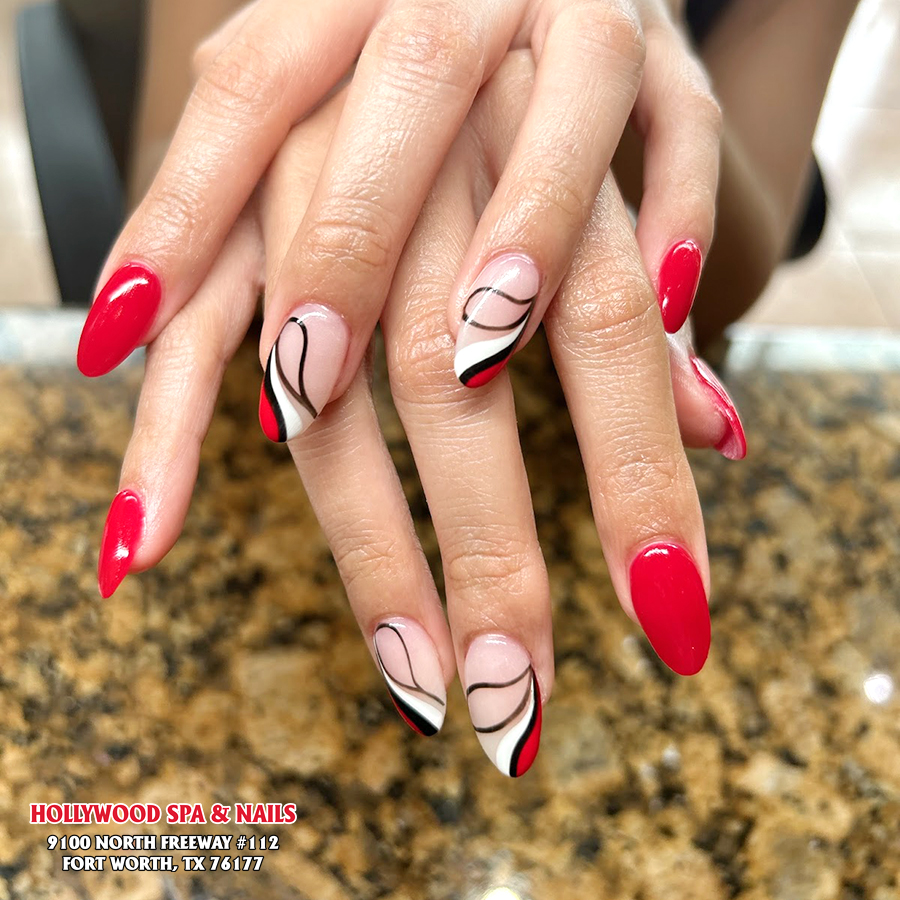 At Hollywood Spa & Nails, you are able to immerse yourself in a cozy and luxurious space, reduce your stress of work, and forget all life's pressure. We're passionate about doing nails and making everybody as beautiful as they deserve. All of our experienced technicians are committed to making every effort to provide you with excellent service at a reasonable price. We would welcome the opportunity to earn your trust and deliver you the best service in the industry.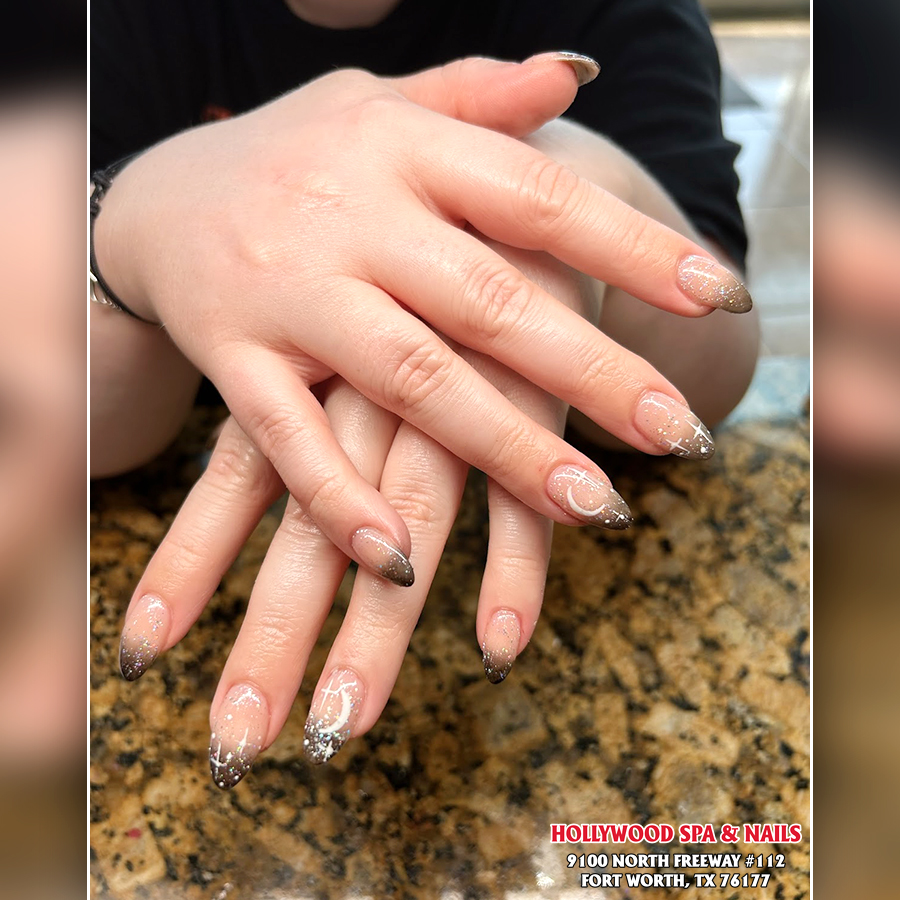 Our nail salon understands that Safety and Sanitation are very important to customers. Our implements, equipment, and electrical instruments are always thoroughly cleaned and subjected to an approved sanitizing and disinfecting process before being reused. Buffers and files are used only once, then discarded. All pedicure procedures are performed with liner protection. Our staff were trained to follow a proper sanitization protocol that puts our customer's cleanliness as the number one priority.
Let your worries behind and treat yourself at Hollywood Spa & Nails | Nail salon in Alliance Town Center Fort Worth!