If you are looking for a place to get the best nail art in Las Vegas, look no further than Nails Today. This famous nail salon in Las Vegas, NV 89121 is a premier salon that offers impeccable nail art, spa indulgence, and expert care.
Whether you want to pamper yourself, get ready for a special occasion, or just try something new, Nails Today has you covered.
Why you should choose Nails Today?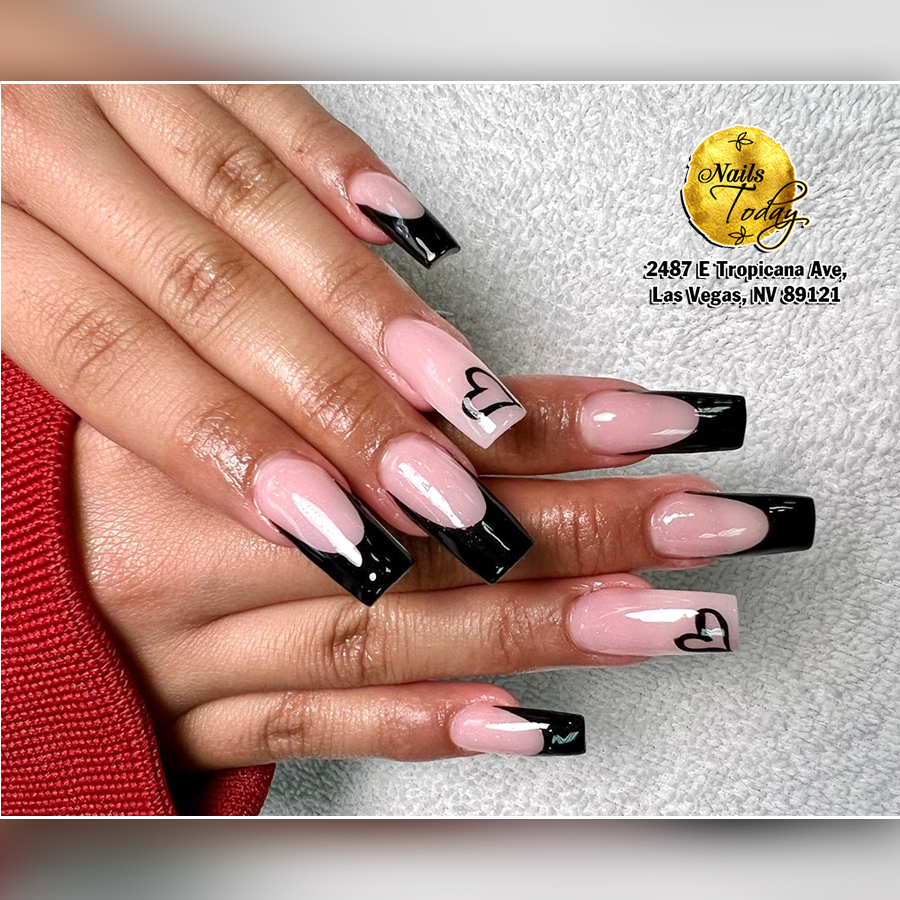 Nails Today is not your average nail salon. Here are some of the reasons why you should choose Nails Today for your next nail appointment:
Quality: Nails Today uses only the finest nail care products, the latest in salon industry equipment, and ultra comfortable spa pedicure chairs. You can rest assured that your nails will be treated with the utmost care and hygiene.
Variety: Nails Today offers a wide range of services to suit your needs and preferences. You can choose from different types of manicures and pedicures, gel nails, acrylic nails, dip powder nails, nail extensions, nail art, and more. You can also customize your nail design with your choice of colors, shapes, patterns, and embellishments.
Creativity: Nails Today has a team of talented and experienced nail technicians who can create any nail art you can imagine. Whether you want something simple and elegant, or something bold and extravagant, they can make it happen. You can also browse their portfolio of previous work for inspiration.
Affordability: Nails Today offers competitive prices for their services without compromising on quality. You can also take advantage of their coupons and discounts to save even more. Plus, they have a loyalty program that rewards you with points for every visit that you can redeem for free services or products.
Convenience: Nails Today is conveniently located at 2487 E Tropicana Ave, Las Vegas, NV 89121. They are open seven days a week from 9 am to 7 pm on weekdays and 10 am to 5 pm on Sundays. You can walk in anytime or book an appointment online or by phone at (702) 454-5323.
What customers say about Nails Today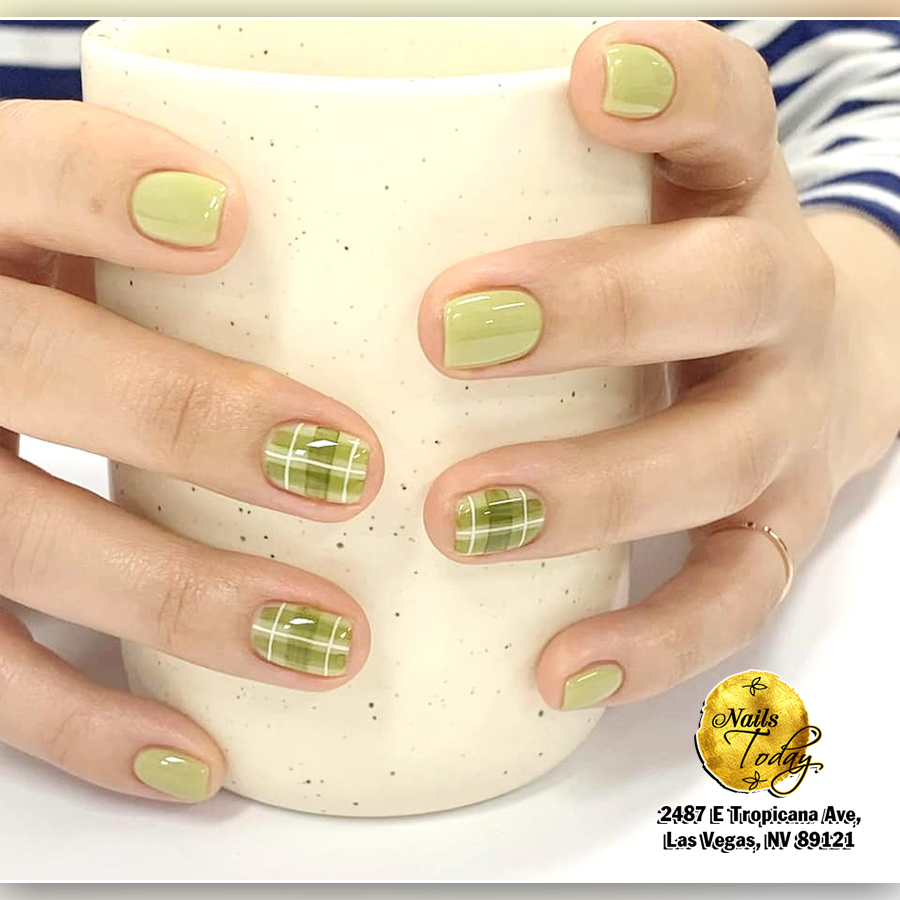 Don't just take our word for it. Here are some of the testimonials from satisfied customers who have visited Nails Today:
"I asked for hot pedicure water and they were very accommodating. They brought wine and I accidentally melted the cup and they brought more. Lee was extremely good and did both a great job on my feet and hands! Very happy with her creativity! Lee was wonderful!!" – Jennifer DeGarmo
"I love my nails. Henry knows what he's doing on the shape, and on the quality of nail styling, I really love it. He did my feet last time, and I loved it as well. This time, I had Sam do my feet, and she did an awesome job too. The energy is bomb, and I can always get the same day appointment, This is what I like" – Cheynene Brooks
"So happy to have found this place! I showed up as a walk in one day. Rae took me in and I have been going back since. I moved here two years ago and after going through some bad experiences. Again grateful to have found Rae! She's great at what she does and she has so many playful or clean professional looks. Love her creativity!" – Gabriella Diaz
How to contact Nails Today
If you are ready to experience the best nail art in Las Vegas, contact Nails Today today. You can visit their website https://nailstodaylasvegas.com to learn more about their services, prices, coupons, loyalty program, and gallery. You can also follow them on Facebook to stay updated on their latest news and promotions.
To book an appointment, you can either call them at (702) 454-5323 or fill out an online form1 on their website. They will get back to you as soon as possible to confirm your date and time.
Don't miss this opportunity to treat yourself to the best nail art in Las Vegas. Visit Nails Today today and see the difference for yourself. You won't regret it!