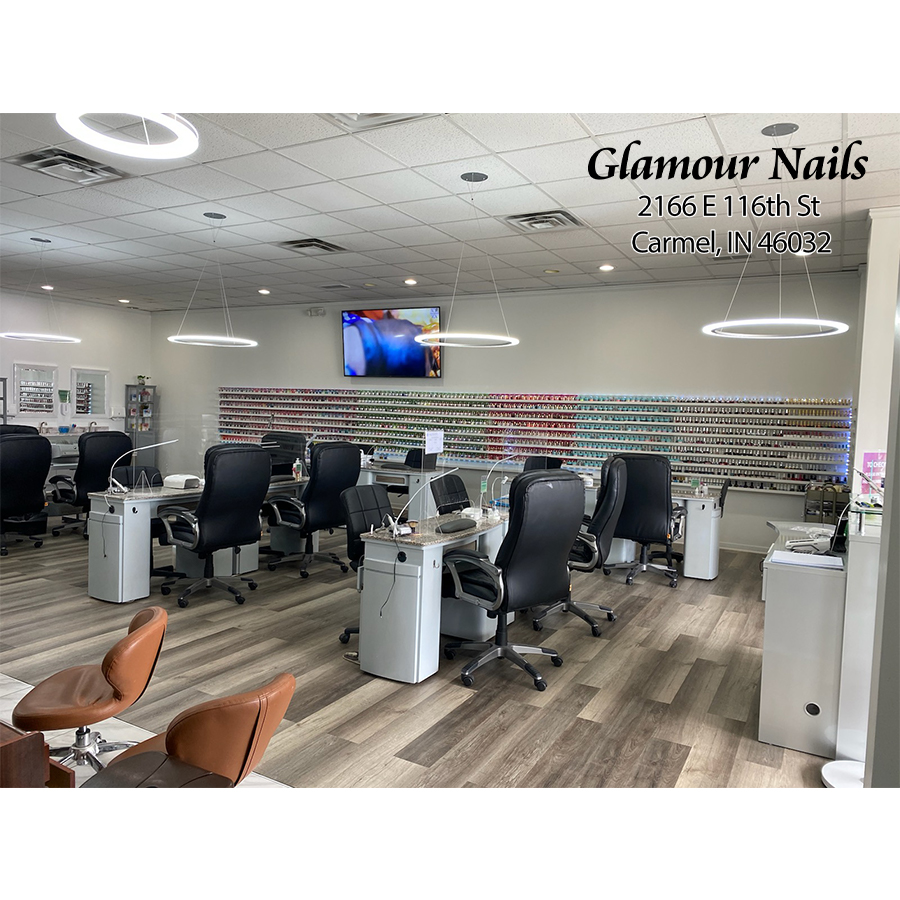 Looking for a relaxing and luxurious way to spend a day? Why not make it to Glamour Nails! We invite you to explore this oasis in Carmel IN 46032, stay awhile and let us make all your beauty dreams come true.
Pampering yourself shouldn't be last on the list – you have to find time to do it. We will convince you with our hospitality, enchant you with the stylish ambience, spoil you like royalty, and make you feel like home. Glamour Nails in Carmel IN 46032 isn't your typical salon & spa. We're better – way better!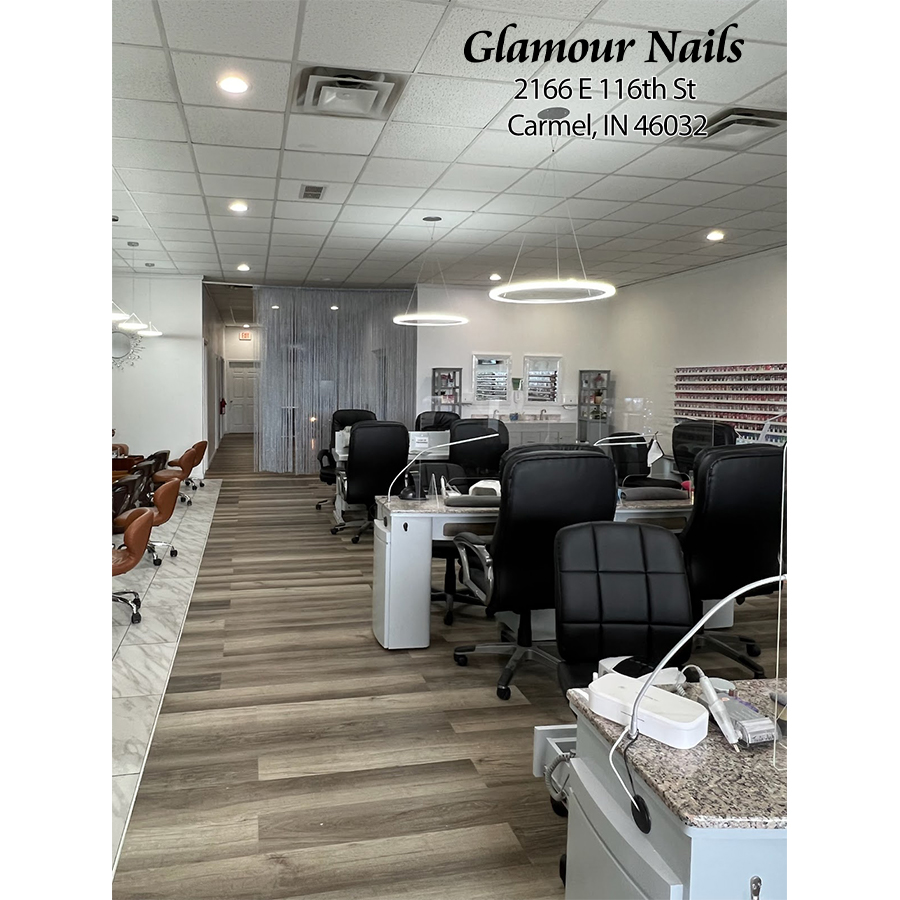 Glamour Nails in Carmel, Indiana 46032 | Nail salon 46032
EQUIPMENT
Glamour Nails is fully equipped with comprehensive facilities and innovative sanitary support systems to provide a head-to-toe makeover, leaving guests feeling revitalized, refreshed, renewed and relaxed. We take pride in our first-rate amenities and appliances.
CREATIVITY
We aim to be the best in the nail salon industry so we seek to embrace the latest techniques and the best products for nail care treatments. We are proud of a passionate nail artist team that continues to improve themself on training, practicing, and creating nail art design.
GLAMOUR NAILS
2166 E 116th St,
Carmel, IN 46032
317-566-9743
Glamour Nails | What is the difference between French and American Nails?