Nail salon 02184 – Lovely Nails & Spa near me Pearl St, Braintree, MA 02184 : Come meet our professional nail artists if you want your nails to look like this! Phone : (781) 600-1812
For those seeking a break from bright nail colors and intricate nail art, it may be time for a polish palette cleanser. The answer we go back to time and time again? A go-to neutral.
Yellow: the color of sunshine and happiness, what's not to love? If you are a part of the crowd that loves their nail polish natural and calm; yellow supports your game.
Blue nail polish colors are the only blues you won't want to beat! Wear blue nails today for blue-tiful nail looks!
Orange is another simple shade that we predict will be woven into plenty of manicures throughout the year.
Lovely Nails & Spa
Add : 129 Pearl St, Braintree, MA 02184
Phone : (781) 600-1812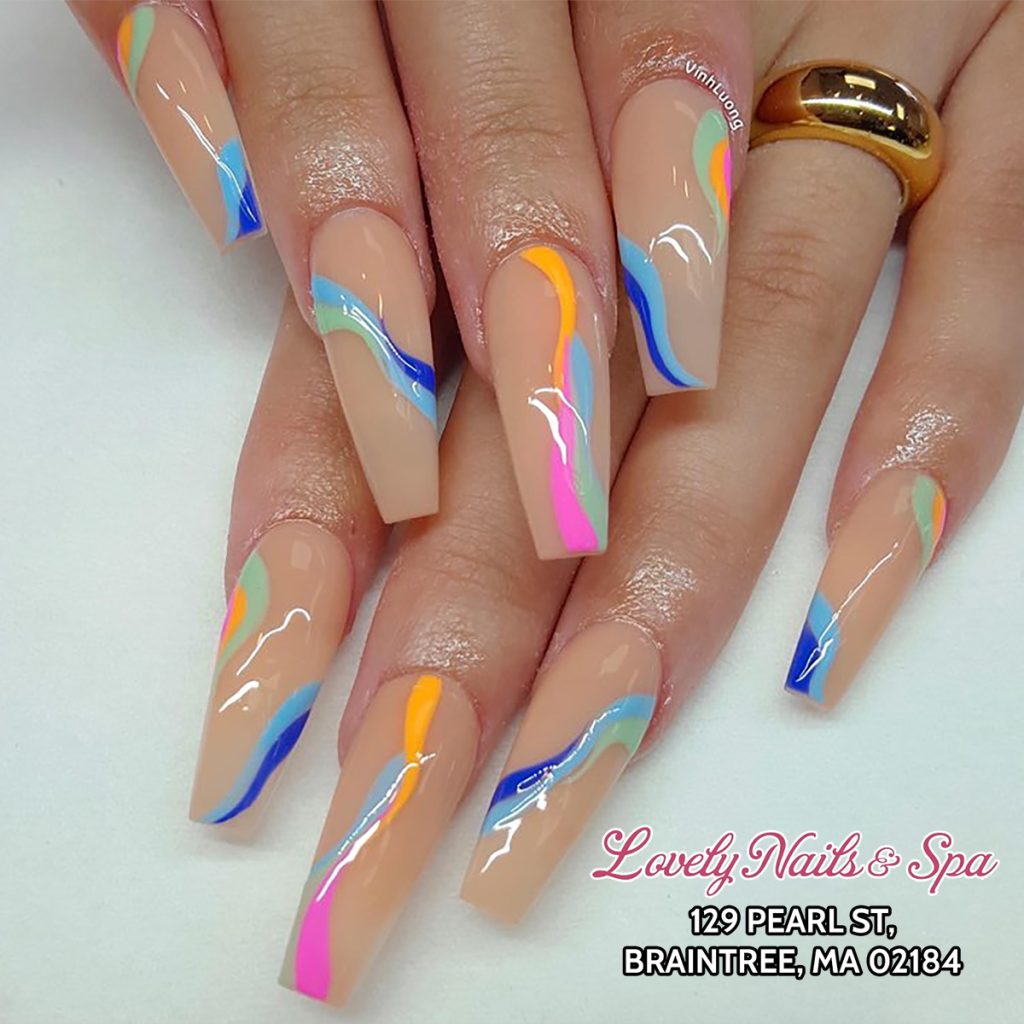 More Nail Art Design | Nails Ideas | Nail Salon Photo | Nailstyle at Lovely Nails & Spa Braintree's Gallery
https://lovelynailspabraintree.com/nail-art-design-by-lovely-nails-spa-in-braintree-ma-02184
https://www.facebook.com/topnailsalonsUS/posts/pfbid024hGd9vmAEorDGLMQn6DayiturWqHmUfZhMPA67dgKEbTuaqvzRW6oCWxPFMX63YAl
https://www.instagram.com/p/CpUUchRpK40/