Nail designs with nail salon 40243 | Luxe Nail BarLouisville, KY 40243 | luxenailbar2014louisville.com
If you would like to make a statement with your nails, and your style is bold, look no further than these nail designs.
May your day be as amazing as your lovely nails. Walk in today and let our staff pamper you!
Luxe Nail Bar
Add : 805 Blankenbaker Pkwy #103, Louisville, KY 40243
Phone : (502) 245-8882
Website : https://luxenailbar2014louisville.com/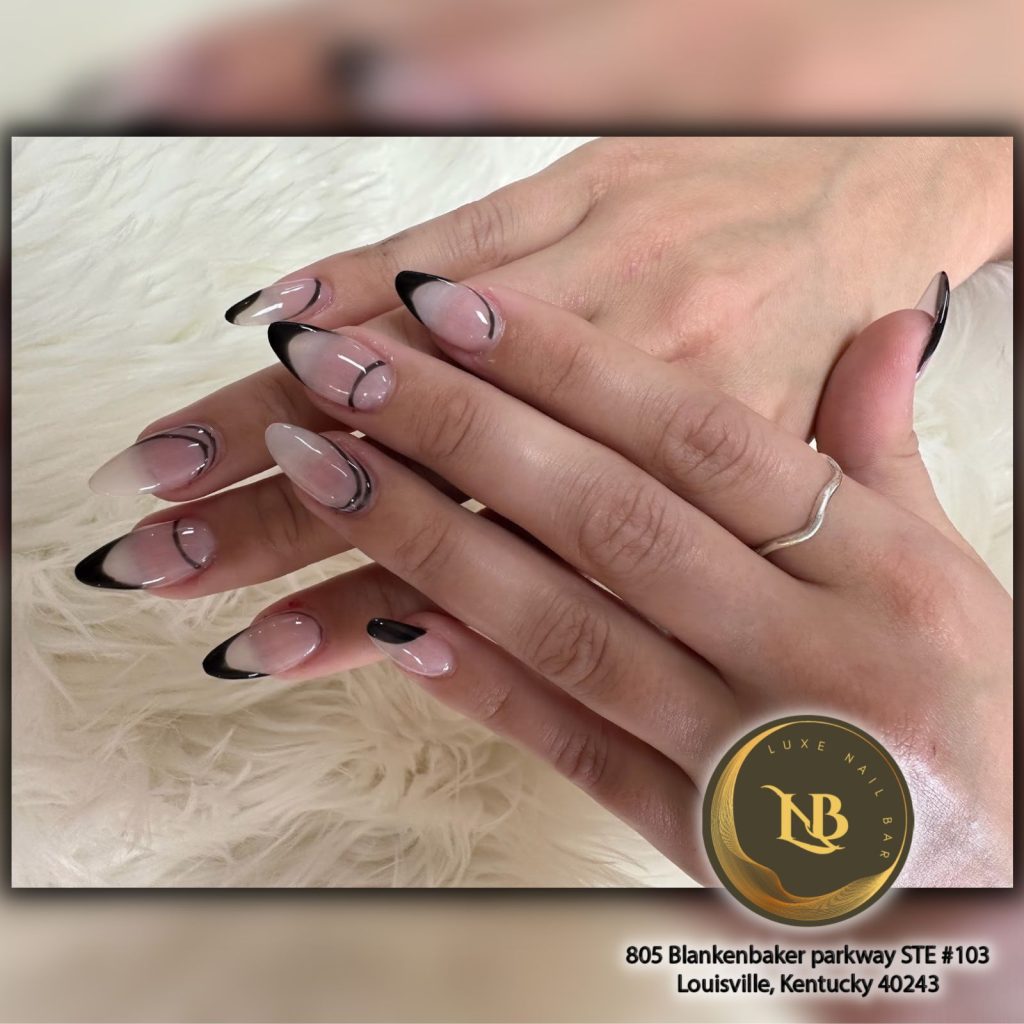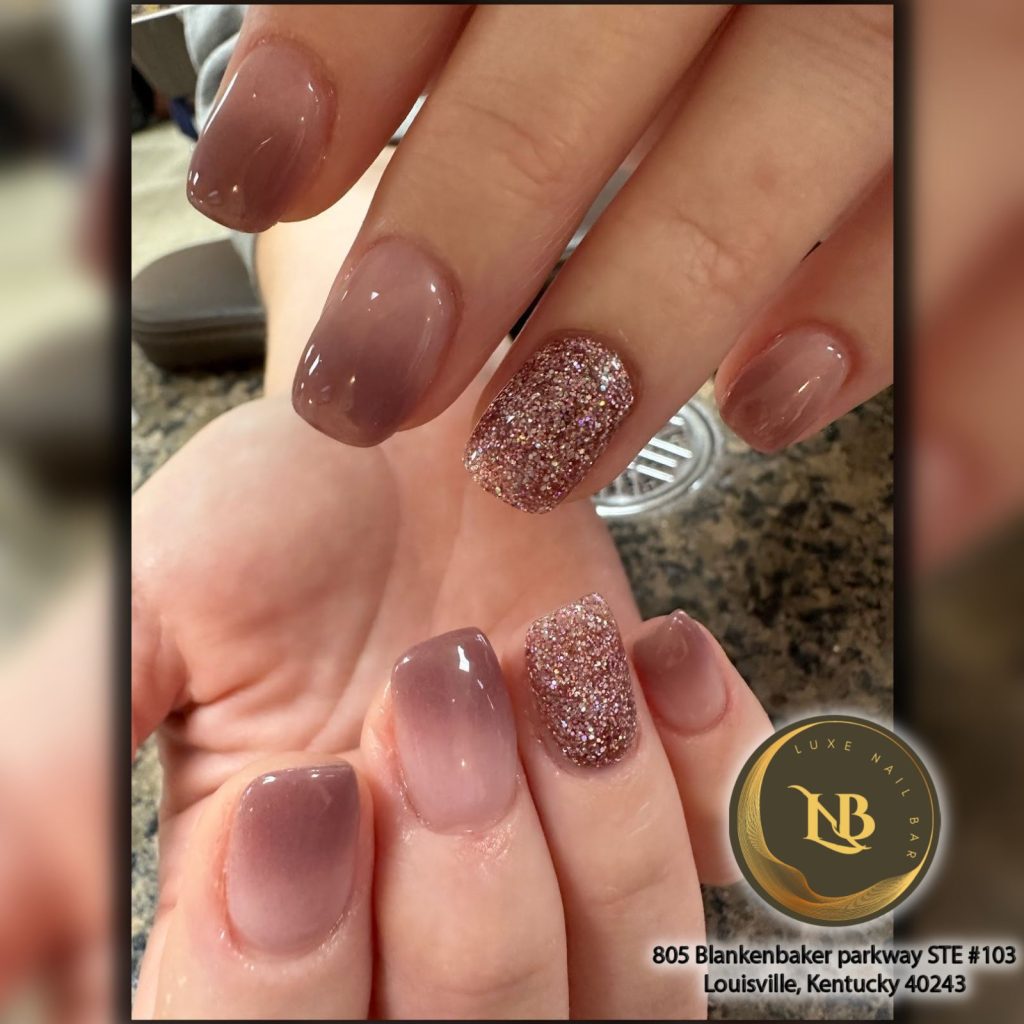 https://www.facebook.com/topnailsalonsUS/posts/pfbid0JkQpxRPUGNXVRG8Su6Rp15HxcUk9L5bWVF75WtUf687VpBV4NSkoJpBS7ZJiPdp4l