How to make nails longer faster?
Okay, first things first, let's talk about genetics. Some people are just blessed with naturally strong and long nails while others struggle to grow them out. But don't worry, there are a few things you can do to promote nail growth. For starters, make sure you're eating a balanced diet with plenty of vitamins and minerals such as biotin and iron which are known to strengthen nails. You can also try supplements specifically designed for nail health.
Another important step is keeping your nails well-moisturized by applying hand cream regularly and avoiding harsh chemicals that can damage them. Finally, consider investing in a quality nail strengthener or growth serum which will help keep your nails strong and healthy while promoting growth. And remember, patience is key – it takes time for nails to grow so be persistent and eventually you'll have the length you desire!
Highly recommended Bliss Nails & Spa | Nail salon Palm Desert 92260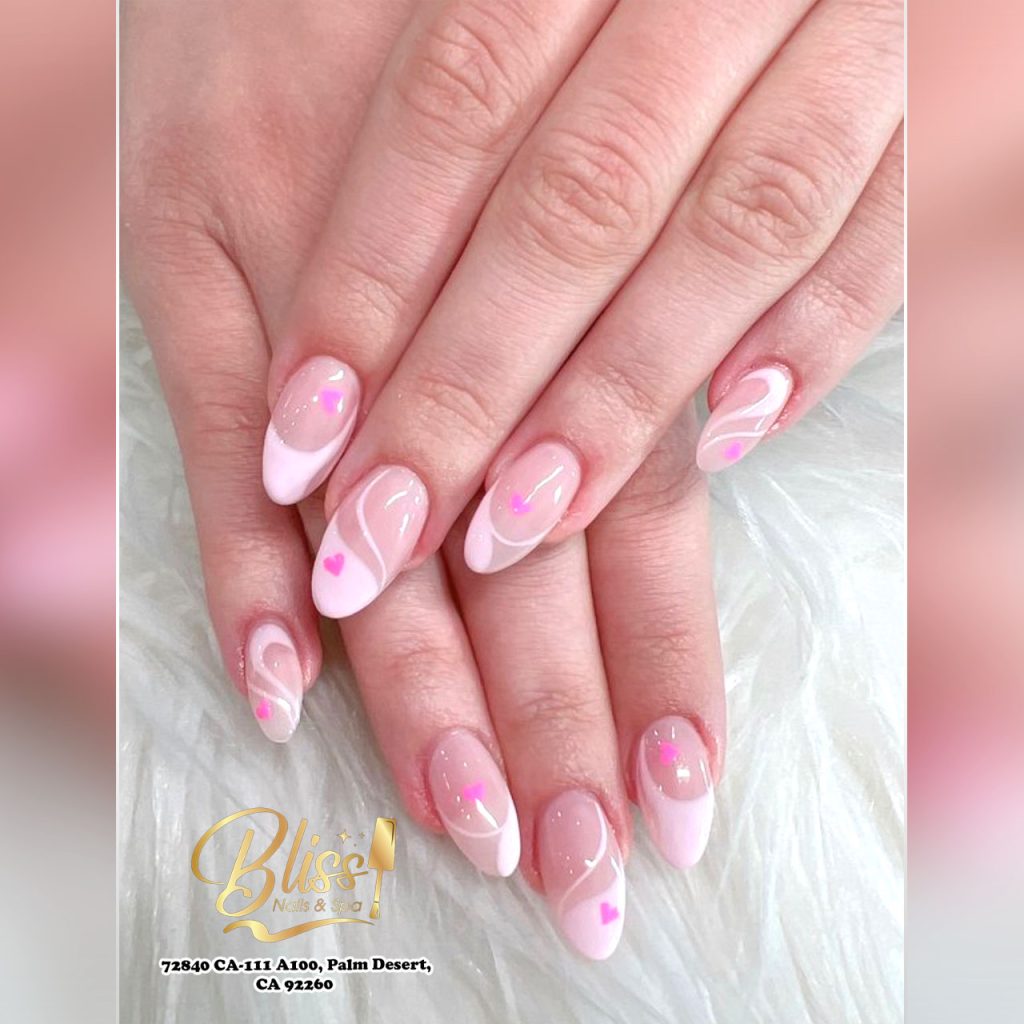 Pink is the best choice for wedding or birthday
When it comes to having the perfect nails for your wedding day, opting for a soft pink shade can be an elegant and classic choice. Pale pinks complement most skin tones and are versatile enough to flatter any wedding dress style.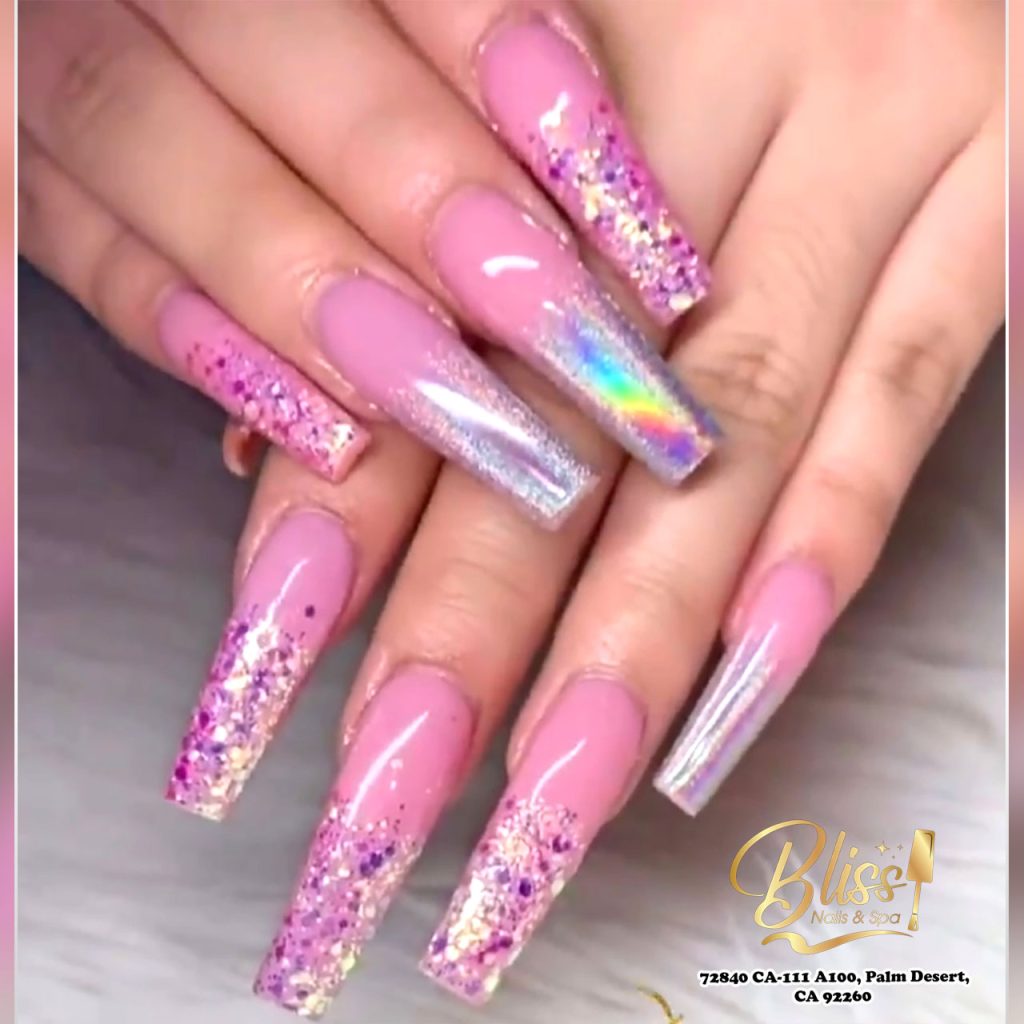 With its romantic and feminine vibe, this nail color is highly recommended for brides-to-be who want to keep their look simple yet sophisticated. Furthermore, a pink manicure will stand out but won't be too overpowering or dramatic. In addition, it pairs well with glittery accents, french tips, or delicate nail art designs that add some extra sparkle to your special day. So if you're looking for timeless nail aesthetics that will make you feel confident and beautiful as you take those wedding vows, consider trying out a lovely pink hue!
CONTACT US Nail salon in Palm Desert CA 92260 – Bliss Nails & Spa
Address:72840 Hwy 111,
Ste A100,
Palm Desert, CA 92260
Phone:760-674-9889
Located in THE SHOPS at Palm Desert Mall lower level Adjacent to MACY'S