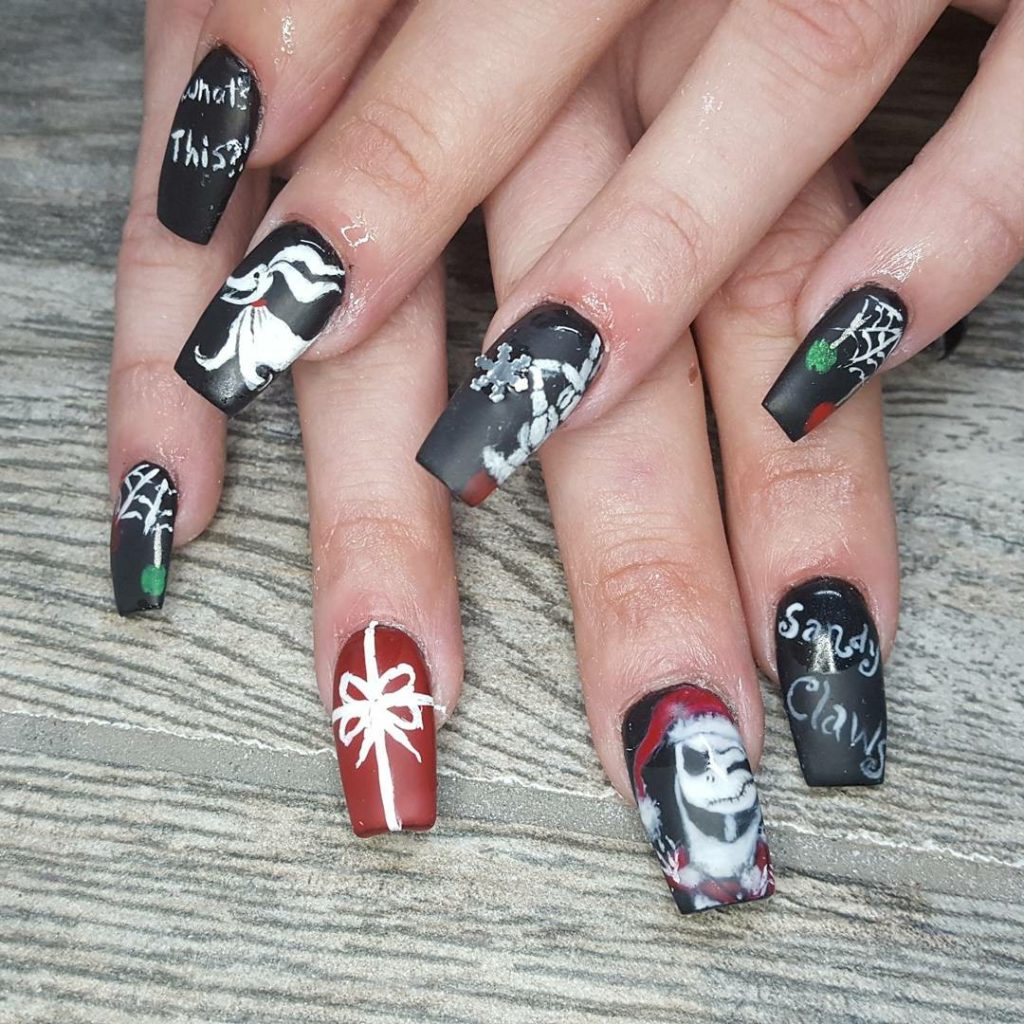 About us
At New Day Nails & Spa, we are committed to deliver services that promote health, well being, comfort, and beauty. We pride ourselves in the sanitary environment and superior products provided. See our services list and the packages we offer – you're sure to find the perfect treatment for yourself.
Our top priority is your safety and that's why we are diligent about cleaning and disinfecting all of the tools and surfaces used. You can rest assured knowing that everything is completely sanitized. Our commitment in providing the best nail care and spa experience will benefit you far years to come.
Accommodations
Our facility is big enough to accommodate any size party from small get-togethers and birthdays to a whole bridal party or work group. Private and after hours slots available. Please call for more info.
Presents!
Gift Certificates and Reward cards are a wonderful way to share the relaxation with your friends and family. Please let us know if you're interested.
Contact us
New Day Nails & Spa | Nail salon 48084
Location 1:
Address: 2854 W Maple Rd, Troy MI 48084
Phone: 248-637-8668
Stay In Touch: