Located at a beautiful place in Melbourne, FL 32903, Passion Nails & Spa is proud to be one of the best nail salons in the area with many high-quality products.
We guarantee to provide excellent services, especially catching up with new trends in nail & beauty care services. Our nail salon offers a wide variety of top-quality services to fit your needs such as Manicures, Pedicures, Eyelash Extensions, Waxing and so much more. Our experienced staff will help you determine the best services for your needs and deliver you the best services that you deserve!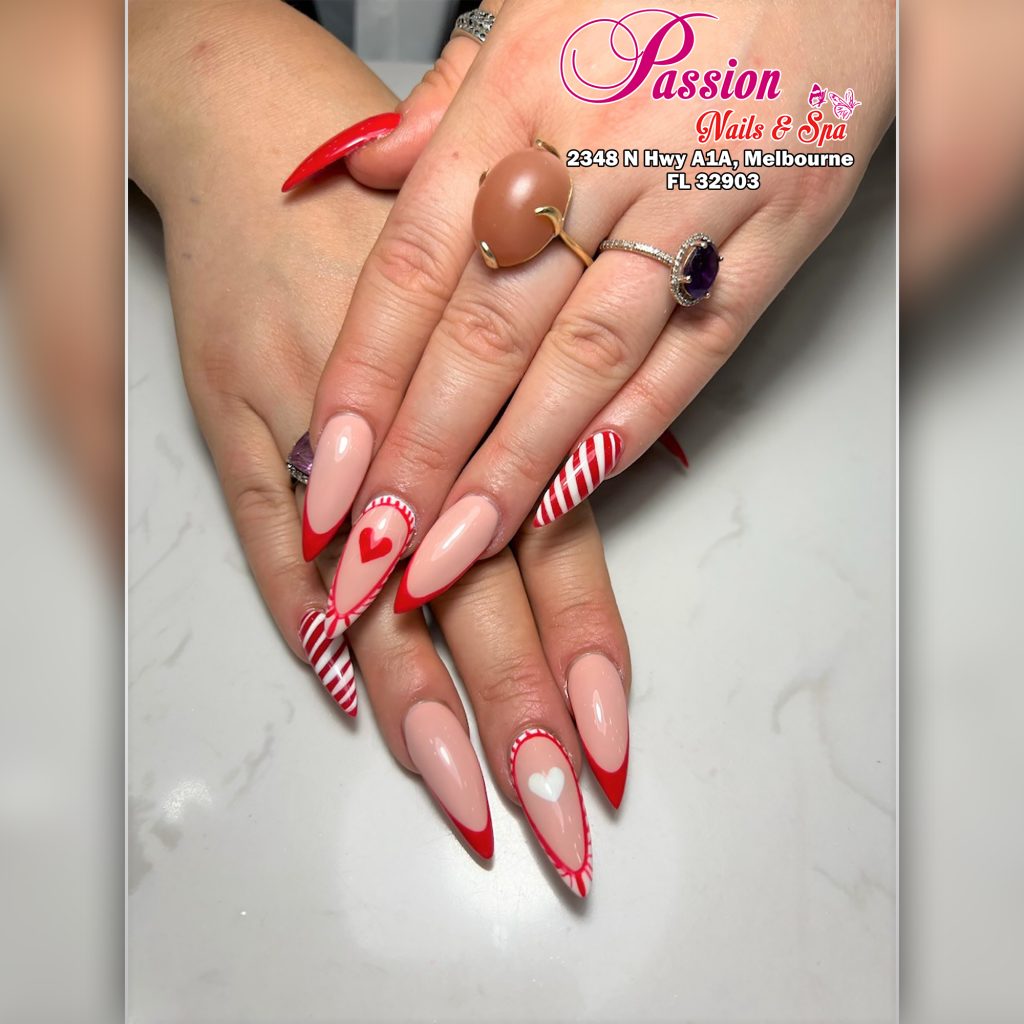 Above all, we place the highest emphasis on cleanliness, and all the technicians are trained to adhere to the strictest sanitation standards. Buffers and files are used only once and then discarded. Paraffin waxed is also never recycled for another use. All pedicure procedures are done with liner protection.
Let's come to Passion Nails & Spa | Nail salon 32903 and enjoy a relaxing moment
CONTACT US
2348 N Hwy A1A,
Melbourne, FL 32903
321-773-7117
phamrandy@yahoo.com
nail-salon
January 04, 2023
WELCOME TO PASSION NAILS SPA IN MELBOURNE, FL 32903