What is Dip Powder?
Dip powder (also known as SNS, for the brand Signature Nail Systems) nails have grown in popularity, but before trying this trendy new service, there's at least one woman warning to proceed with caution. Most dip powders are a combination of a glue-type liquid and powder that hardens when it hits the air, and leaves long-lasting color on your — nails minus the need for any ultraviolet (UV) lighting to cure or dry. There also isn't the pungent smell that's often associated with gel or acrylic.
Galleria Nails and Spa in Pittsburgh | Nail salon in Pittsburgh PA 15228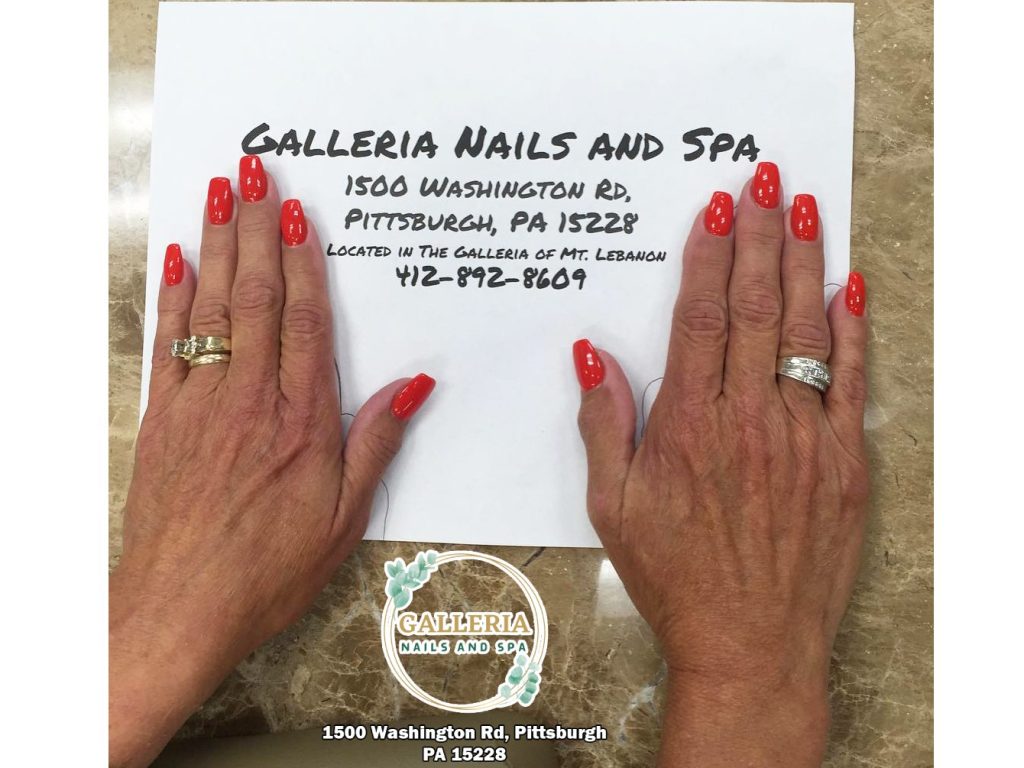 Sometimes, it is best to go for classic design and classy shade. Red is one of the most popular shades among many other colors. If you've ever hunted for the perfect red lipstick, you know that there's no such thing as simply red. Whenever you feel bored or not in the mood for different trendy shades, go for red!
The red shade is one of our favorites because it is so vivid and bright. It's perfect for the times when you want to stand out from the crowd. Red is timeless and reminiscent of old Hollywood. It is definitely one of the most eye-catching and alluring nail polish colors. So, are you a sexy red?
What is the difference between acrylic and dip nails?
Dip requires a resin-based agent like super glue, whereas acrylics require a monomer to form the acrylic nails." A monomer is a chemical liquid that holds the acrylic and the nail together. It poses a strong chemical smell — you know the one as soon as you walk into a salon.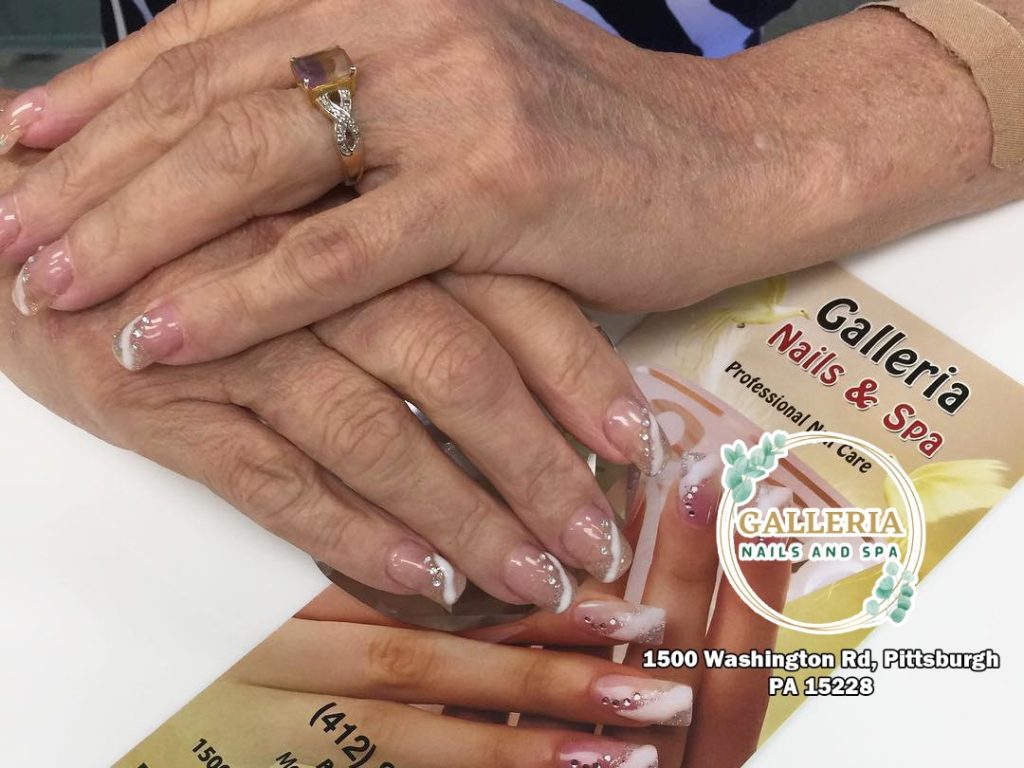 Are you a demure ballet pink? Pink is such a wonderfully versatile color for nails that there's sure to be a hue that everyone likes. From the latest electrifying neons to candy hues or soft pastels, a set of pink nails is a deliciously feminine option whenever you want to show off your girly and sweet side! Moreover, pink is known as one of the nail polish colors men love because it is as natural and simple as it gets without completely washing out your skin tone.
Call us to make an appointment today!
We are always ready to serve our valued customers!
CONTACT | Nail salon 15228 – Galleria Nails and Spa
Address:1500 Washington Rd,
Pittsburgh, PA 15228
Email:gallerianailsandspa@gmail.com
Phone:412-892-8609