Are you a demure ballet pink? Pink is such a wonderfully versatile color for nails that there's sure to be a hue that everyone likes. From the latest electrifying neons to candy hues or soft pastels, a set of pink nails is a deliciously feminine option whenever you want to show off your girly and sweet side! Moreover, pink is known as one of the nail polish colors men love because it is as natural and simple as it gets without completely washing out your skin tone.
Women who opt for soft pink/ pale pink are impeccably groomed, making this the perfect colour for svelte career professionals. About hot pink, this hue is associated with fun, bold and spontaneity.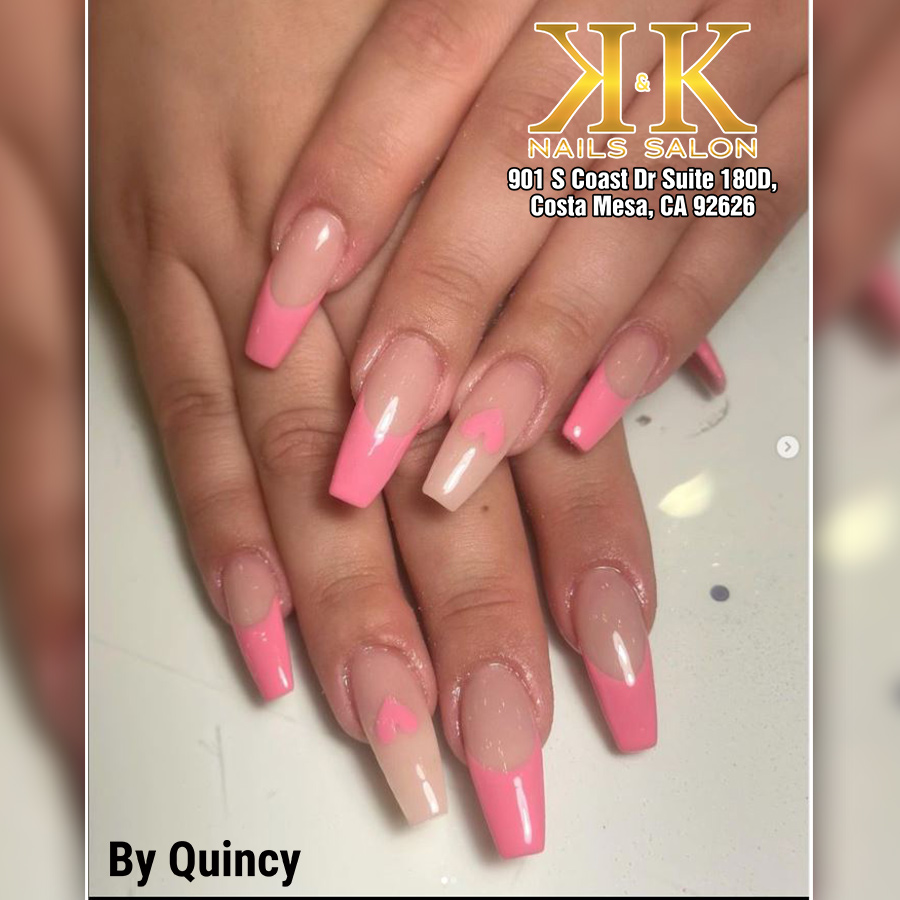 Sometimes, it is best to go for classic design and classy shade. Red is one of the most popular shades among many other colors. If you've ever hunted for the perfect red lipstick, you know that there's no such thing as simply red. Whenever you feel bored or not in the mood for different trendy shades, go for red!
The red shade is one of our favorites because it is so vivid and bright. It's perfect for the times when you want to stand out from the crowd. Red is timeless and reminiscent of old Hollywood. It is definitely one of the most eye-catching and alluring nail polish colors. So, are you a sexy red?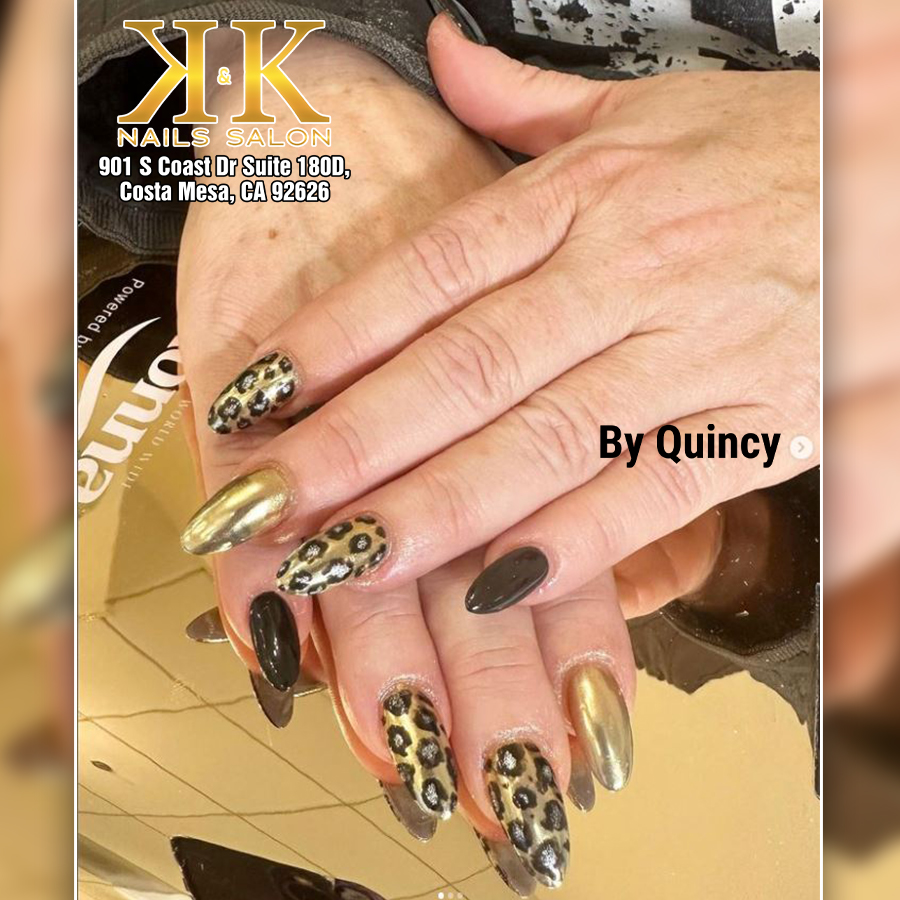 🎈 If you have decided to wear coffin nails, then now it is the right time to pick a sophisticated and elegant color that will make everybody stare at your nails.
🤳 Check out for more and visit us today – K&K Nails Salon https://kknailssaloncostamesa.com
K & K NAILS SALON | Nail salon in Costa Mesa 92626 | Nail salon 92626
Address:901 S Coast Dr
Suite 180D, Costa Mesa, CA 92626
Phone:949-283-6077