The world of nail design has become more creative and innovative than ever before, there're countless chic and cute ideas to try.
Stop in our salon and have fun with your new nails! Welcome to Legacy Nails & Spa – best nail salon Denton, Texas 76210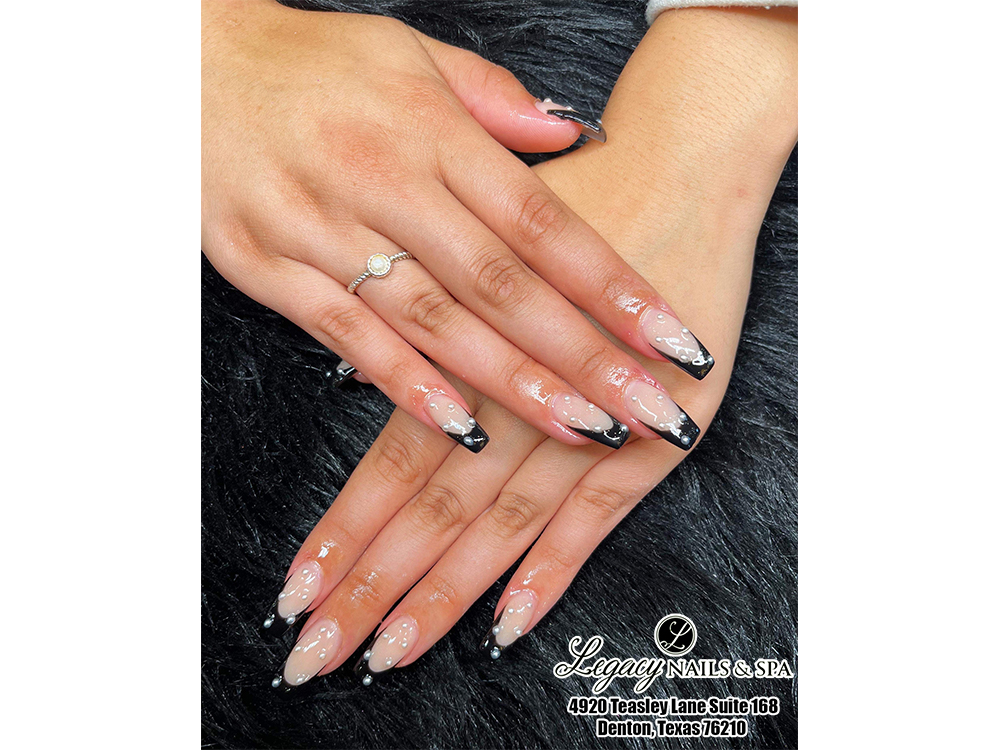 Legacy Nails & Spa | Nail salon 76210
Top Service is a Denton based nail salon and spa located at 4920 Teasley Lane Suite 168, Denton, Texas 76210
Our technicians have a high level of attention to detail and strong communication to make sure each customer is well taken care of and always has fun once they walk through our door. Every single client coming to our salon can feel at ease knowing that they are being provided with first-rate nail care services in Denton.