Drop by Michelle Nails Corp in Hacienda Heights, California 91745 for some pampering and relaxation.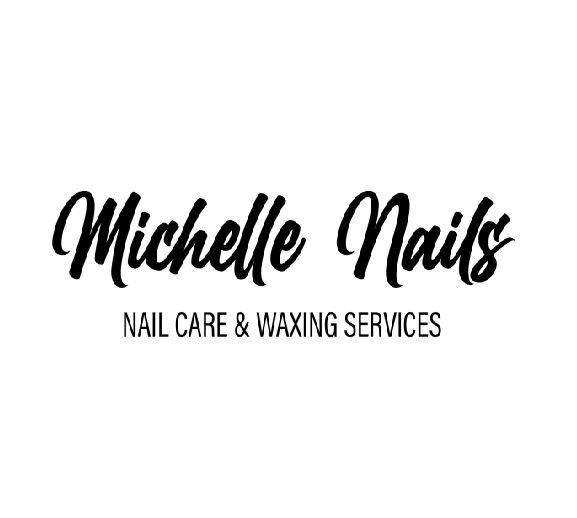 The moment you step foot into our ultra-modern and luxury manicure salon, we promise you won't be able to take your eyes off the decor. Michelle Nails Corp. keeps abreast of all the most recent advancements and fashions in the nail industry. You can get a Manicure, a Pedicure, and even a Wax at our manicure salon. You will never feel like you overpaid for a service here, whether you come in for a Waxing or just to replace your toe polish.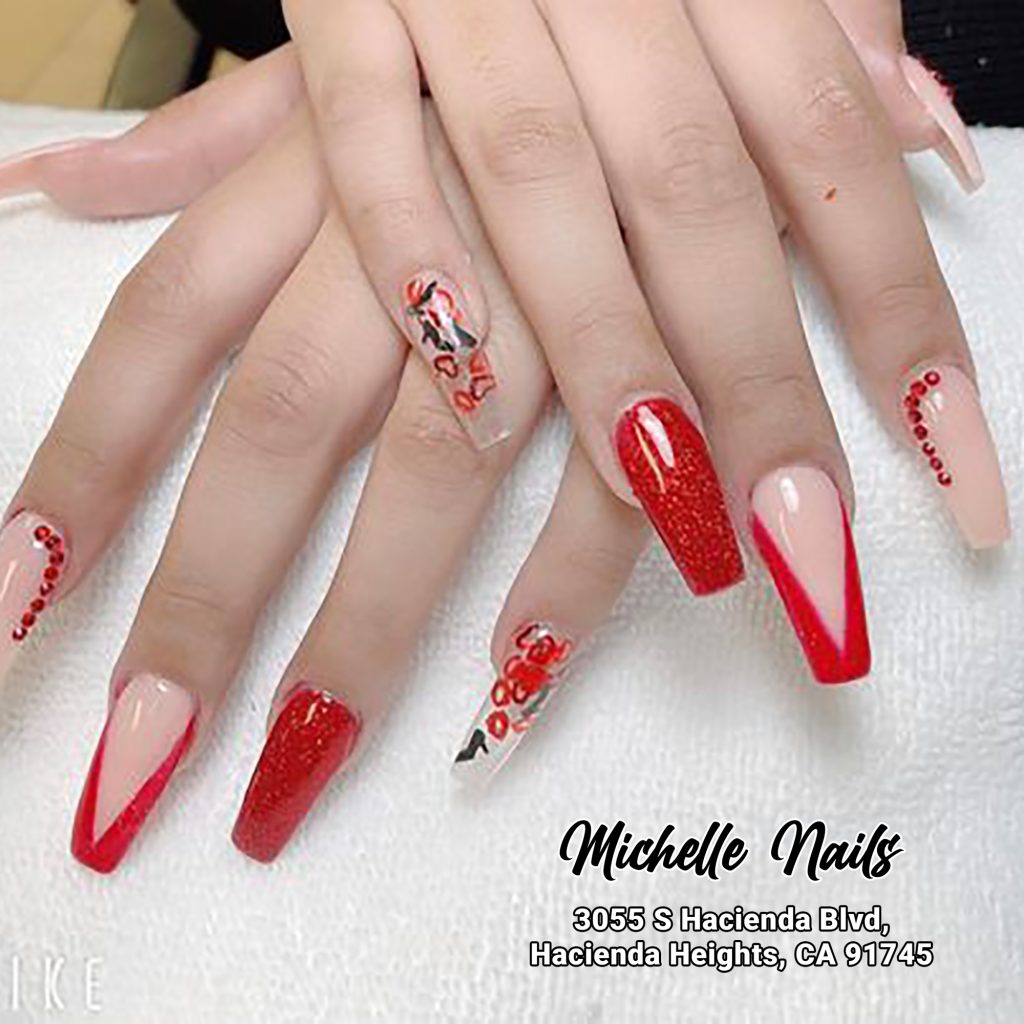 When you visit our nail salon in 91745, you can rest certain that your safety and comfort are our top priorities.
Following each usage, we put our tools through a rigorous medical sterilization and disinfection process. In addition to rigorous personnel training and service protocols, the spa only uses the highest quality, hygienic spa equipment. We guarantee that our work will always meet or exceed the standards of the market.
Learn more: https://bit.ly/3Qm5naG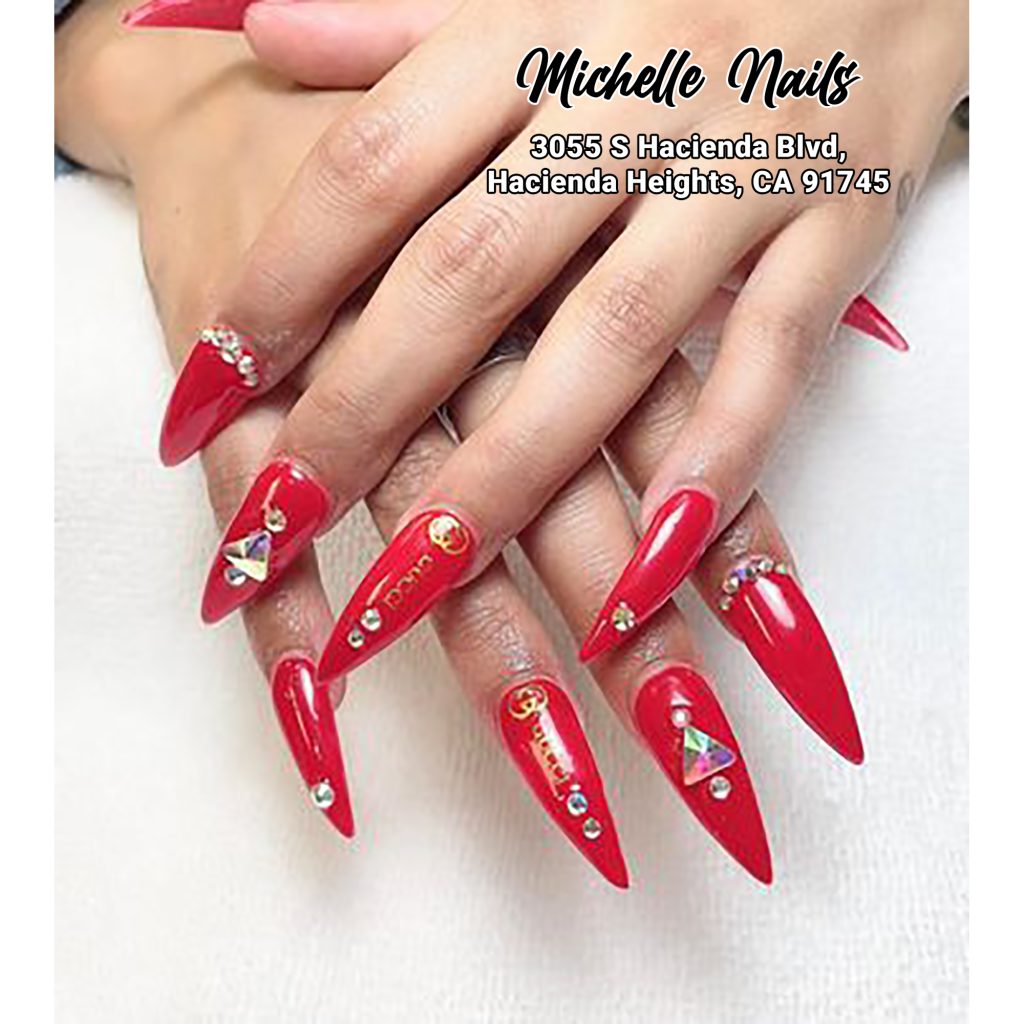 Why do you keep stalling? Visit Michelle Nails Corp. for the most relaxing experience possible.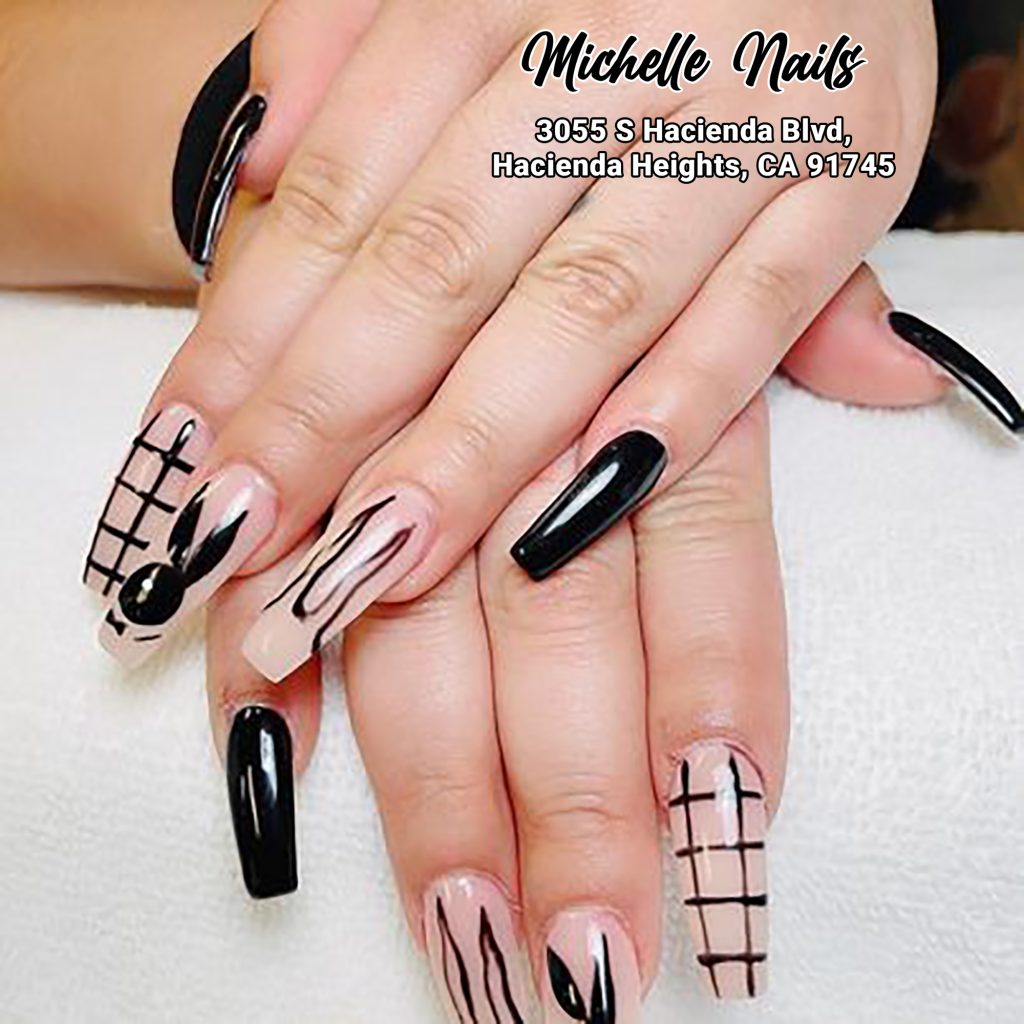 ---
Michelle Nails Corp salon in Hacienda Heights, CA 91745
Address: 3055 S Hacienda Blvd, Hacienda Heights, CA 91745, United States
Website: https://michellenailscorpca.com/
Phone: 626-369-9808