Located conveniently in Pine Bluff, AR 71603, Perfect 10 Nails is one of the best salons in this area. At our nail salon, clients could enjoy the luxurious & comfortable atmosphere at a reasonable price!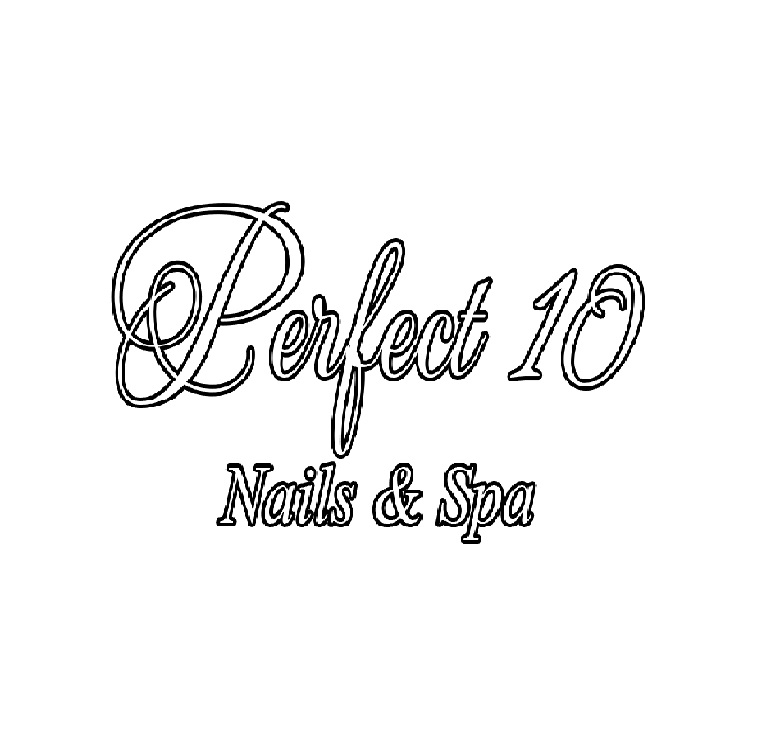 We are committed to bringing you the latest advances in beauty care and only using the most trusted brands in the beauty industry. You can find all the services, from Manicure, Pedicure, facials, and Eyelash Extensions to Waxing. We offer our clients the maximum in style, quality, and customer service. We invite you to experience the difference in our services.
Learn more: https://bit.ly/3RWsQ2h
Your safety is our top priority. We follow the latest hygienic standards and use the best sterilizing tools. Our implements are medically sterilized and disinfected after each use. Buffers and files are used only once and then discarded. All pedicure procedures are done with liner protection.
Please feel free to share your needs with us. Perfect 10 Nails salon 71603 welcomes you!
Perfect 10 Nails salon in Pine Bluff, AR 71603
Address: 4204 W 28th Ave, Pine Bluff, AR 71603
Website: https://perfect10nailspinebluff.com/
Phone: 870-879-9935
Google map: https://goo.gl/maps/15A7HHUsb4kJFrWq8
Google business: https://perfect-10-nails-nail-salon.business.site/
https://nailsalonbeautywomen.blogspot.com/2022/10/welcome-to-perfect-10-nails-salon-in.html