Leave the busy and stressful life behind – be pampered by our creative, enthusiastic, and well-trained technicians. Come to The Polished Nail & Spa in Florence, SC 29501 to dip into the comfortable atmosphere, and airy and elegant space.

The Polished Nail & Spa is a haven of relaxation that promotes comfort, beauty, well-being, and health. Our priorities are client-focused services, high-quality products, and above all else, grade-A sanitation standards. We are committed to bringing you the latest advances in beauty care and only use the most trusted brands in the beauty industry. Our world-class products, services, and top technologies will help you feel great and look your best!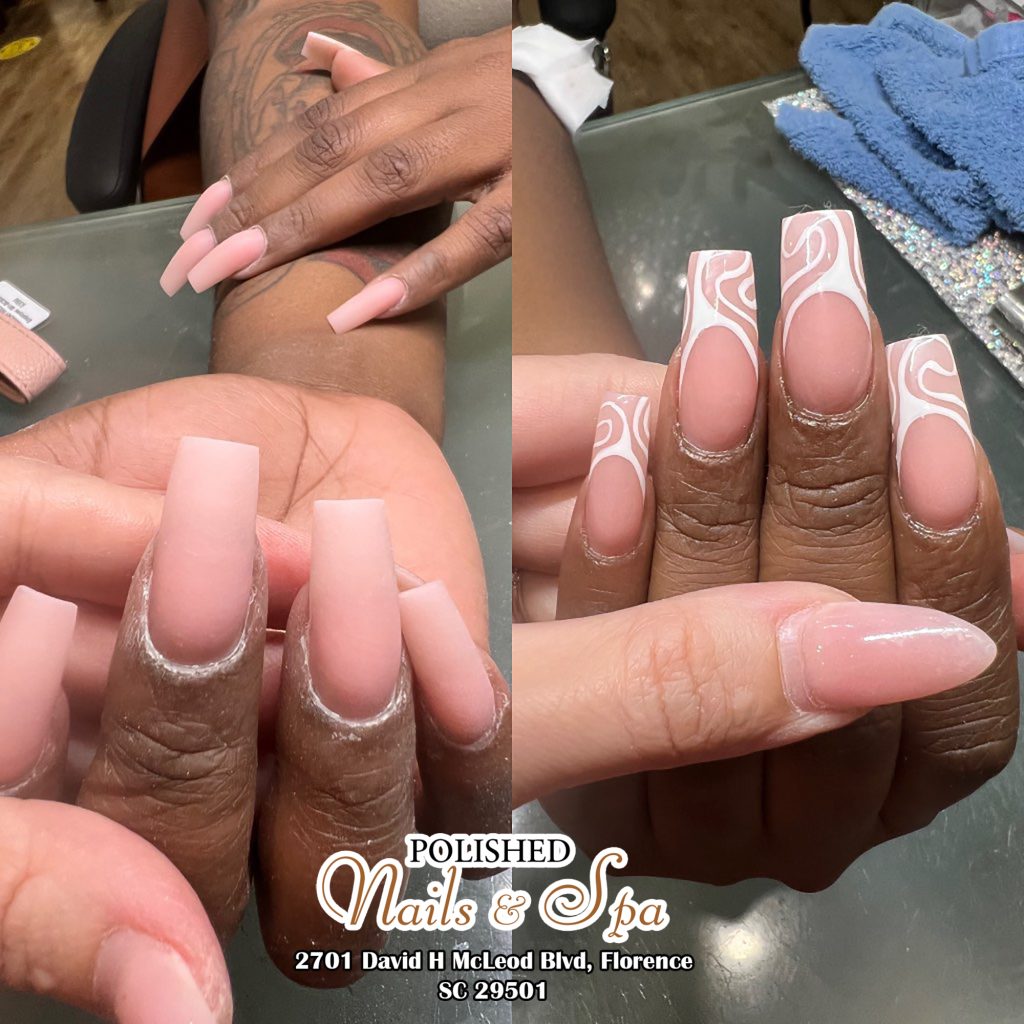 Our nail salon understands the importance of maintaining a healthy, safe environment for all of our valued guests. That is why we clean, disinfect and sanitize all of our instruments and equipment for all services and treatments. We pledge to adhere to the highest industry standards.
Learn more: https://bit.ly/3BpZTXA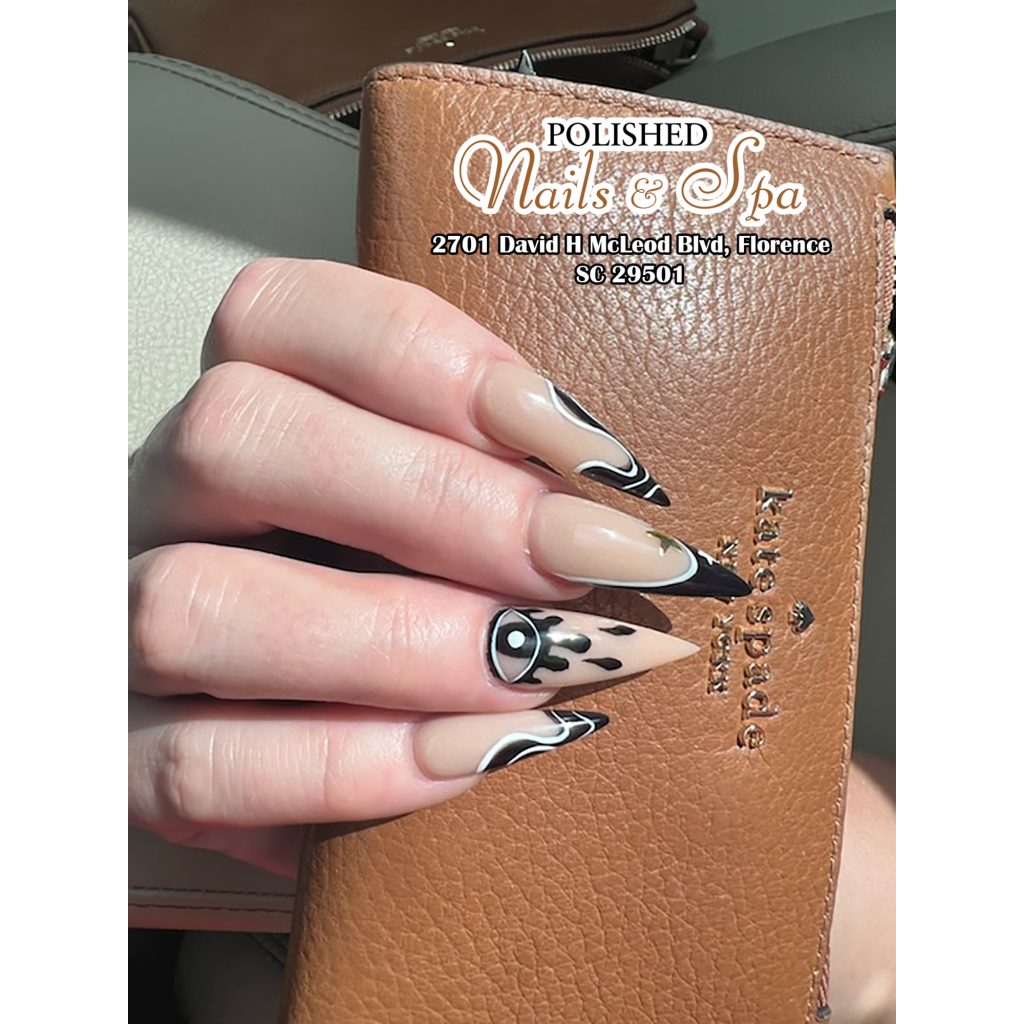 Come to us now and enjoy the most wonderful moment. The Polished Nail & Spa welcomes you!
————————–
The Polished Nail & Spa | Nail salon Florence, SC 29501
Address: 2701 David H McLeod Blvd, Florence, SC 29501
Website: https://thepolishednailflorence.com/