Although gel and acrylic nails can provide similar results, there are key differences with each nail style. As we mentioned above, gel nails typically consist of brushing coats of polish on your natural nails and are cured with a UV lamp. Once complete, gel nails will usually last for around 14 days without chipping. Toward the end of this period, gel nails may start to peel or lift at the corners.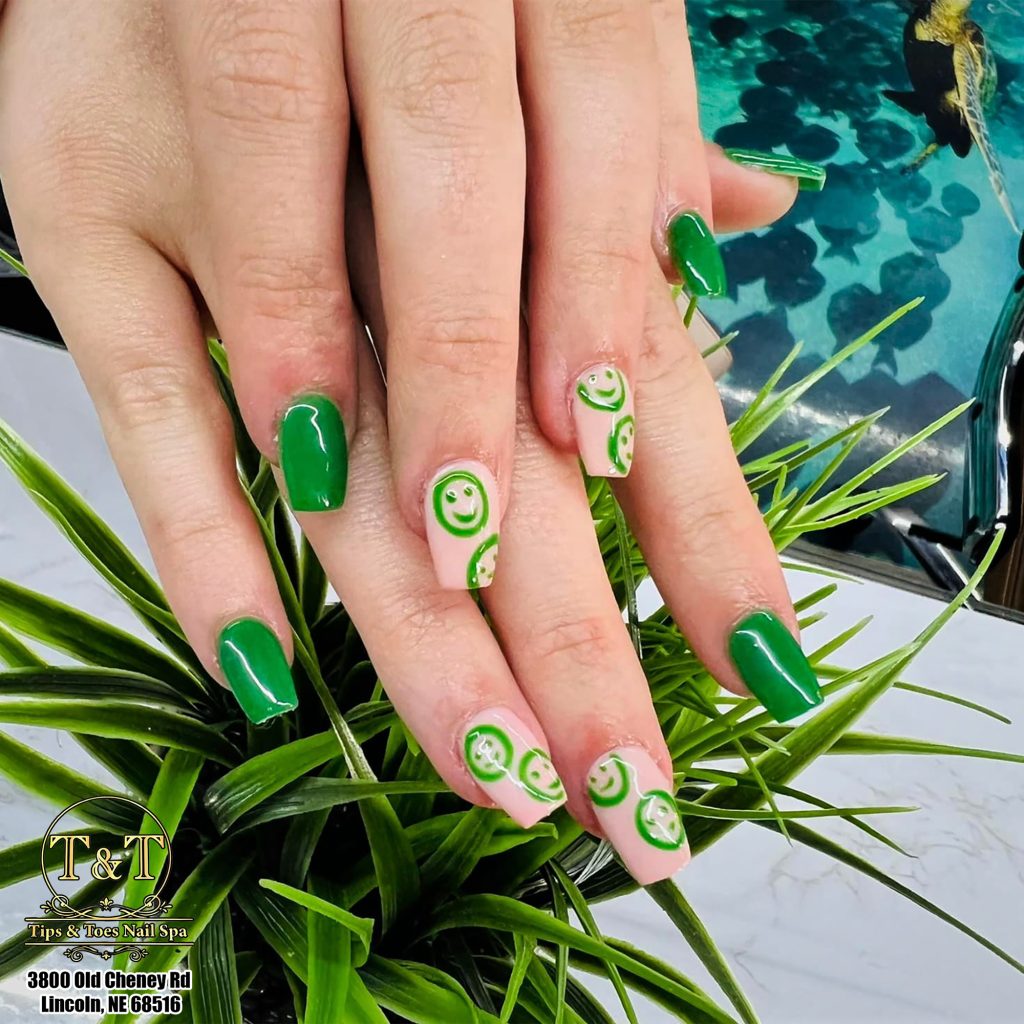 When you're ready to remove gel nails, all you need to do is soak them off, and you're good to go. Typically, a cotton ball soaked in acetone is placed over the nail, then each nail is wrapped in aluminum foil. After around 10 minutes, the gel polish is easily able to be removed. While gel nails can be prone to peeling, they are known to be more flexible than acrylic nails and won't damage your natural nails.
Recommended Tips and Toes Nail Spa in Lincoln NE 68516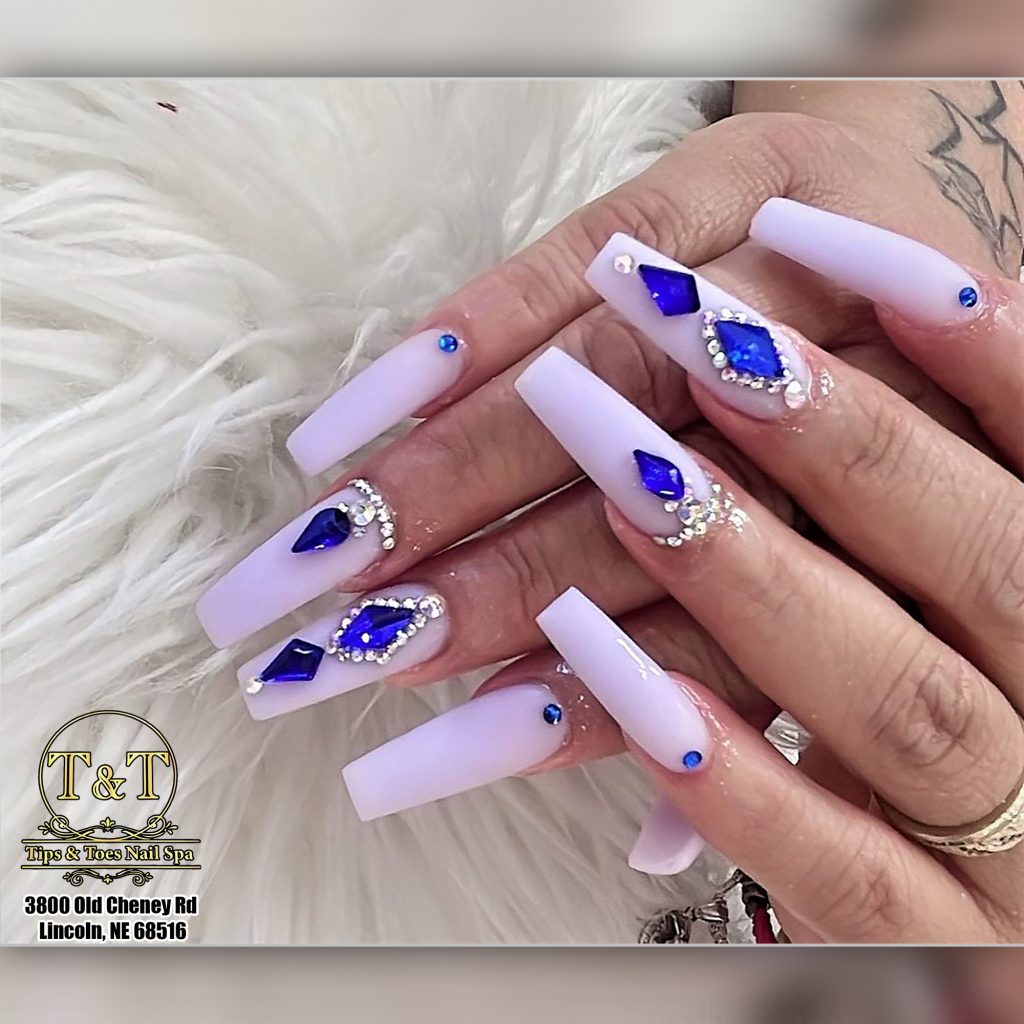 On the flip side, acrylic nails provide a hard, protective layer due to the powder and liquid hybrid mixture they're created with. Since acrylic nails are so durable, you don't have to worry about your nails cracking, breaking, or lifting while you have the acrylics.
However, acrylic nails tend to look less natural than gel nails. These nails are also challenging to remove without damaging your nail bed. To keep your acrylic set intact, you'll have to refill your nails every few weeks. And once you remove acrylic nails, you'll have to wait for the damaged nails to grow out to get your nails back in shape. Typically, acrylic nails are removed in salon by a nail technician, whereas gel nails can be removed more easily at home.
CONTACT US | Nail salon in Lincoln NE 68516
3800 Old Cheney Rd,
Lincoln, NE 68516
402-421-1113
cindynguyen81@yahoo.com