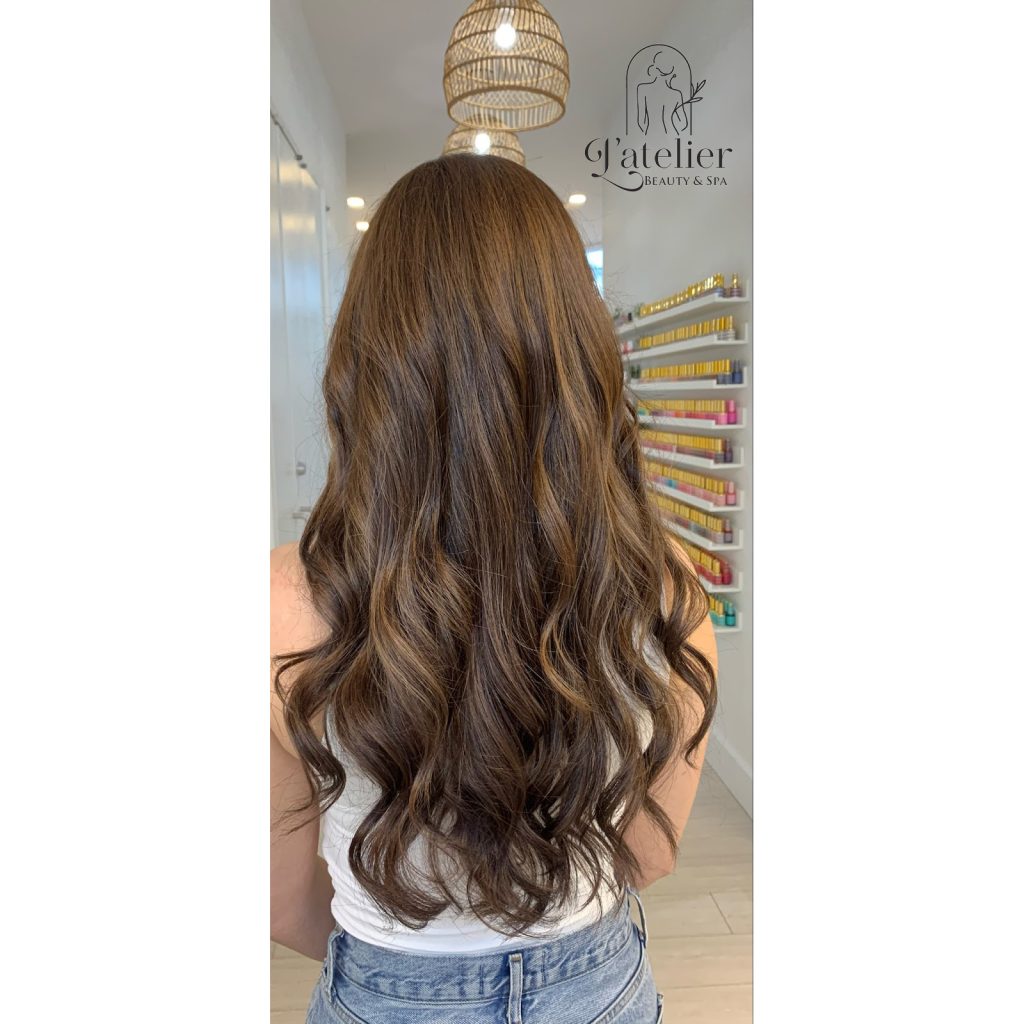 Why Do People Dye Their Hair?
Like cutting bangs, dying your hair is a real time commitment. I personally think that people color their hair because it represents their personality. Also, some people get bored and need a change, and hair color is the easiest thing for them to change. It's a valid reason to make a change, and seems like a good idea to me.
So, in summary, it is said that people dye their hair because they are somewhat desperate for a radical change and the color might fully display their personality!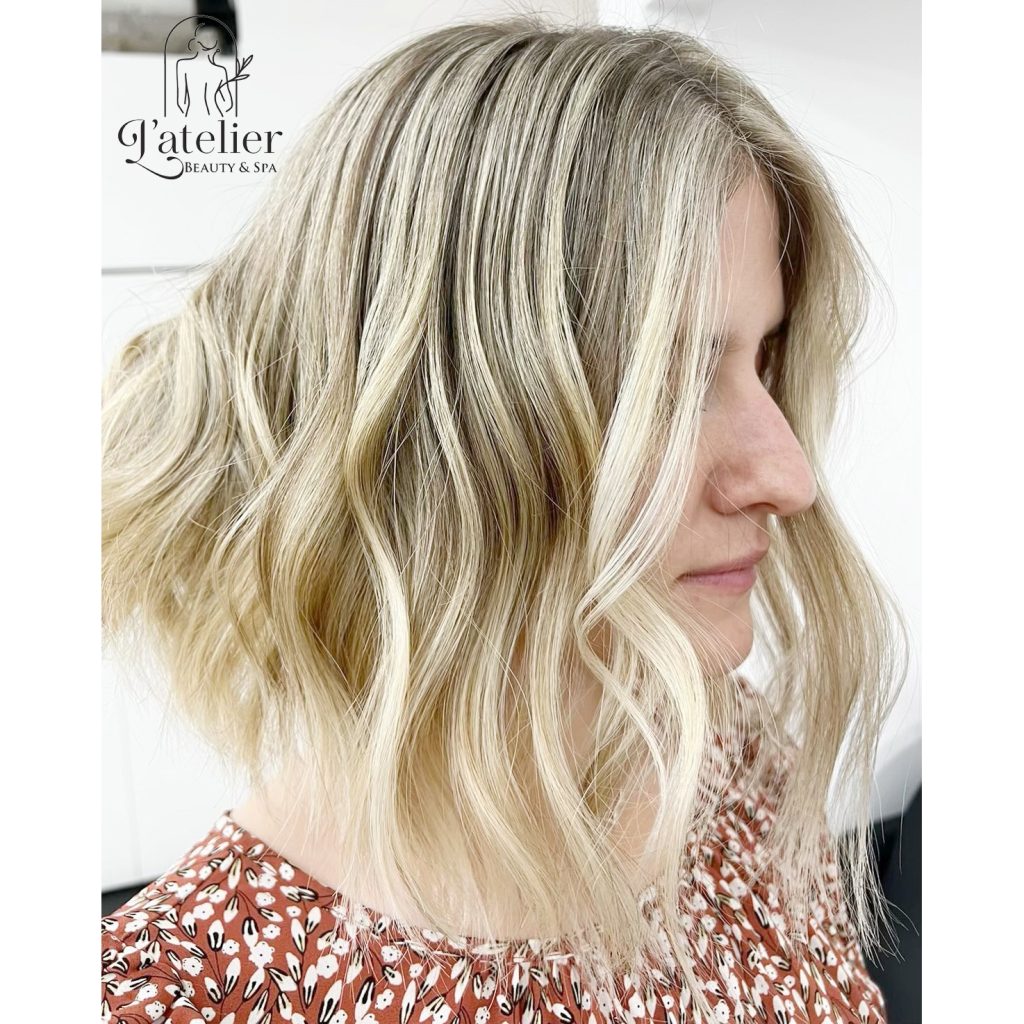 Hair salon in Coal Harbour | L'atelier Beauty And Spa
Which Are The Reasons To Color Your Hair?
Because you need to match your skin tone. Because colouring your hair can emphasize texture and add luster to bring back your hair's shine. Because you can choose the hair color going well with your makeup style. Because hair color looks great in your selfie photos… A more common reason that people dye their hair, but most wouldn't admit to, is to try to be "cool". You might look like a way cool punk rocker or really trendy!
So, about hair dye, it can be for style, it can be for looks, it can be just about anything that you want it to be!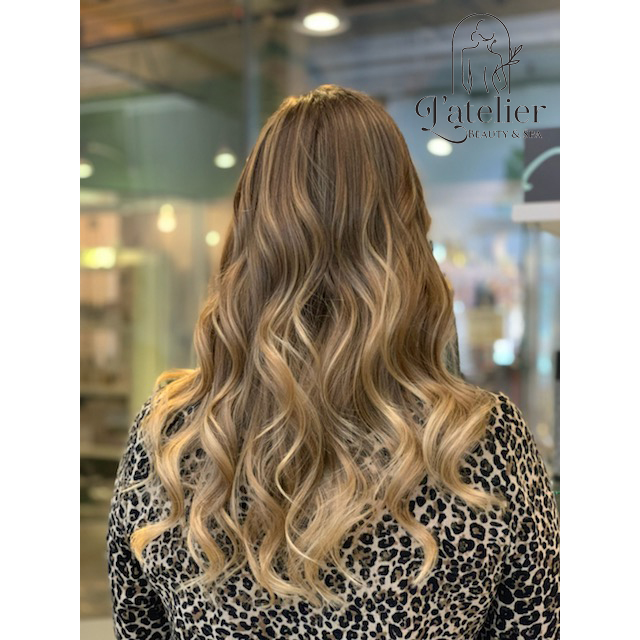 Ways To Strengthen Your Hair
HEALTHY HAIR CARE ROUTINE TO ADOPT RIGHT NOW
Some tips for you to take care of your hair:
➤ Maintain a healthy diet.
➤ Get regular haircuts.
➤ Cleanse your hair the right way.
➤ Deep condition every week.
➤ Avoid hot tools and very hot water.
➤ Don't over-brush your hair.
➤ Swap products with the weather.
➤ Don't skip your scalp.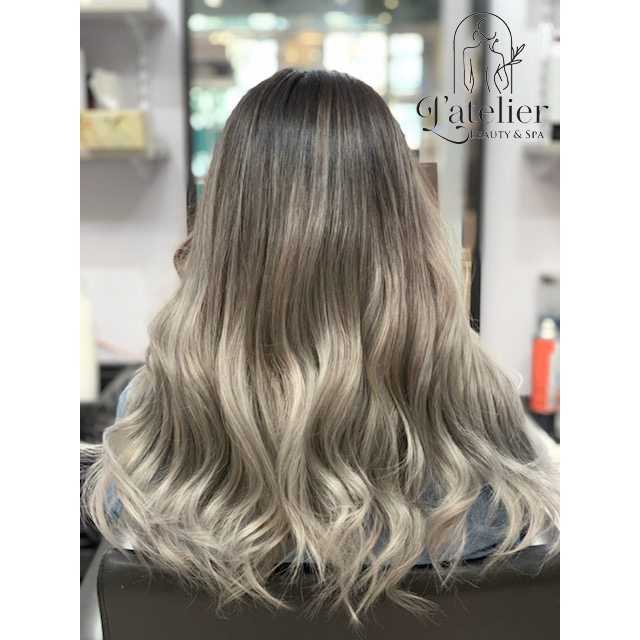 Curly hairstyle by L'atelier Beauty And Spa – Hair salon in Downtown
Our team is happy to share knowledge and inspiration about hair with everyone. We welcome all your ideas to help us build better contents for future topics!
L'atelier Beauty And Spa
P-02 999 West Hasting Street,
Vancouver, BC V6C 2W2
latelierbeautyandspa@gmail.com
Women Hairstyle by L'atelier Beauty And Spa