When it comes to having the perfect nails for your wedding day, opting for a soft pink shade can be an elegant and classic choice. Pale pinks complement most skin tones and are versatile enough to flatter any wedding dress style. With its romantic and feminine vibe, this nail color is highly recommended for brides-to-be who want to keep their look simple yet sophisticated.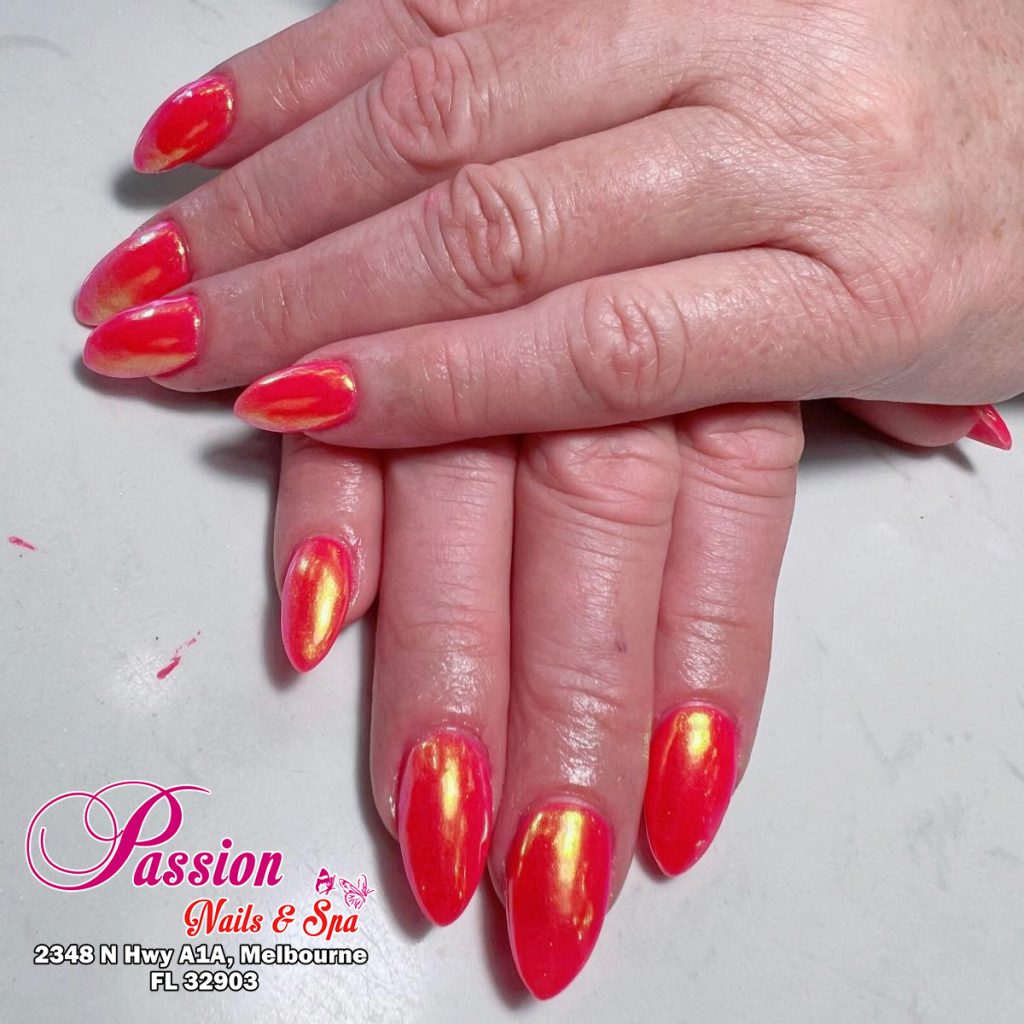 Furthermore, a pink manicure will stand out but won't be too overpowering or dramatic. In addition, it pairs well with glittery accents, french tips, or delicate nail art designs that add some extra sparkle to your special day. So if you're looking for timeless nail aesthetics that will make you feel confident and beautiful as you take those wedding vows, consider trying out a lovely pink hue!
👉 Whichever colors your paint your nails, in combination with marble effect, will surely become stylish, trendy, and simply perfect for both casual wear and formal occasion.
🌟 Life is too short to have naked nails. Set up your nail appointment today!
Nail salon Melbourne 32903 | Passion Nails & Spa In Melbourne FL 32903
2348 N Hwy A1A,
Melbourne, FL 32903
321-773-7117
phamrandy@yahoo.com