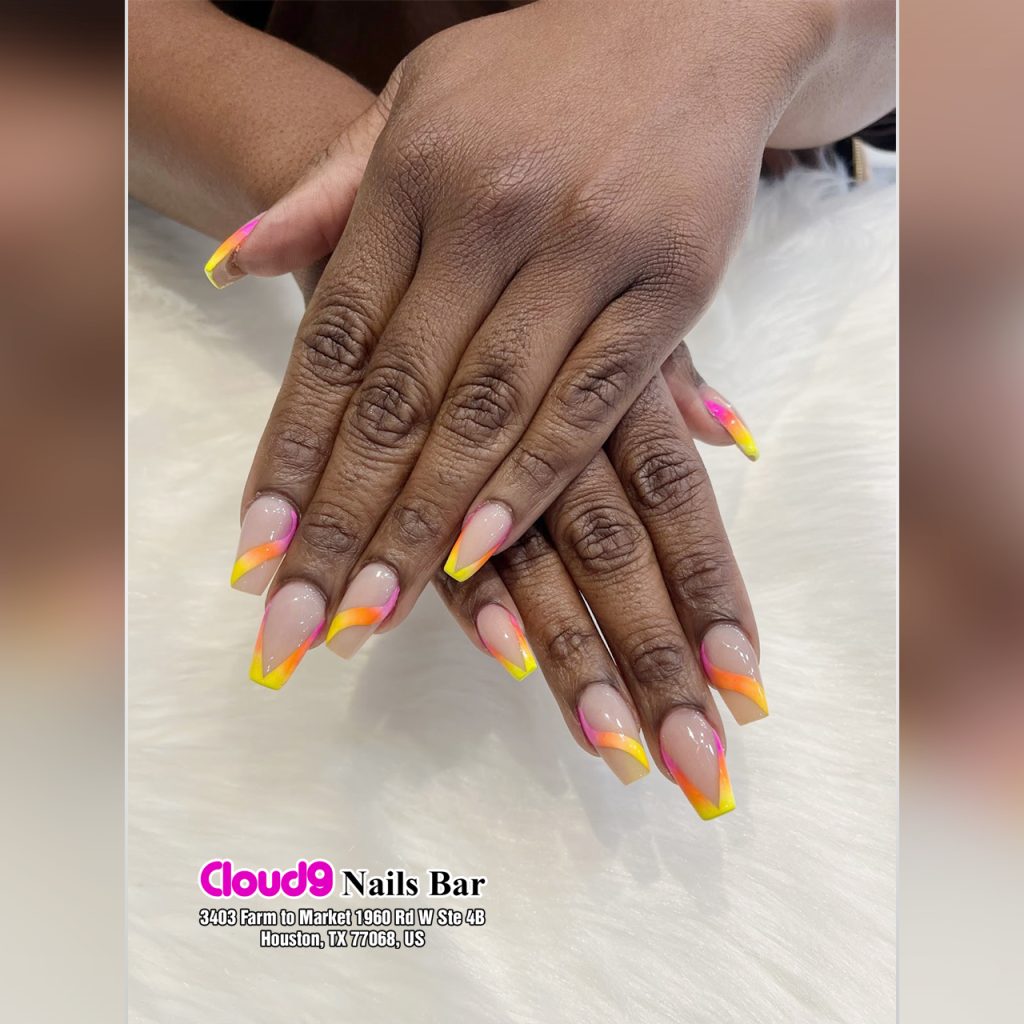 Cloud9 Nails Bar is here!
We are the experts who are willing to take care of your feet, we have the best services to bring you the happy feet ever such as polishing your toenails, exfoliating dead skin cells, moisturizing your skin, and massaging to improve the circulation in your legs and feet.
You can also get manicures, eyelash extensions,s or permanent makeup when visiting Cloud9 Nails Bar at 3403 Farm to Market 1960 W, Ste 4B, Houston, Texas, 77068
With more than 30 available staff, years of experience, and high-end products, we will definitely exceed all your expectations even if you are the most fastidious customer!
Book an appointment and be ready to let your nails glow and spark!
"
Cloud9 Nails Bar
– Add: 3403 Farm to Market 1960 W, Ste 4B, Houston, Texas, 77068
– Tel: (281) 781-8116
– Maps: https://goo.gl/maps/Du1naw1zDxaUex4c7
#NailsaloninHouston, #Nailsalonnearme, #Manicure, #Pedicure, #Waxing, #Polishchange