Are you in search of a professional and dedicated microblading studio for your permanent makeup needs? Look no further than iBrows Plus Microblading Studio, conveniently located at 520 Marks St, Ste 103, Henderson, NV 89014, United States. In this blog post, we'll highlight the unique features and exceptional services offered by our skilled team.
A Cozy Corner Inside Salon Boutique:
Tucked away within the Salon Boutique building, iBrows Plus Microblading Studio is your go-to destination for exquisite permanent makeup. Our studio, specializing in microblading for eyebrows, lips, and eyelids, is a hidden gem waiting to be discovered. To schedule an appointment, simply reach out to us at (702) 666-1096. We welcome both appointments and walk-ins, ensuring flexibility for our valued clients.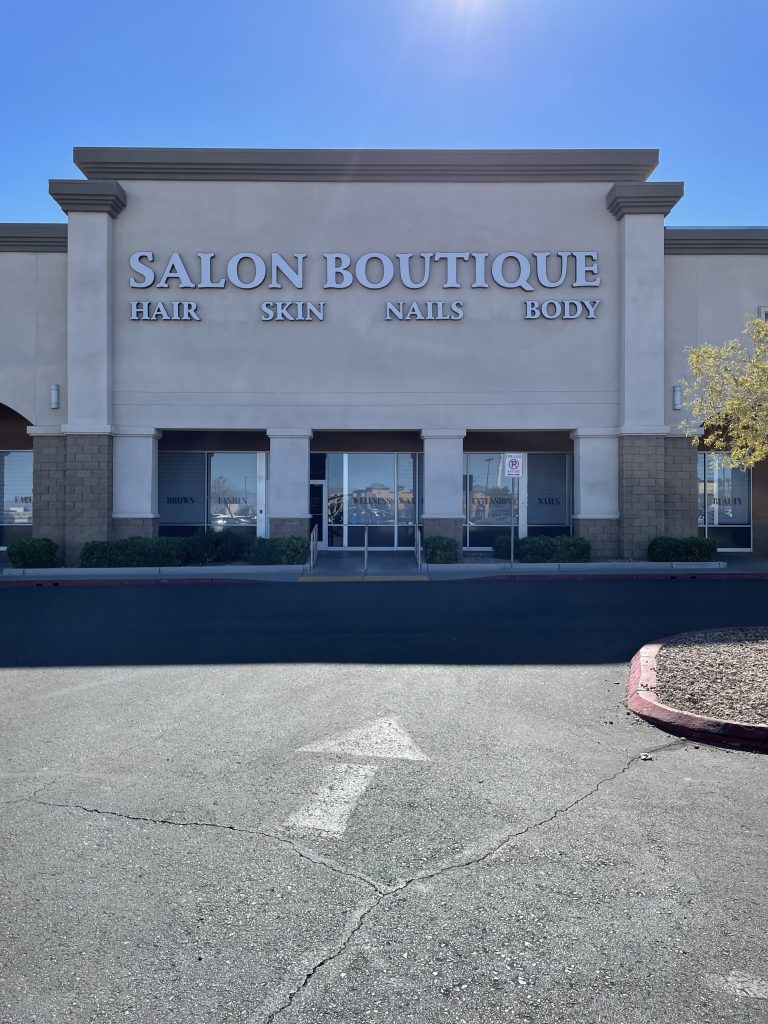 Passionate and Professional Owner:
At the heart of iBrows Plus Microblading Studio is a passionate and dedicated owner with years of professional experience. Having previously managed a successful studio in California, our owner brings a wealth of expertise to Henderson. Rest assured, you're in capable hands.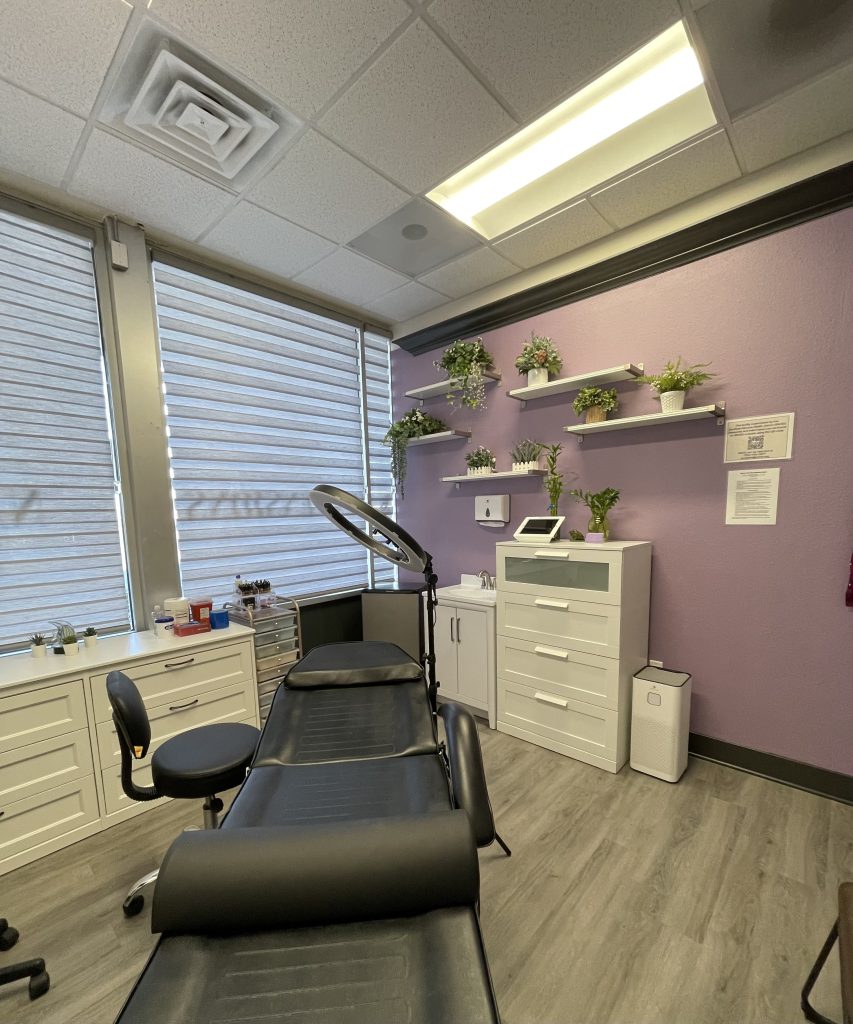 Personalized Consultations:
We understand that permanent makeup is a personal choice, and our owner is always eager to listen to your preferences. With years of experience, our team provides expert guidance, ensuring you feel confident and informed before undergoing any procedure. Feel free to contact us for personalized consultations tailored to your needs.
Customer Appreciation and Special Promotions:
To express our gratitude to loyal clients and welcome newcomers, iBrows Plus Microblading Studio offers customer appreciation programs and special promotions. We believe in building lasting relationships and making every client feel valued.
State-of-the-Art Technology and Premium Products:
Our commitment to quality extends to the tools and products we use. iBrows Plus Microblading Studio employs modern microblading techniques and utilizes premium products from renowned brands. The inks we use are not only of the highest quality but also safe for all skin types, ensuring a lasting and secure outcome for our clients.
Unveiling the Hidden Treasure:
Despite being nestled inside Salon Boutique, iBrows Plus Microblading Studio is a bit of a hidden treasure. Our serene environment may not catch the eye of casual passersby, but we assure you that the beauty and expertise within are worth discovering. Specializing in microblading for eyebrows, lips, and eyelids, our team is ready to enhance your natural beauty.
Don't miss out on the opportunity to experience the artistry of permanent makeup at iBrows Plus Microblading Studio. Schedule your appointment today, and let us unveil the hidden potential within you!