D's House Nails is proud to be one of the best nail salons, located conveniently in Pleasant Hill, CA 94523. Our warm atmosphere is designed to make you feel relaxed and refreshed.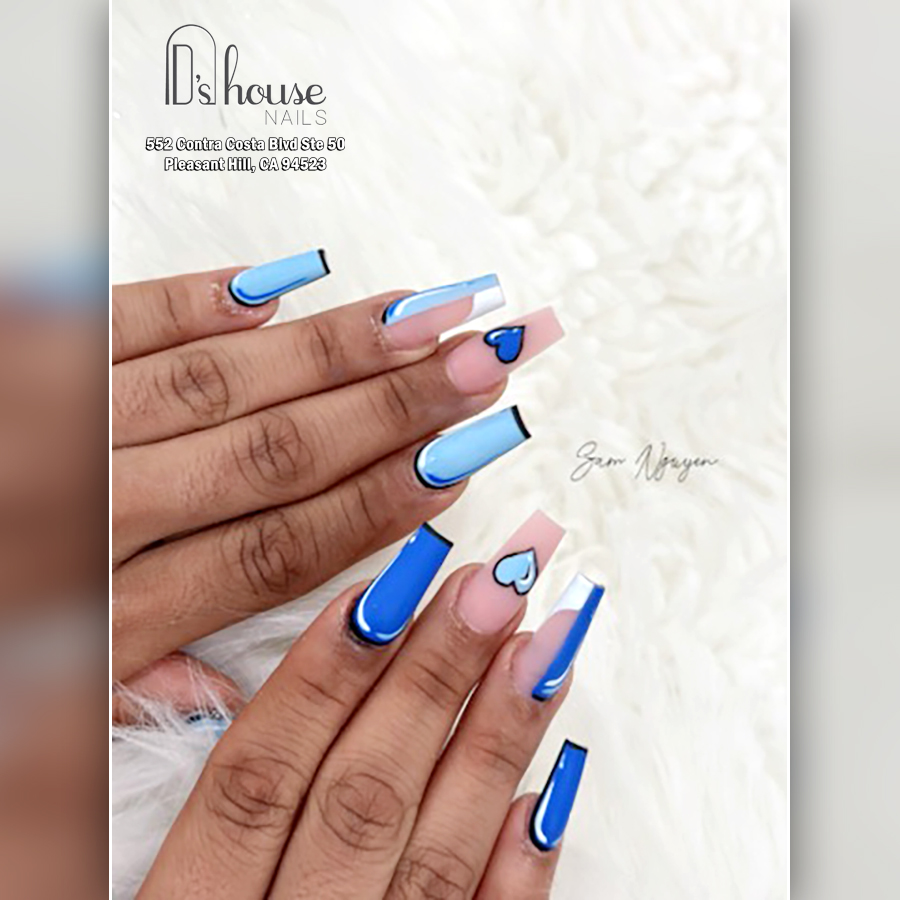 We guarantee your satisfaction through the passion and many years of experience of our technicians. When walking through our door, you would be pampered carefully by the well-trained, enthusiastic, and whole-hearted staff. No matter what services you choose, our staff will bring you the most satisfaction ever. We always try our best to upgrade all services and give you the best moment.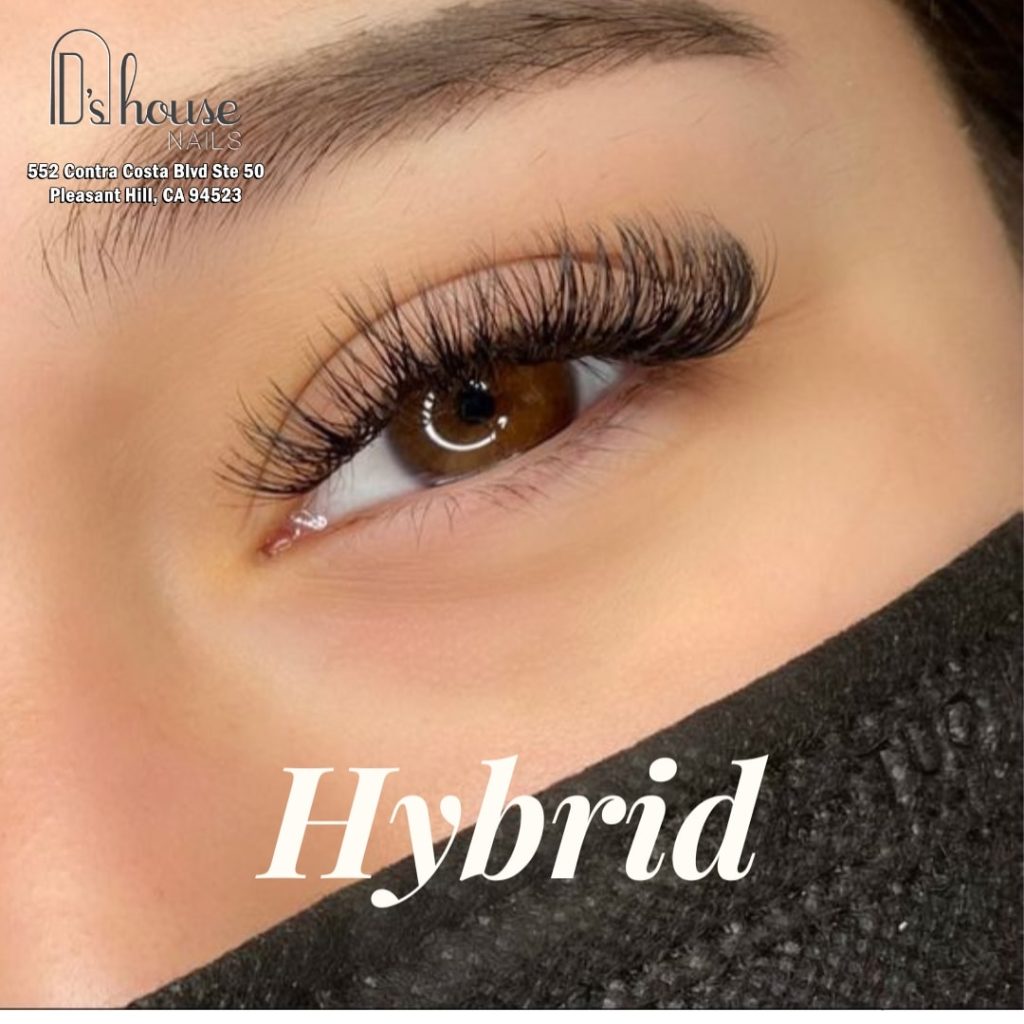 Besides, understanding that customers always appreciate cleanliness and safety when coming to a nail salon, we ensure beautiful and healthy nails for each client. Our implements are medically sterilized and disinfected after each use. Buffers and files are used only once and then discarded. All pedicure procedures are done with liner protection. We pledge to adhere to the highest industry standards.
Please feel free to share your needs with us. We are ready to serve you.
CONTACT US
Address: 552 Contra Costa Blvd, STE 50, Pleasant Hill, CA 94523
Phone: 925-490-3352
Get directions: https://maps.app.goo.gl/Y2btHkNm5Cy8eZ3M7
Website: https://dhousenailspleasanthill.com/
Social link:
Link Facebook: https://www.facebook.com/Dhouse-Nails-107051755282162
Link Instagram: https://www.instagram.com/dhouse_nail/