Located conveniently in Matthews, NC 28105, Evey's Nails & Spa is the ideal destination for all your pampering needs.
At Evey's Nails & Spa, we take pride in providing you with all good products and qualified services to help you rejuvenate your beauty. We have Manicures, Pedicures, Waxing and so much more. Our entire range of services guarantees that we have the skills and experience necessary for your nail and spa needs. We are ready to serve you and make you look and feel wonderful.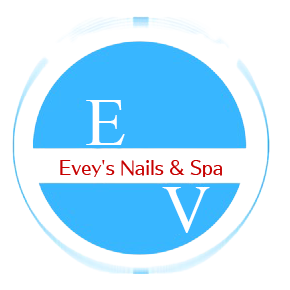 Besides, understanding that customers always appreciate cleanliness and safety when coming to a nail salon, we ensure beautiful and healthy nails for each client. Buffers and files are used only once and then discarded. Paraffin waxed is also never recycled for another use. All pedicure procedures are done with liner protection.
Let yourself sit back and enjoy the relaxing experience! Evey's Nails & Spa welcomes you
EVEY'S NAILS & SPA | Nail salon 28105
10001 E Independence Blvd,
Matthews, NC 28105
704-847-0039