Glitter nail color is a great way to add some sparkle and pizzazz to any manicure! It's the perfect way to make an ordinary look extraordinary. Glitter nail polish comes in a range of colors, from subtle shimmers to bold neons. You can apply it to one or all of your nails for a chic statement piece. Glitter also provides long-lasting shine, making it ideal for special events and nights out on the town. Whether you're looking for something subtle or show-stopping, glitter nail color is sure to give your nails the perfect dose of glamour and attitude they need!
L&T Nail Spa | Nail salon Newark DE 19711 | Nail salon 19711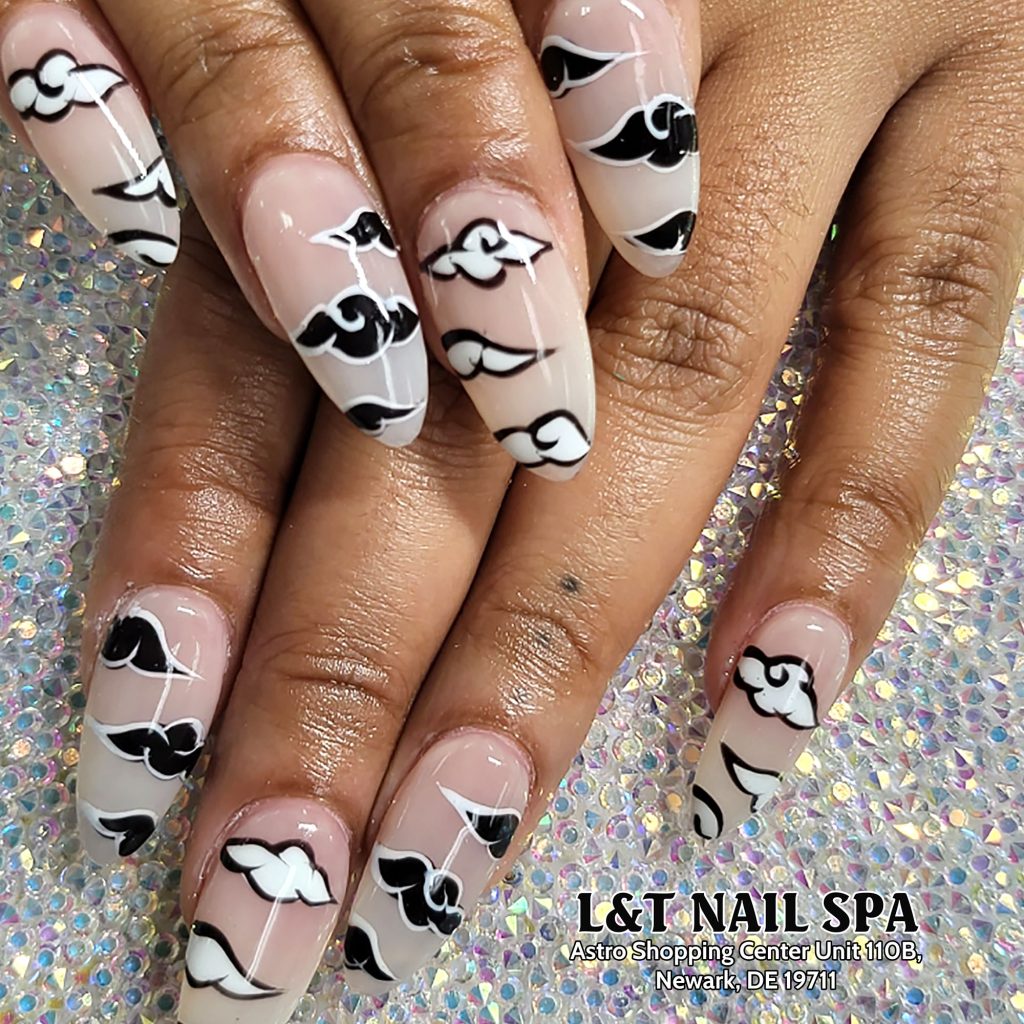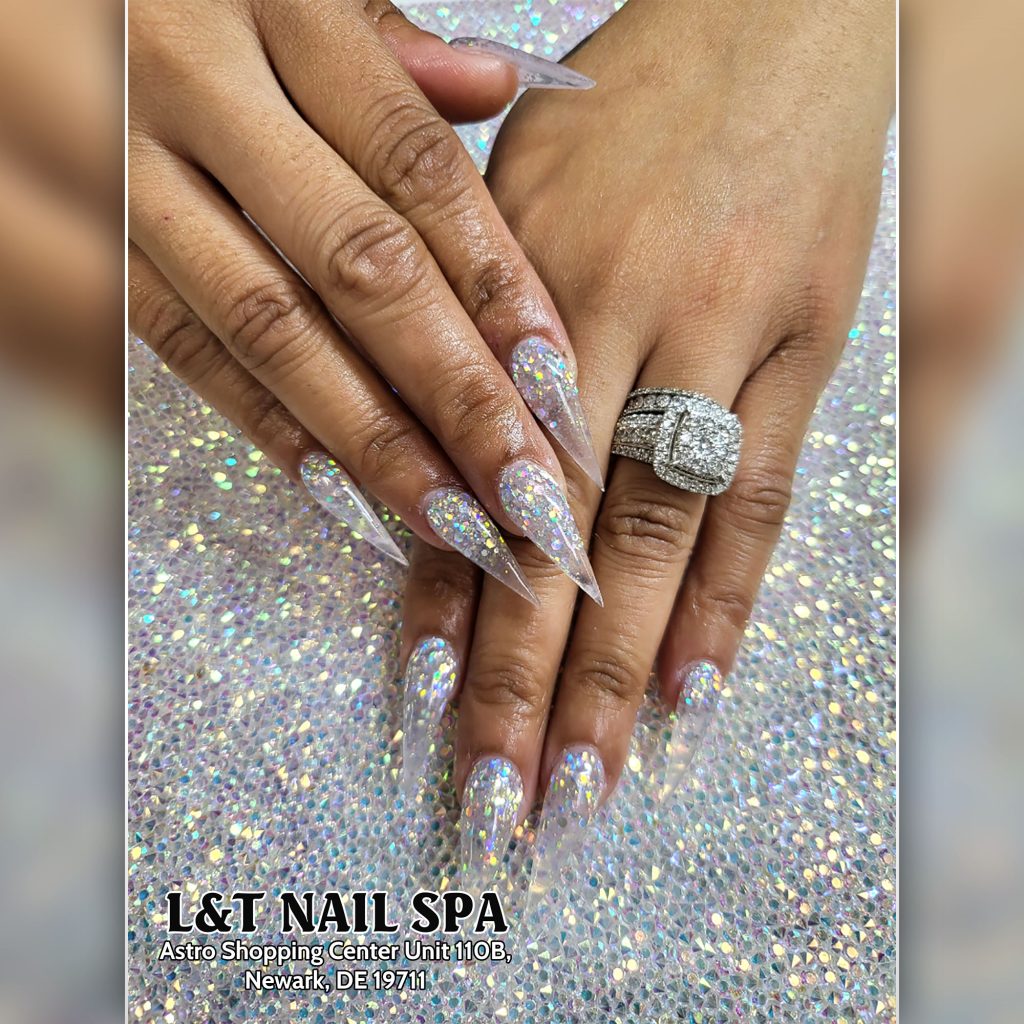 Glitter nail design is simply enchanting! This trendy look is making waves on the runways and red carpets of the world, giving people delightful reminders to add glamour to their fingertips. Glitter can be applied over a painted colour, or you can add individual glitter pieces of different sizes directly onto your nails for a sparkly effect. Either way, it brings out your personality and makes you feel like a million bucks that simply glitters! If you're the daring type, go all out with 3D designs – unicorns, stars, and hearts – that's sure to impress everyone around. Looking for something more low key? You cannot go wrong with metallic shades of glitters combined with simple nude tones. Now pick your favourite colour (or mix!) and get glittery!
ADDRESS
Astro Shopping Center
Unit 110B,
Newark, DE 19711
302-368-1110
xuanbinharchi@gmail.com