It's a trend that has been gaining a lot of popularity lately. This eco-friendly concept involves creating a beautiful manicure while taking care of the environment at the same time. Green nail salons use non-toxic, vegan, and organic nail polish brands that are free from harmful chemicals such as formaldehyde, toluene, and phthalates.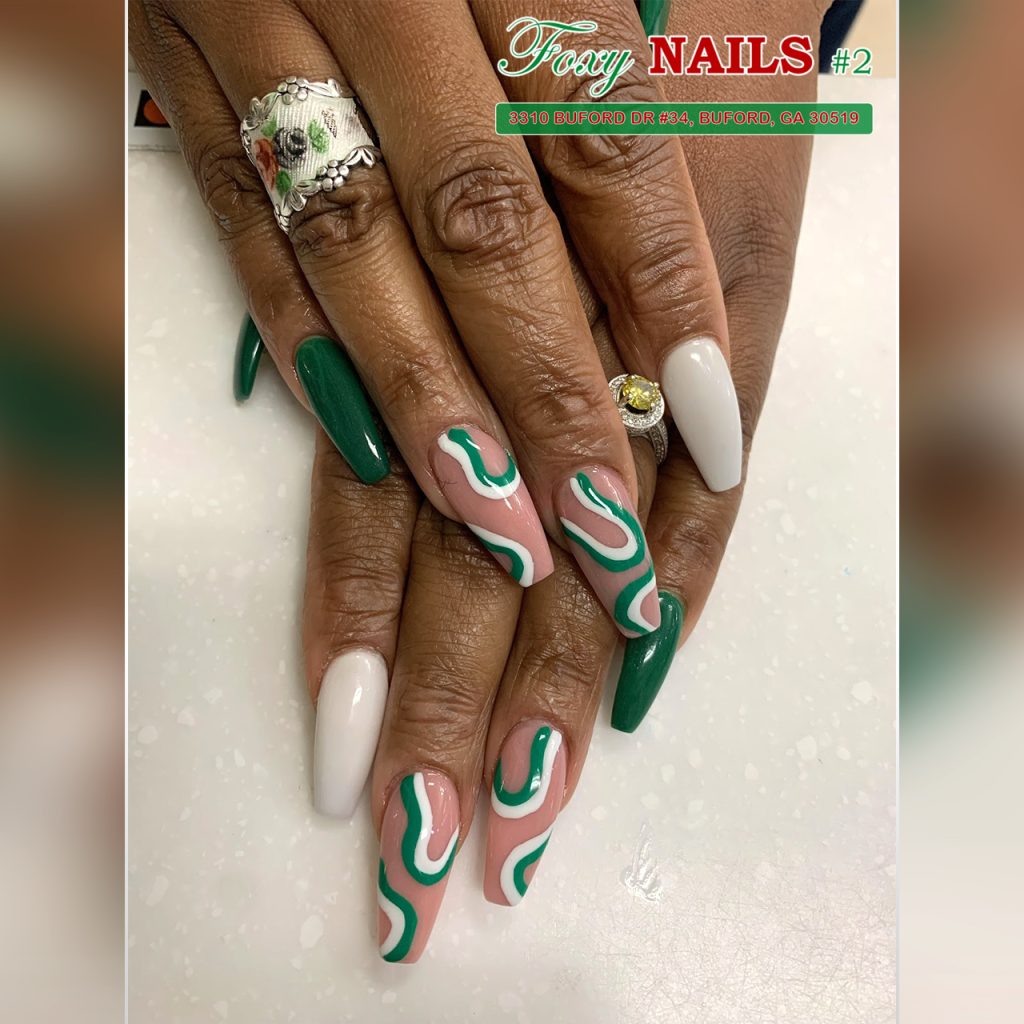 They also opt for sustainable practices such as reducing water consumption during services and recycling all their waste products. The best part about this trend is that you don't have to sacrifice beauty for sustainability as there are now so many stunning shades available within these eco-friendly ranges. Whether it's a bold statement color or a subtle nude shade, you can be sure that it won't harm your health or the environment!
Welcome to Foxy Nails #2 | Ideal Nail Salon in Buford, GA 30519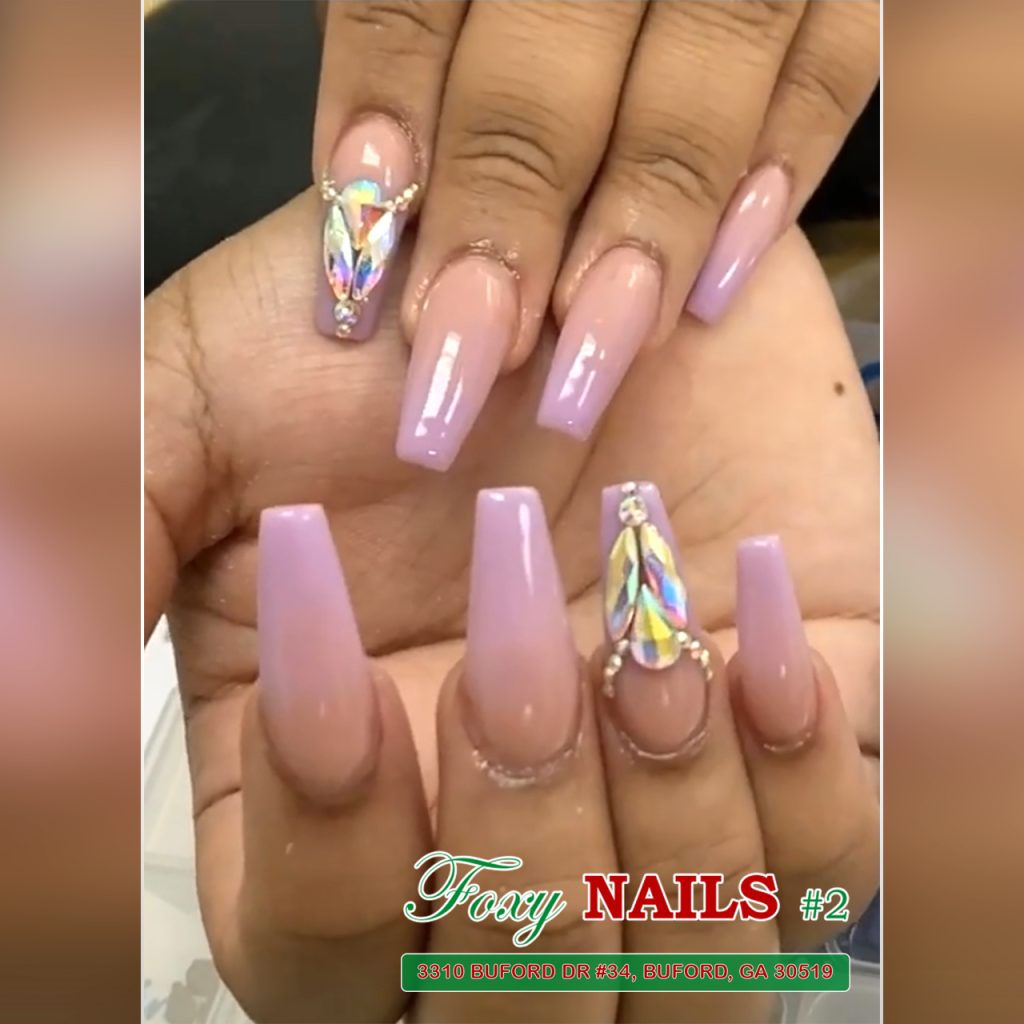 So you've been thinking about adding a pop of color to your manicure routine, and what better way to do it than with some gorgeous purple nail polish? Whether you opt for a bright and cheerful shade or a deep and sultry hue, there's no denying the stunning impact of this versatile color. One idea is to pair your purple nails with some edgy silver or gold accents for an extra touch of glam. Another option is to try out some playful patterns or textures, like ombre or glitter, for added interest. Ultimately, the key to making purple nails work for you is all about finding the right shade and style that suits your unique personality and preferences. So go ahead and give this bold idea a try – you might just be surprised by how much it elevates your look!
Come to us now and experience the luxury moment!
Foxy Nails #2 | Nail salon Buford 30519
CONTACT US
3310 Buford Dr #34,
Buford, GA 30519
770-932-0177
trunghpham@aol.com
nail-salon
March 22, 2023
HAVE YOU EVER HEARD ABOUT GREEN NAILS IDEA? GREEN NAIL DESIGN IS THE BEST CHOICE FOR YOU