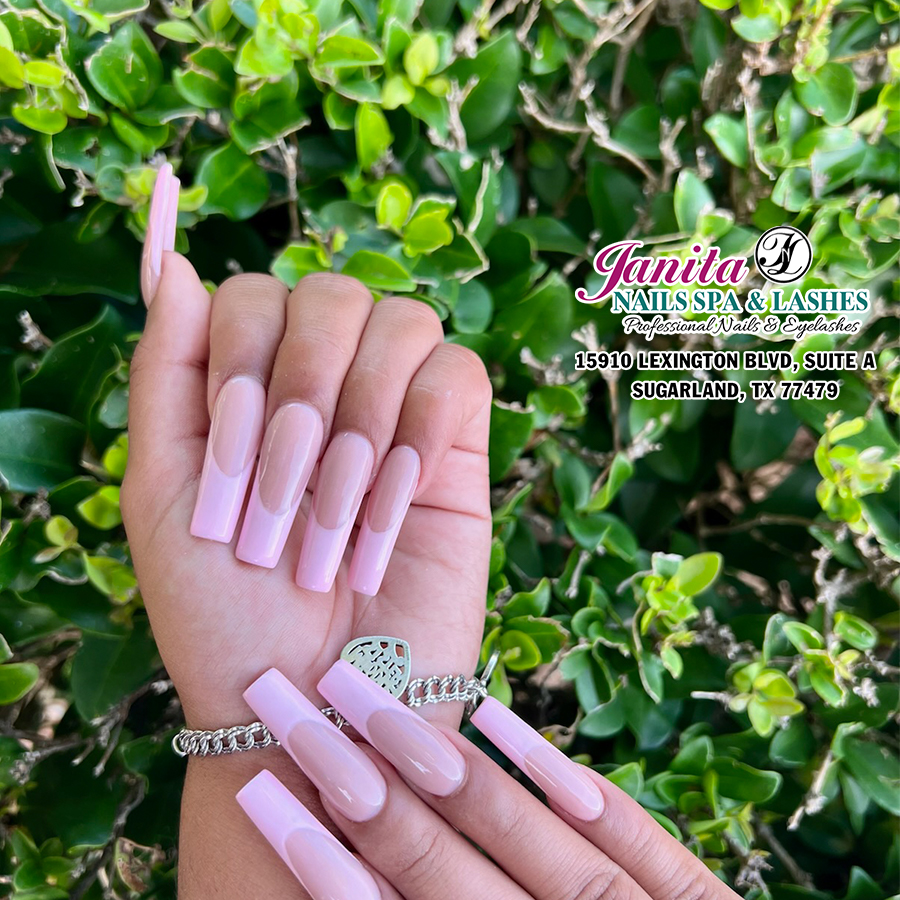 Located conveniently in Sugar Land, Texas 77479, Our nail salon is one of the best salons in this area. Our nail salon is the most affordable and professional. We focus on our customer safety, needs, and satisfaction.
At Janita Nails & Lashes, your nails and eyelash salon in Sugar Land, we offer a warm, welcoming atmosphere where you can escape the stresses of everyday life and enjoy our transformative spa and salon services. From the minute you step into our nail salon to the minute you step out, you'll be provided with excellent service and comfort in a relaxing environment.
Janita Nails Spa & Lashes Located Conveniently In Sugar Land, Texas 77479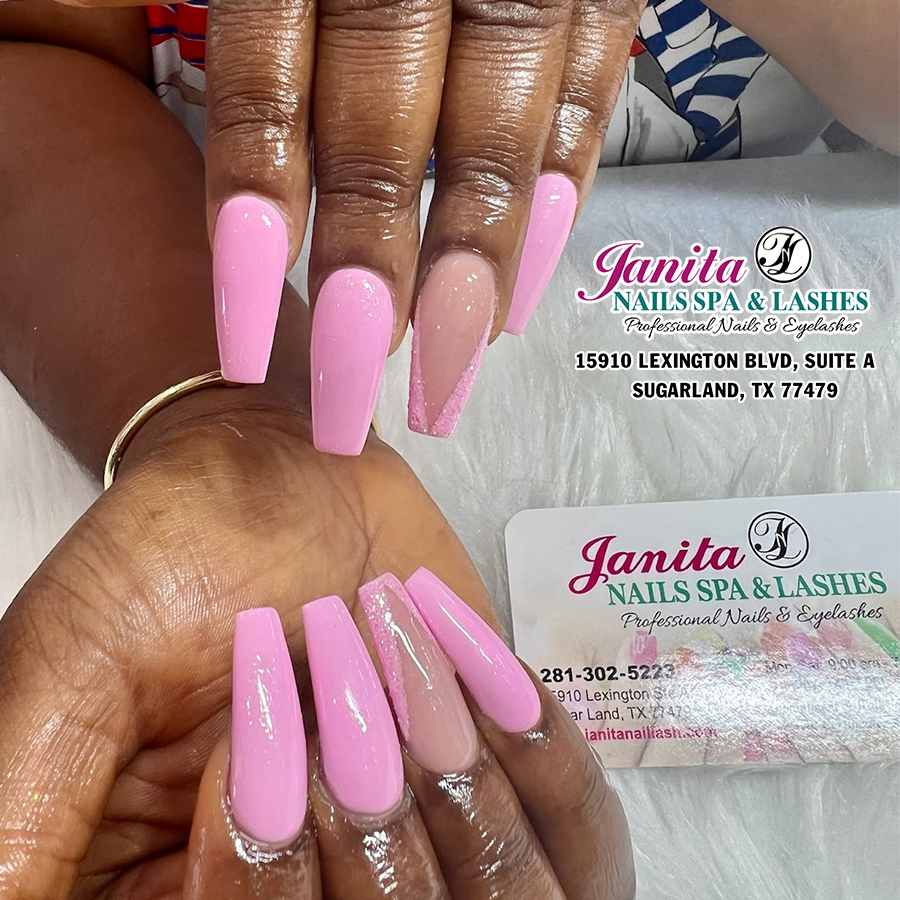 Janita Nails & Lashes understands that Safety and Sanitation are very important to customers. Our implements, equipment, and electrical instruments are always thoroughly cleaned and subjected to an approved sanitizing and disinfecting process before being reused. Buffers and files are used only once, then discarded. All pedicure procedures are performed with liner protection. Our staff was trained to follow a proper sanitization protocol that puts our customer's cleanliness as the number one priority.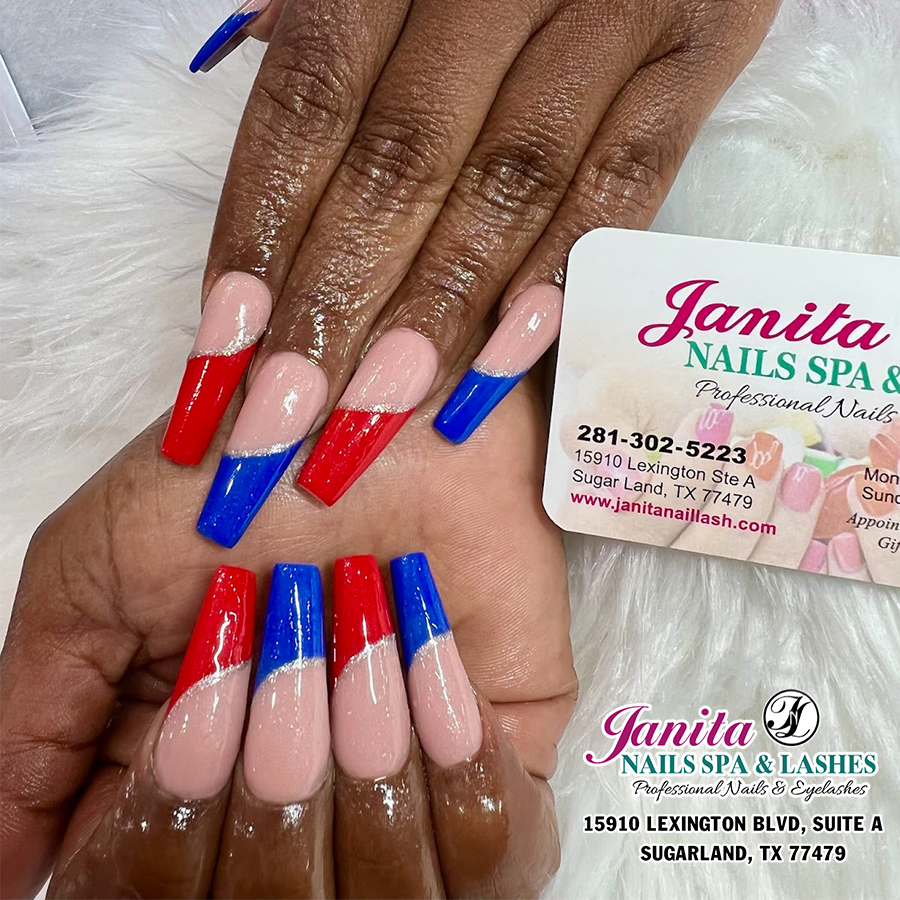 Please feel free to share your needs with us. We would welcome the opportunity to earn your trust and deliver you the best service in the industry.
Janita Nails Spa & Lashes – Nail salon in Sugar Land TX: Nothing can improve your mood like a new manicure. Set up your appointment soon with us in Sugar Land, TX 77479!
Janita Nails Spa & Lashes
Our Pinterest