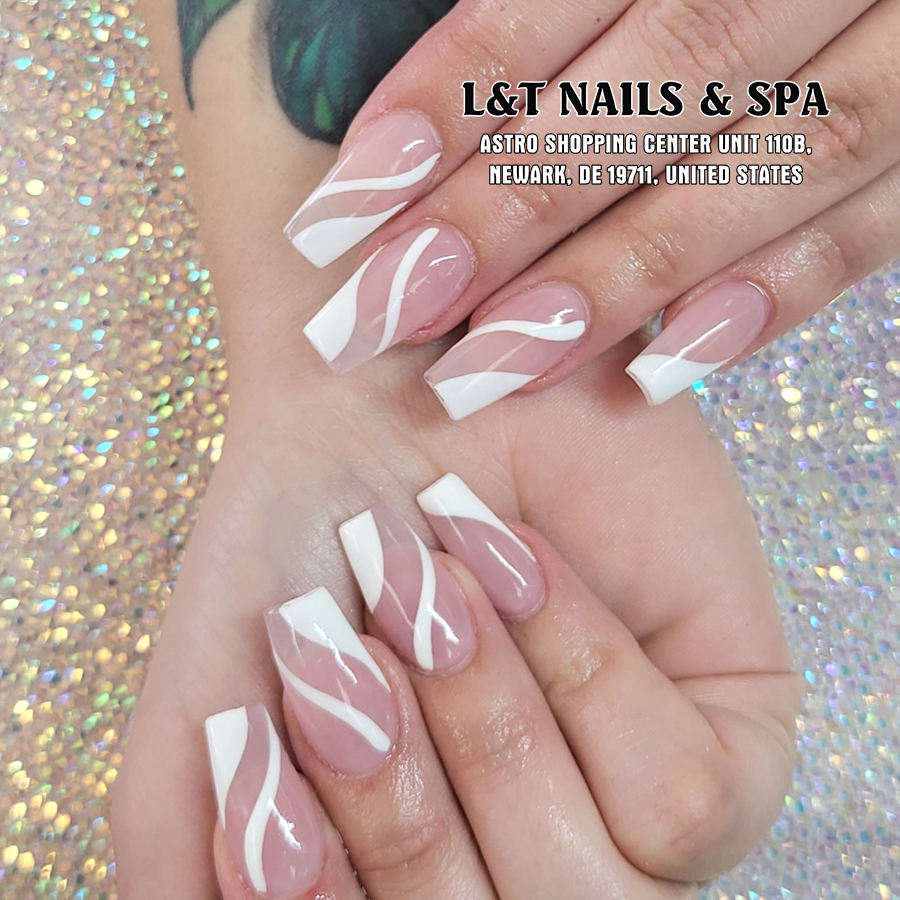 What are the benefits of manicures – pedicures?
Regular pedicures can help promote healthy circulation in hands and feet. Another added benefit of the manicures and pedicures is to prevent nail diseases. Professional nail technicians can spot potential nail and skin problems before they become big problems. Manicures and pedicures also help to alleviate stress. Relieving stress can promote good mental and physical health.
There are many studies that suggest that lowering stress may help aid in memory, digestive and heart health. Manicure and pedicure services can be quite affordable. Regular maintenance of your hands and feet is well worth the cost.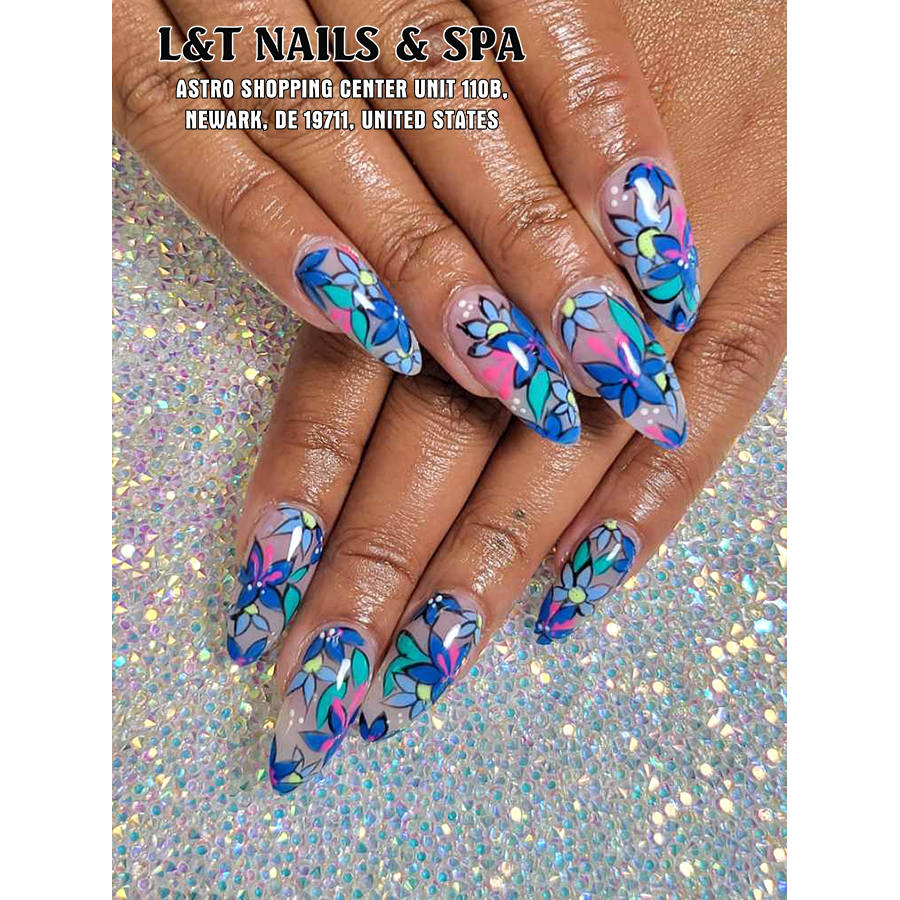 Welcome to L&T Nail Spa
A day at our spa – indulge in the delights of our undivided attention and ultimate indulgence. We are known for our expert therapists. It's the attention to detail and touches of luxe that make all the difference. Make a day of it, hit reset and take some time out for yourself.
Everyone deserves to be pampered in a modern serene atmosphere. In our stylish, clean and relaxing setting, you are treated to the highest quality services and products you can trust. L&T Nail Spa in Newark DE is one of best places in the city of Newark to receive spa treatments, massages, nail art designs, and more at value prices!
Relaxing, pampering, or just for the fun of it — L&T Nail Spa has day spa packages for every taste and desire. WE BELIEVE THAT QUALITY DOES NOT NEED TO BE EXPENSIVE, JUST EXPECTED!
L&T NAILS & SPA | Nail salon 19711: We are looking forward to seeing you here!
L&T NAILS & SPA
Astro Shopping Center
Unit 110B, Newark, DE 19711
302-368-1110
xuanbinharchi@gmail.com