Come to MILAN SF NAILS to have a relaxing time and be more beautiful after enjoying high-end services at one of the best nail salons in San Francisco. Located conveniently in San Francisco, CA 94121, MILAN SF NAILS is your ideal destination.
We are always on top of the trends in the beauty industry making sure we are trained in the latest techniques and products. Our nail salon provides a welcoming and luxurious space for clients to feel truly pampered. We take pride in providing quality Manicure, Pedicure, and Waxing services. No matter what services you choose, our professional, enthusiastic, and friendly staff will bring you the most satisfaction ever.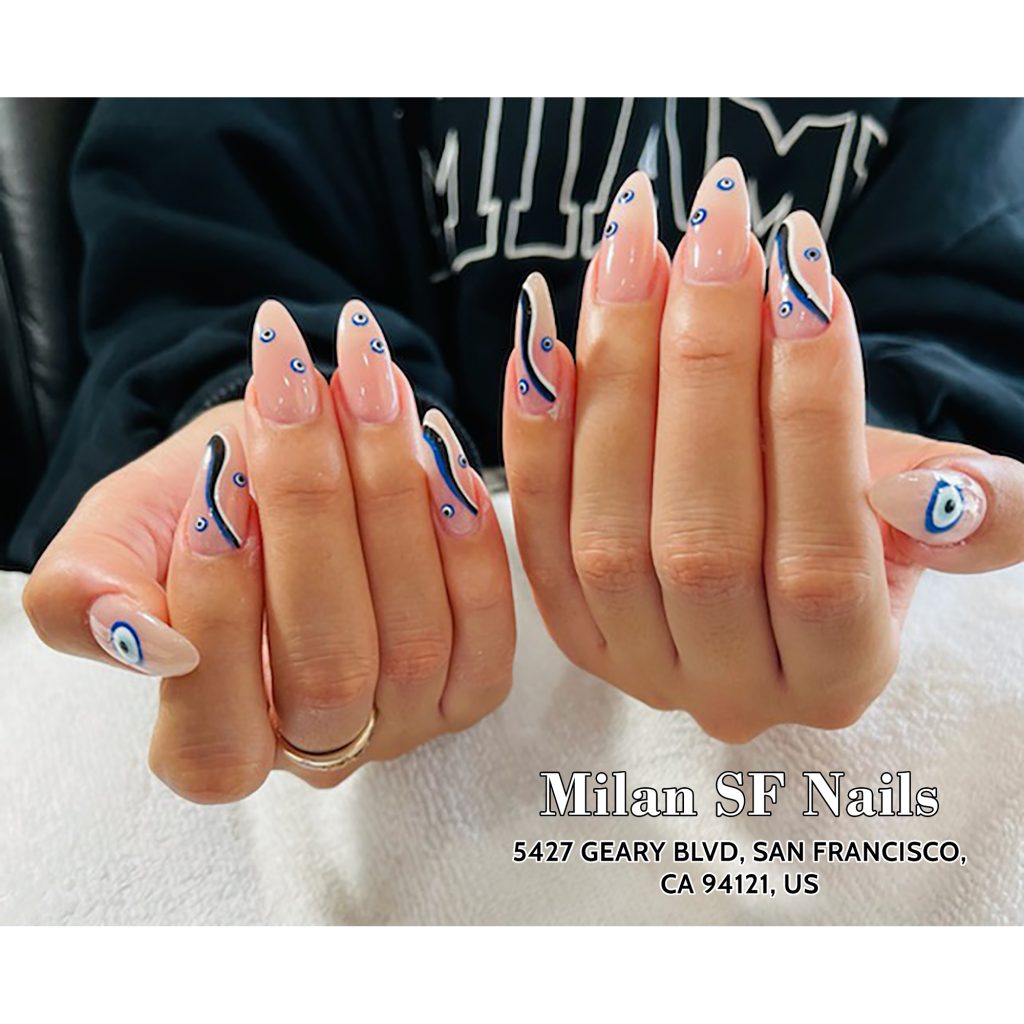 MILAN SF NAILS San Francisco, CA 94121
Our nail salon understands that Safety and Sanitation are key to your peace of mind. Our implements are medically sterilized and disinfected after each use. Buffers and files are used only once and then discarded. All pedicure procedures are done with liner protection. And above all, staff are trained to follow a proper sanitization protocol that puts the client's hygiene as the number one priority.
Please call us at 415-823-0155 to make appointments! Come to us now and pamper yourself in a relaxing environment!
MILAN SF NAILS | Nail salon 94121
Address: 5427 Geary Blvd, San Francisco, CA 94121
Phone: 415-702-6352
Email: milansfnails@gmail.com