Merry Nails & Spa salon is a great place to get your nails done. Clean, friendly and we listen to what you want. Great selection of nail colors for both regular and gel services.
You are accessing the best nail salon in Tracy, CA 95376! We are dedicated to pampering you with natural manicures, healthy pedicures, high-quality dip powder and more!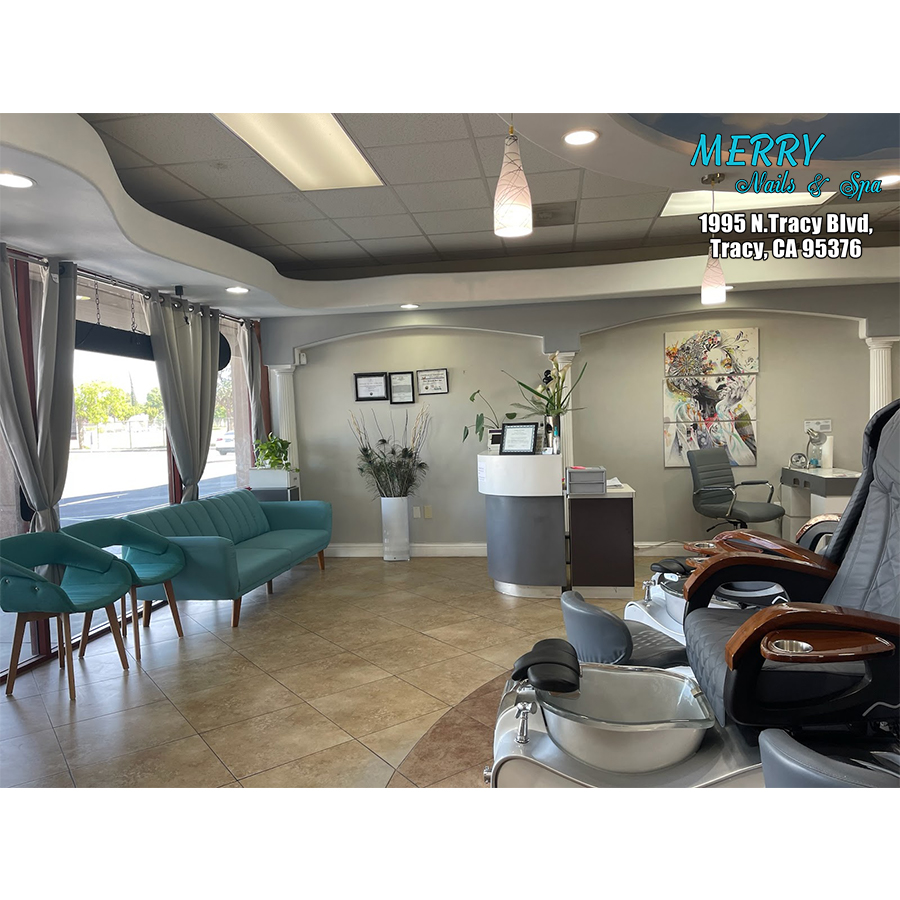 We are excited to enhance your natural beauty. Whether you need time to think, want to read or just sit with a coffee while your nails are done, the salon experience provides plenty of opportunity to take a few minutes out from a busy life, sit back and relax. Our mission is to boost one's confidence so you can conquer your goals while looking absolutely amazing! Come and relax comfortably in our cozy place. Let us satisfy all your beauty wants and needs!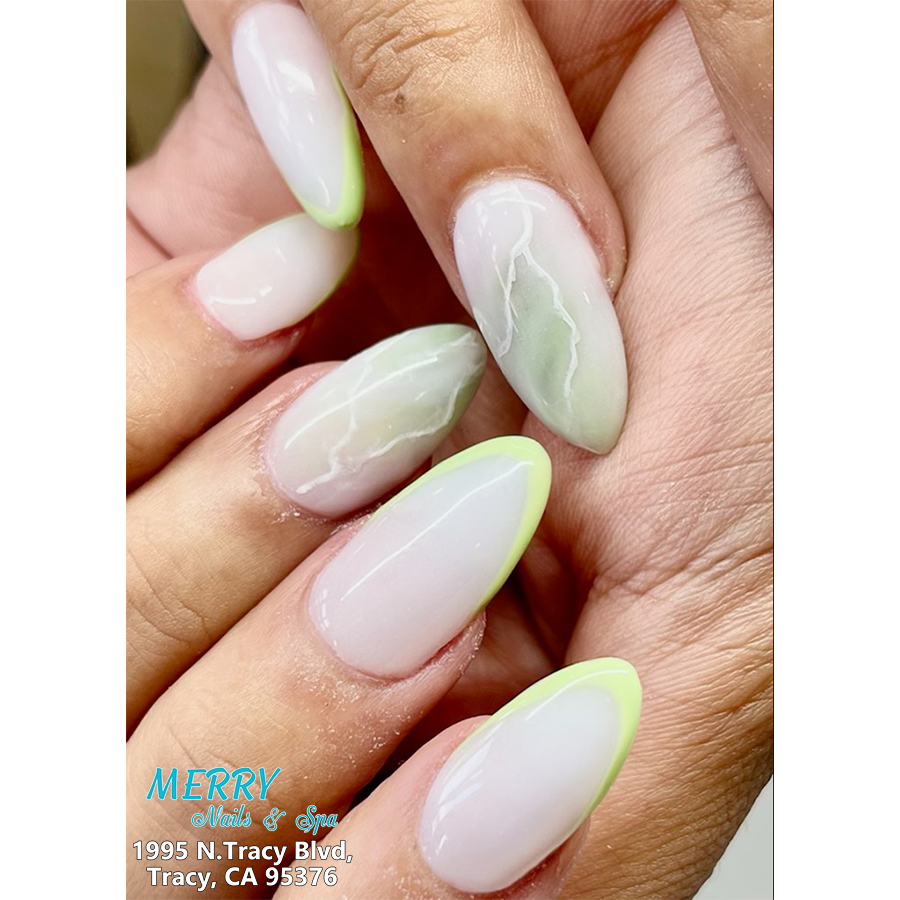 Learn more: Nails for summer by Merry Nails & Spa