Healthy hands are what we do. If you want to shape, shine, polish, pamper — or simply relax — our specialists are ready to put their nail smarts to work for you. Your hands will feel and look amazing. And, trust us, people will notice.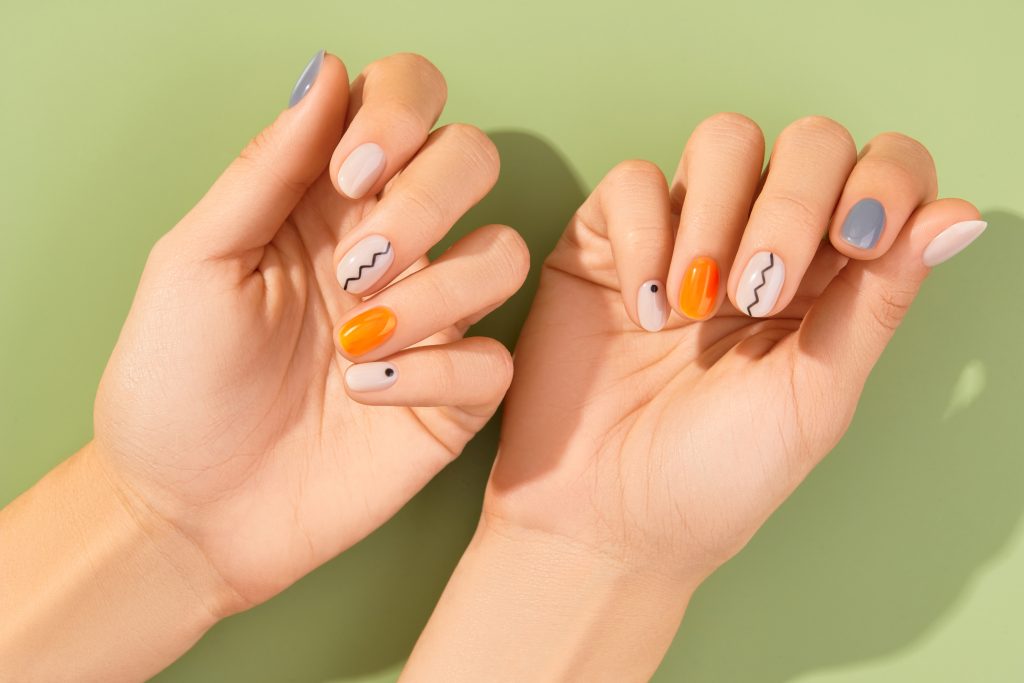 Spend a little "me time" with one of our top nail technicians and enjoy a little conversation or a little quiet as you are pampered with your choice of all the latest techniques and color trends. Relax and enjoy the massage included with every manicure. Choose from literally hundreds of colors! You will feel fantastic as your nails are shaped, buffed, and coloured to perfection. And with our affordable prices and membership options, it's easy to fit regular nail care services into your budget.
Why are ombre nails so attractive? Country Club Nails in Palm Desert CA 92260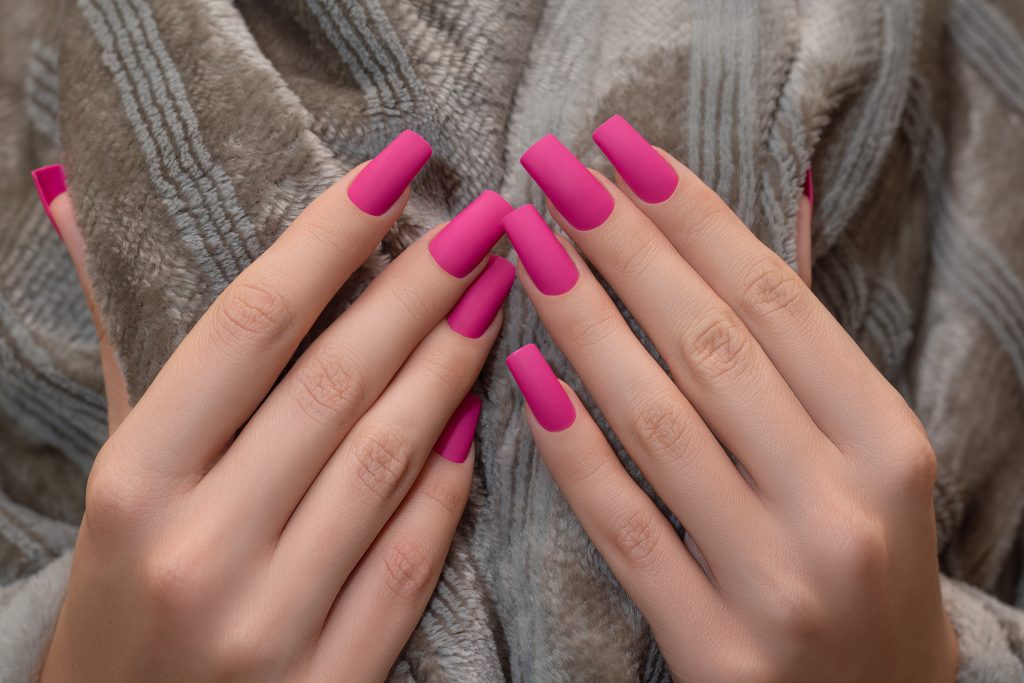 WHY CHOOSE US?
Created from the need to bring a sense of self-care to the manicure and pedicure experience, Country Club Nails | Nail salon in Palm Desert 92260 is a relaxing oasis in the heart of Palm Desert California 92260, providing high-end nail services to nurture body, mind and soul. We offer relaxing mani-pedis, luxurious facials, the latest nail trends, gracious service, and the cleanest products possible in a design-forward environment. Treat your mind and body to a day of relaxation with one of our high-quality nail salon and day spa services.
At Country Club Nails, your health, safety and satisfaction come first. We offer the highest levels of professionalism and sanitation for all clients while keeping our prices reasonable. We know everything on how to do manicures and pedicures. Check it out!
Country Club Nails in Palm Desert | Nail salon 92260
74924 Country Club Dr,
Palm Desert, CA 92260
760-341-3898
ccnailspd1993@yahoo.com