Take a step away from the stress of everyday life and enjoy a relaxing escape to LV Nails & Spa! Let us help you ease away tension, anxiety, and more!
It seems like accent nails are everywhere! Accent nails are a great design to be perfectly done at a professional nail salon, without having to worry about paying a high cost for some complicated nail art. It spices up your regular manicure without taking it over the top, because it only involves one or two nails. Remember that any nail can be your accent nail.
Feel free to try out this nail trend and showcase your creativity. Below are 6 best types of accent nail art for you to get inspired in your next manicure.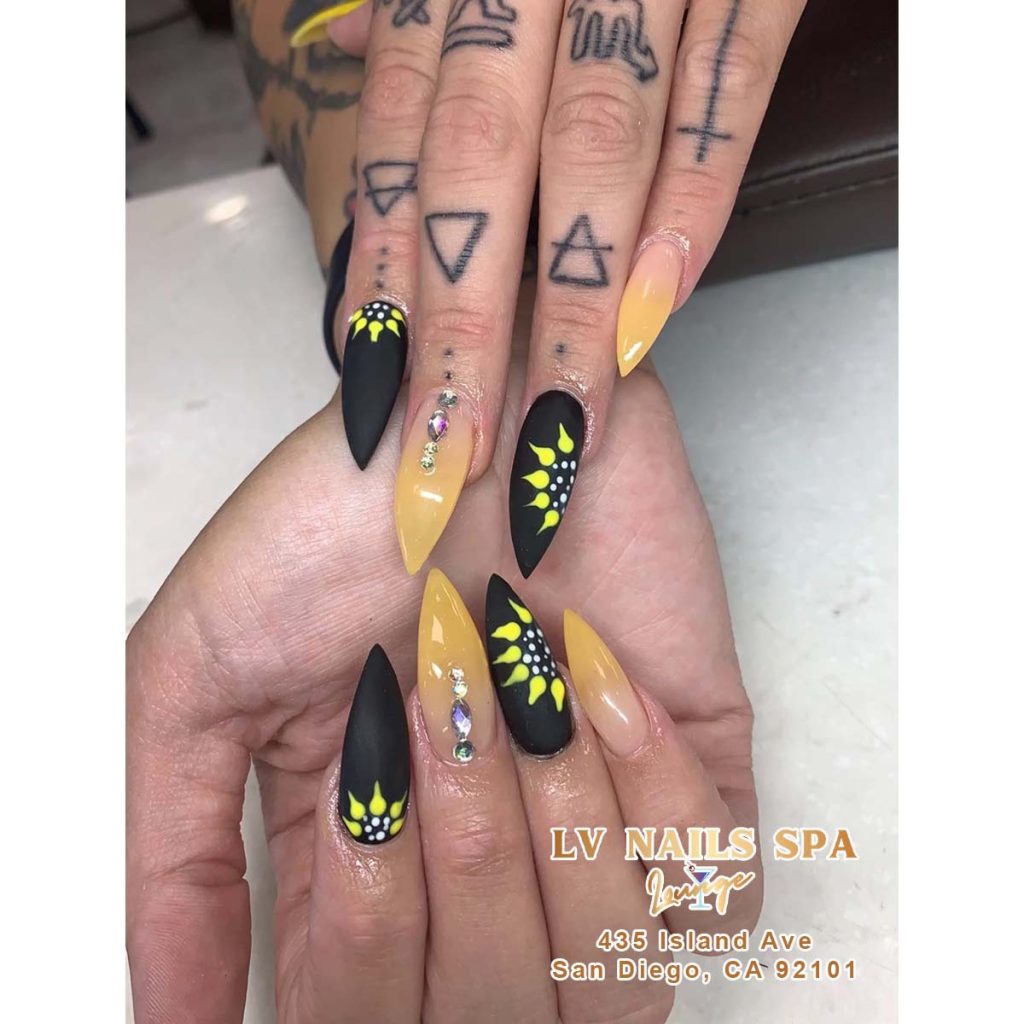 Nail salon in San Diego, CA 92101
Add: 435 Island Ave, San Diego, CA 92101
Phone: 619 432 1732