You've endured so much during your past weekdays and now the weekend is in full swing. One of the best ways to get the most out of your weekend is spending time at a high-quality day spa. Let's reclaim your weekend for fun instead of chores! Although it sounds costoso and time-consuming when visiting any good spa, the results you can get after your visit are definitely worth your drive and expense. Check below for some reasons why you should go to a professional beauty salon, especially on the weekend.
Coffin nail art design by Nail salon Covent Market Pl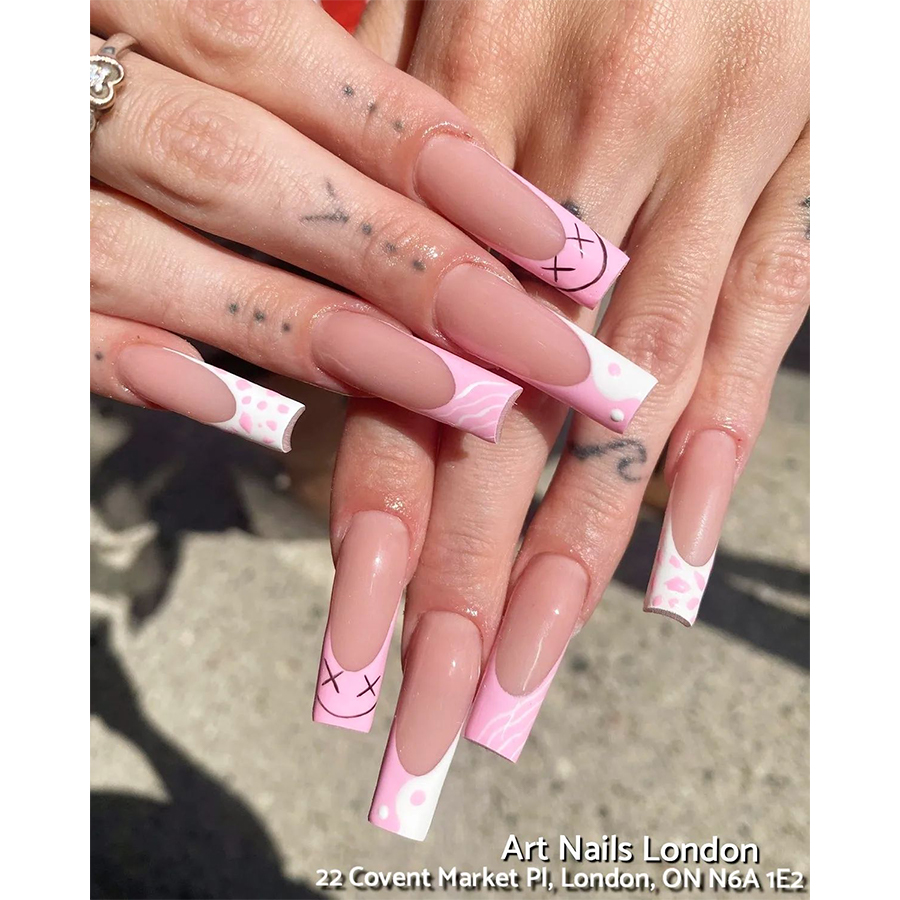 SOOTHING YOUR MIND
Many salons have excellent interior designs, which makes their clients feel great. Immersing yourself into a beautiful theme, listening to nice music, being wrapped around by essential oil fragrances, and being pampered and cared for by friendly staff have the huge power to release negativity from your mind and put you at ease.
RELAXING YOUR BODY
Letting your body parts be taken care of by the professionals is a method to stay balanced and maintain a healthy routine. You've done so many heavy duties on your weekdays, now that spa time will give you a nice chance to be totally free, just leaning back in the comfortable spa chair and being cherished by a skillful technician. Take deep breaths, release tension from the body and simply let go!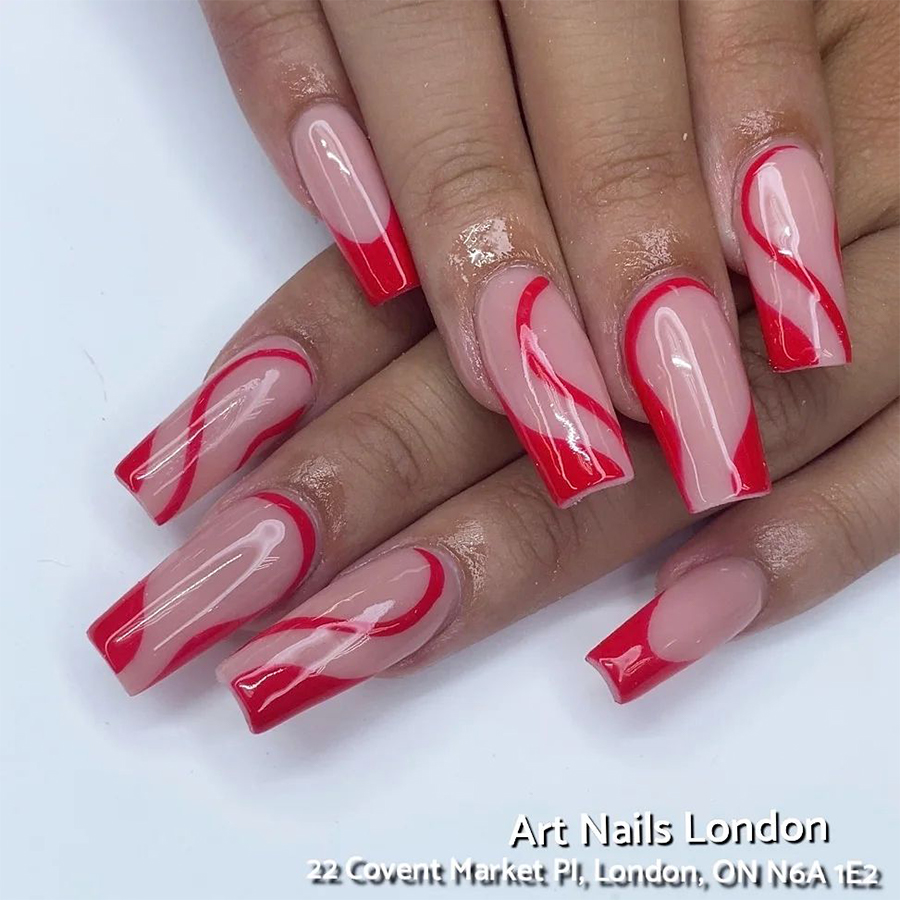 Nail design by Art Nails London – Nail salon Central London
TRANSFORM NEW MANICURE DESIGN
YELLOW NAILS
Are you obsessed with yellow manicures? As one of the hottest shades right now, this bright hue is sure to make a great addition to your manicure routine. You can rock these at the beach, the office, or a night out with your friends – they match all events. Plus, it's impossible to ignore.
RED NAILS
Sometimes, it is best to go for classic design and classy shade. Red is one of the most popular shades among many other colors. If you've ever hunted for the perfect red lipstick, you know that there's no such thing as simply red. Whenever you feel bored or not in the mood for different trendy shades, go for red!
WHITE NAILS
Girls all have a slight obsession with white. It is a classic go-to color because it matches with anything and everything. It is too fresh, stylish, chic, and versatile to pass up! White nails are great if you want something sophisticated and elegant.
22 Covent Market Pl, London, ON N6A 1E2
519-686-9529
longdiana1103@gmail.com