MAHALO NAILS SPA, located in a convenient area in Bellflower, California 90706, is glad to offer a clean and pleasant atmosphere that will allow you to unwind and forget about the stresses of daily life so that you can fully appreciate your time with us.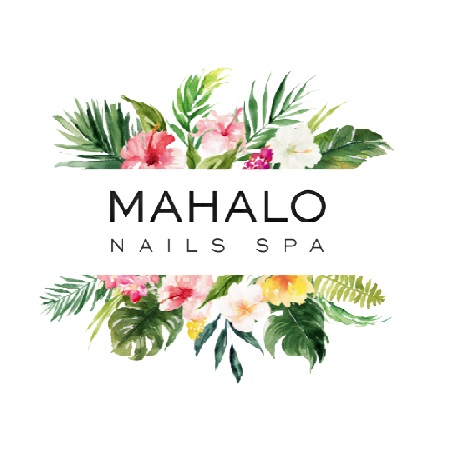 The relaxing atmosphere of our chic nail salon is the perfect place to forget about your worries and unwind. Our nail salon offers a full range of nail care and aesthetic treatments, including manicures, pedicures, eyelash extensions, waxing, and much more. As a nail salon, we aim to ensure that your visit with us is a good one.
The health and well-being of our customers is of the utmost importance, and we make every effort to ensure their satisfaction in this regard. When it comes to buffers and files, one and done is the norm. As with other types of wax, paraffin wax is never reused. Liner protection is used during every pedicure. Customers could have complete confidence in us.
The time to come to us and see the change in you is now!
---
MAHALO NAILS SPA | Best Nail salon Bellflower, CA 90706
Address: 9208 Alondra Blvd, Bellflower, CA 90706
Website: https://mahalonailsspabellflower.com/
Phone: 562-281-9266
Google map: https://goo.gl/maps/K3dDqS5ehBZHvocJ9
Google business: https://mahalo-nails-spa.business.site/