If you've ever had long nails, then you've almost certainly suffered from a broken nail at some point. Broken nails are painful, they're also bothersome! The only solution I've found to broken nails is to actually prevent them by keeping my nails well-trimmed. You know the length your nails can withstand; there's no need to grow them out longer just to suffer the inevitable painful break while you're trying to wash the dishes.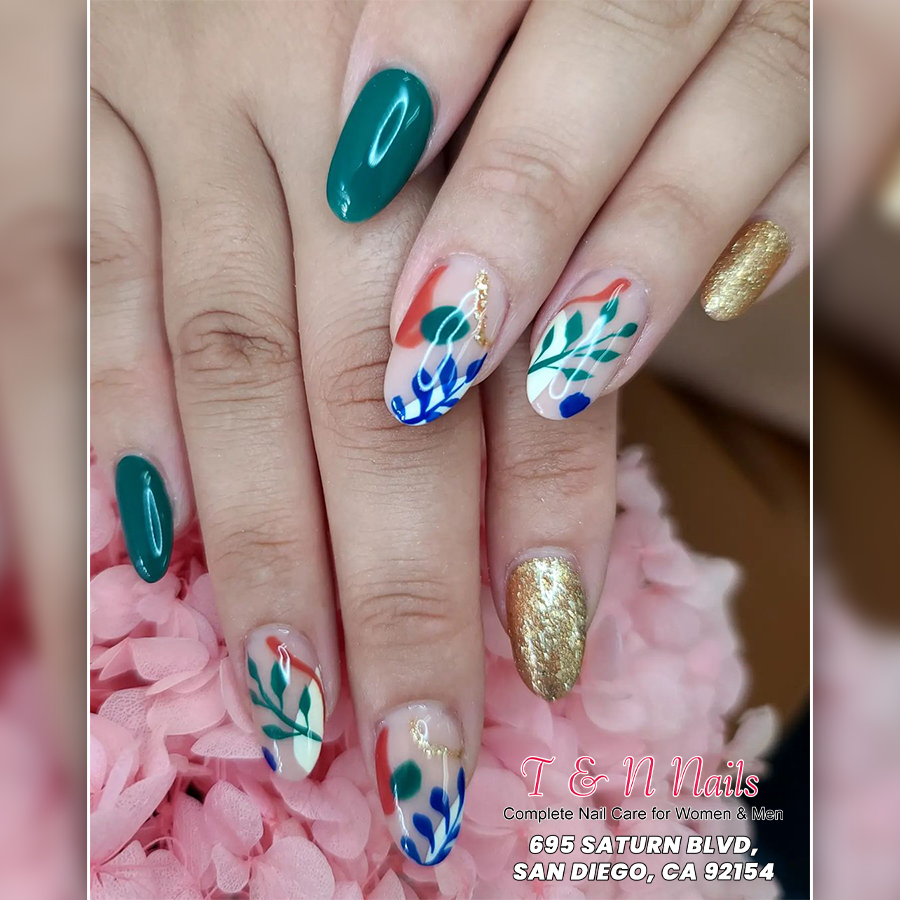 While your fingernails themselves may not need moisture, your fingertips and cuticles absolutely do. The cuticle is a naturally tough piece of skin, but it is prone to cracking and drying out painfully when it isn't kept well moisturized.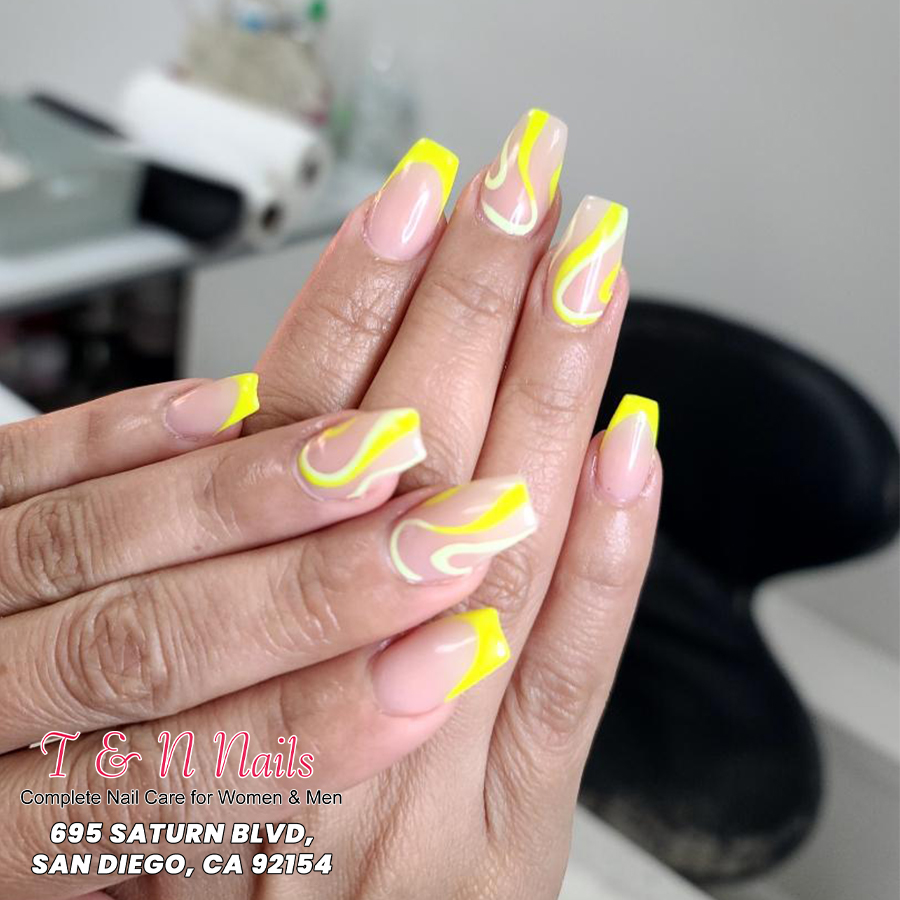 Why Are Coffin Nails So Attractive?
Here are some reasons to love coffin shaped nails:
They elongate the fingers and provide a bigger canvas for nail art. And they obviously add a bit of edge to every outfit.
Coffin nails are flattering on any shape of hand.
Coffin nails are a bit more fun and adventurous than rounder shaped nails.
Coffin shaped nails have a flat tip which makes them strong and durable.
T & N Nails in San Diego CA 92154 | Nail salon Egger Highlands San Diego
695 Saturn Blvd San Diego, CA 92154
619-424-3940
annienguyen27@yahoo.com
Maps: https://goo.gl/maps/EQynde4GpyT1o9sp7?coh=178572&entry=tt