Yellow gel nail polish has been a popular trend in recent years, and for good reason. Its bold and vibrant color adds a fun pop of brightness to any outfit or occasion. Unlike traditional nail polish, gel nail polish is cured with UV light, making it much longer-lasting and resistant to chipping. The application process can be done at home or in a salon by a professional.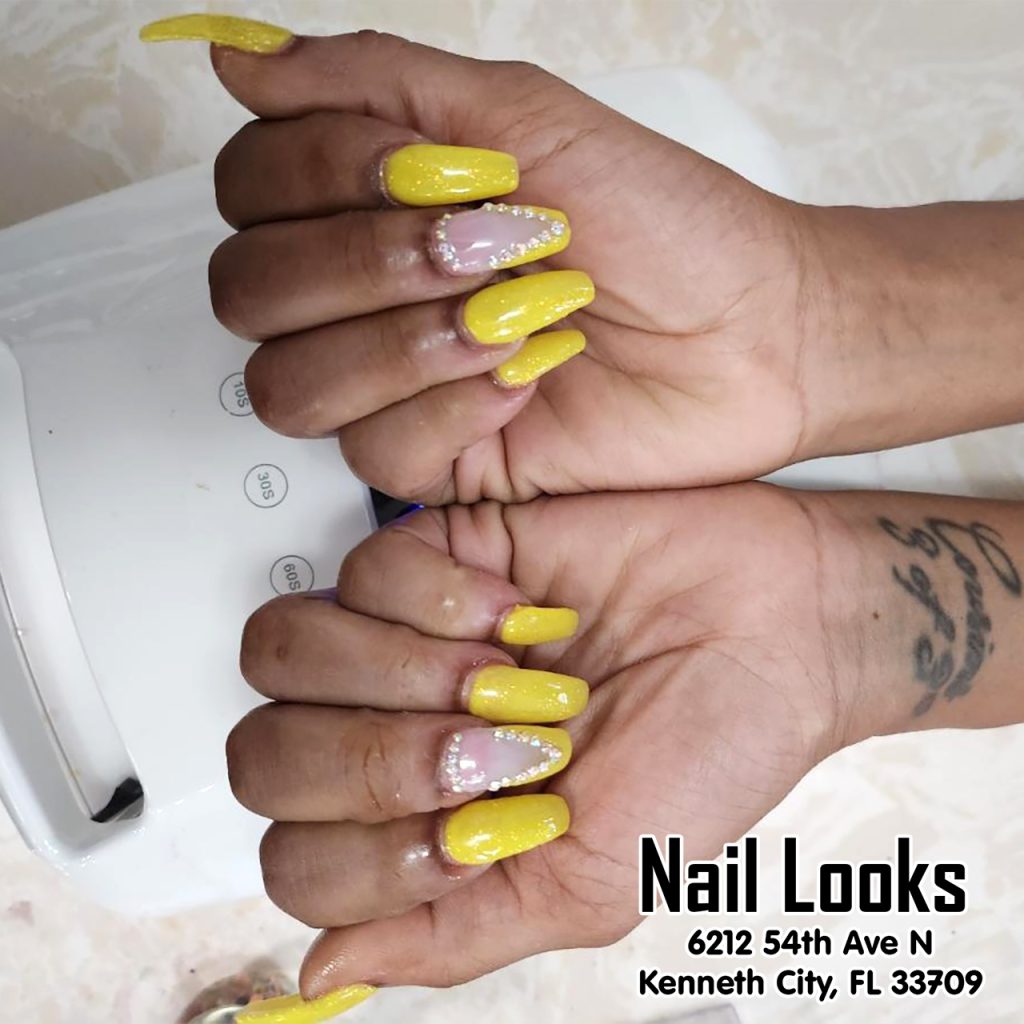 However, it's important to take proper care of your nails by applying cuticle oil and avoiding harsh chemicals that can damage the polish's integrity. Whether you're going for a sunny summer look or adding some cheer to a dreary day, yellow gel nails are sure to brighten up your mood and give you an extra boost of confidence.
Welcome to Nail salon Kenneth City FL 33709 | Nail salon 33709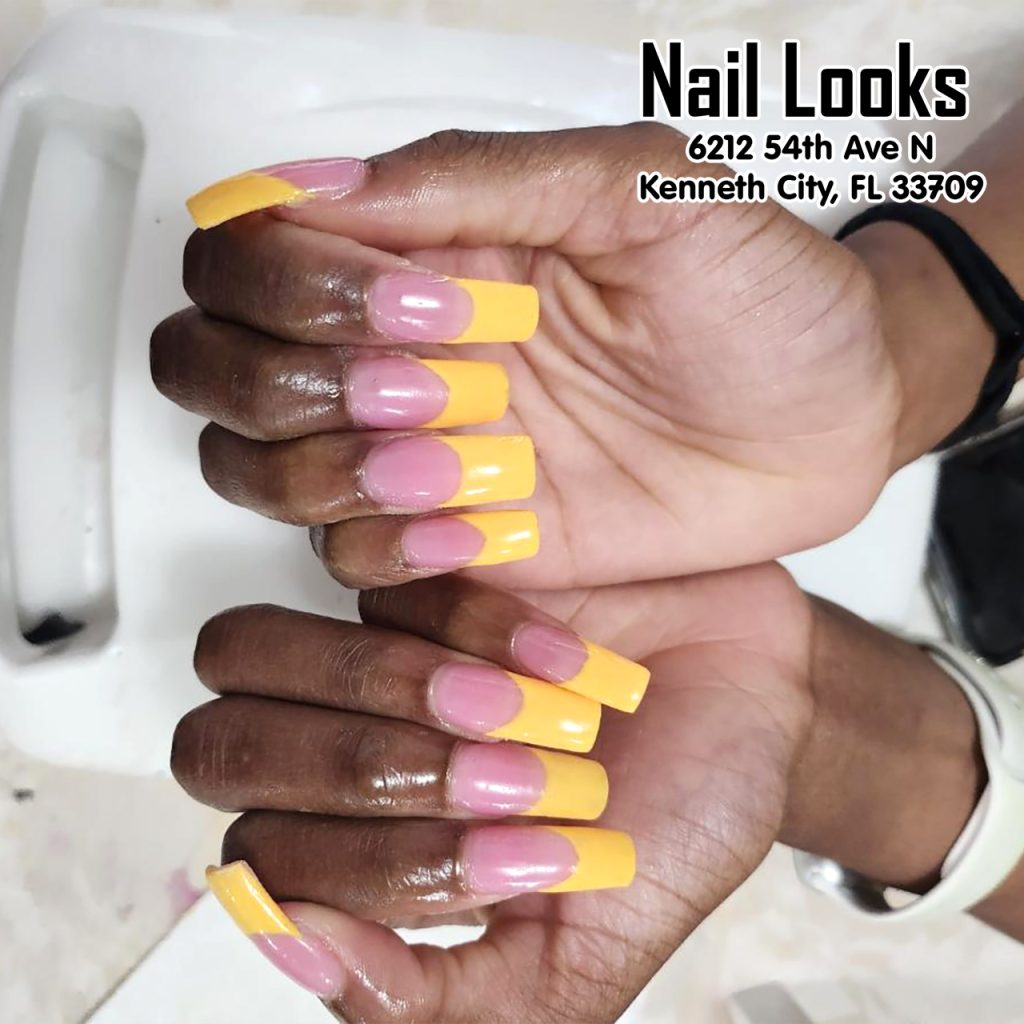 The yellow and pink gel nail trend is a fun and playful take on traditional manicures. Gel polish in these shades can add a pop of color to any outfit or occasion, whether it's worn alone or as part of a cute nail art design. Yellow exudes happiness and positivity while pink represents femininity and sweetness. These colors complement each other perfectly, creating a bright and cheerful combination that can match any skin tone. Furthermore, gel polish has become increasingly popular due to its long wear time and resistance to chipping, meaning you won't have to worry about touch-ups for weeks! This trendy yet practical approach to nail care shows that style doesn't always have to come at the expense of convenience.
Contact us
Address: 6212 54th Ave N,
Kenneth City, FL 33709
Phone: 727-954-6775
Email: truclinhthach@gmail.com