Are you looking for a place to rejuvenate your beauty? Visit our beauty salon, which is conveniently located in Conway, AR 72034.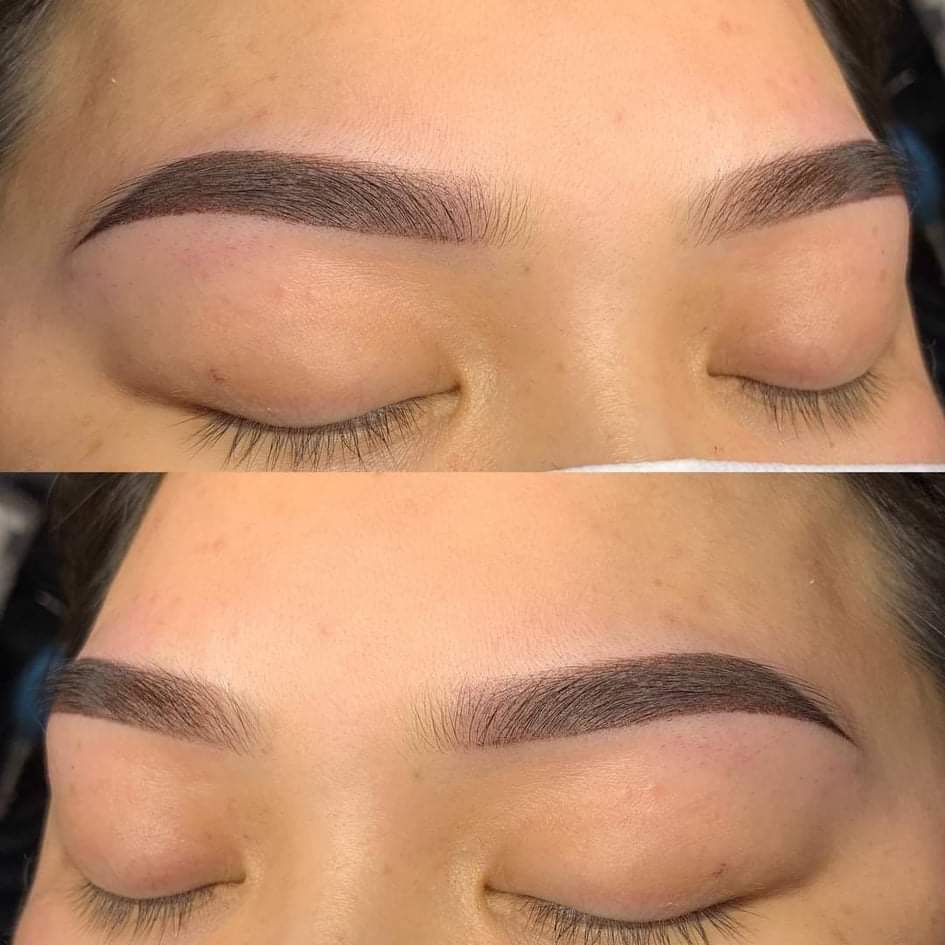 Come to Kimie's Beauty to have a relaxing time and be more beautiful after enjoying high-end services at one of the best beauty salons in the industry. Our target is to ensure your satisfaction with our experienced, attentive staff and high-quality products from the most famous brands. We offer Permanent Cosmetic (Eyebrow, Eyeliner, and Lips) and Esthetician (Facials, Eyelash, Waxing) services to bring out new beauty in you. While your service is being performed, we strive to make your experience enjoyable and leave feeling pampered.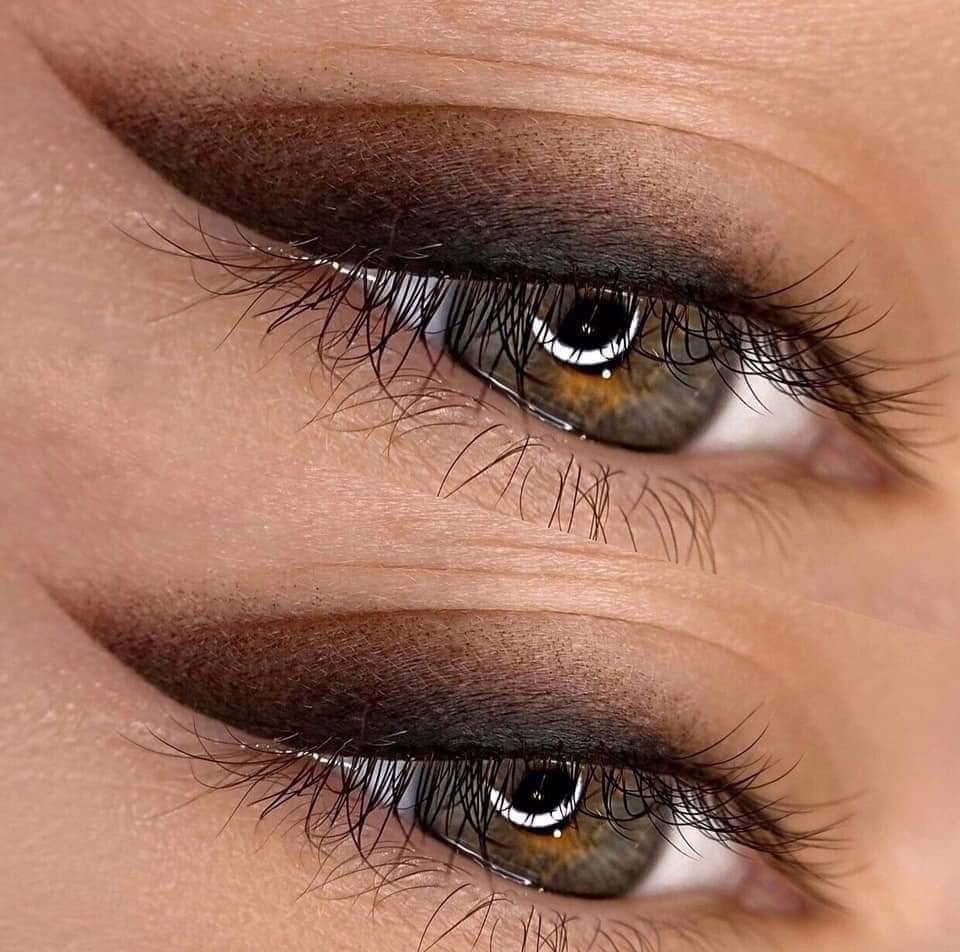 Sanitation is always on the top of our priorities. We strictly implement sanitation guidelines for beauty spas to ensure clients' safety. Along with the standard hygiene procedures, all the products we use in the salon are from the most famous manufacturers. That would bring the highest quality services for clients.
Kimie's Beauty- The ideal destination for beauty care!
KIMIE'S BEAUTY in Conway, AR 72034 | Lashes and Brows Salon 72034
2850 Prince St #1,
Conway, AR 72034
501-339-6651
emilyho136@gmail.com