Located at a beautiful place in Hattiesburg, MS 39402, Nails For U | Nail salon 39402 offers you the ultimate in pampering and boosting your natural beauty with our whole-hearted, creative & professional staff.
Our nail salon provides a cozy environment, top hygiene, and the latest in cosmetic nail care services. Nails For U provides a comfortable escape from the troubles of everyday life. With many years of experience in the nail industry, we are proud to provide customers with high-end services, indulging your beauty from tip to toe. Our nail salon sets the highest standards in pedicures, manicures, products, sanitation, and five-star client care.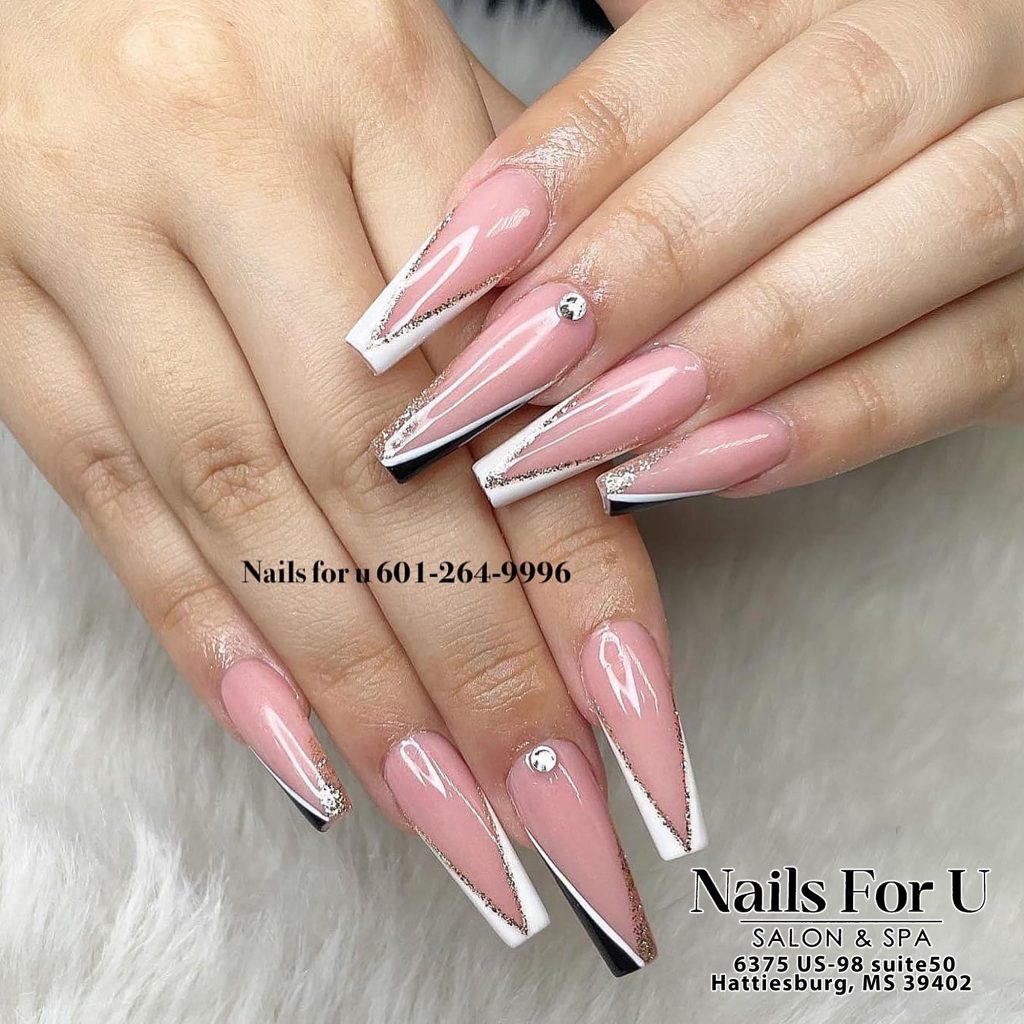 At our nail salon, every precaution is taken to ensure your safety and protect your health. Buffers and files are used only once and then discarded. Paraffin waxed is also never recycled for another use. All pedicure procedures are done with liner protection. We pledge to adhere to the highest industry standards.
Please call Nails For U at 601-264-9996 for appointments! We are ready to serve you!
Nails For U | Nail salon 39402
6375 US-98 Suite 50, Hattiesburg, MS 39402
601-264-9996
Nailsforu68@gmail.com
Read: Suggest Ombre Nail Designs and French Manicure | MTV Nails