Located conveniently in Westfield, IN 46074, Cosmo Nails is committed to making you freely enjoy the relaxed moments and escape from all of life's pressure to make the most of a wonderful time.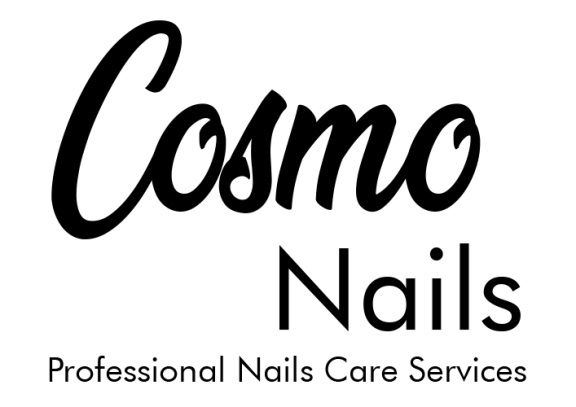 At Cosmo Nails, we give you more than just the best spa experience you've ever had. In addition to making you feel welcome and going the extra mile to make you feel incredible, we only use the best quality products in our manicures and pedicures to multiply the benefits you enjoy. We know that beautiful manicures and world-class wax jobs don't finish without highly experienced technicians and elite equipment, which is why we only hire the best at our nail and waxing salon and stay on the cutting edge of spa and salon technology.
Especially, Sanitation is always our first priority. Our implements, equipment, and electrical instruments are always thoroughly cleaned and subjected to an approved sanitizing and disinfecting process before being reused. Buffers and files are used only once, then discarded. All pedicure procedures are performed with liner protection.
Please call our nail salon at 317-763-9736 to make appointments! Come with us and enjoy the wonderful services!
---
Cosmo Nails salon in Westfield, IN 46074
Address: 3400 Nancy St Suite B, Westfield, IN 46074, United States
Website: https://cosmonailswestfieldin.com/
Phone: 317-763-9736
Google map: https://goo.gl/maps/RKpLoNqahQTD6NJF9