You've endured so much during your past weekdays and now the weekend is in full swing. One of the best ways to get the most out of your weekend is spending time at a high-quality day spa. Let's reclaim your weekend for fun instead of chores! Although it sounds costoso and time-consuming when visiting any good spa, the results you can get after your visit are definitely worth your drive and expense. Check below for some reasons why you should go to a professional beauty salon, especially on the weekend
SOOTHING YOUR MIND
RELAXING YOUR BODY
CALMING YOUR PAIN
IMPROVING YOUR APPEARANCE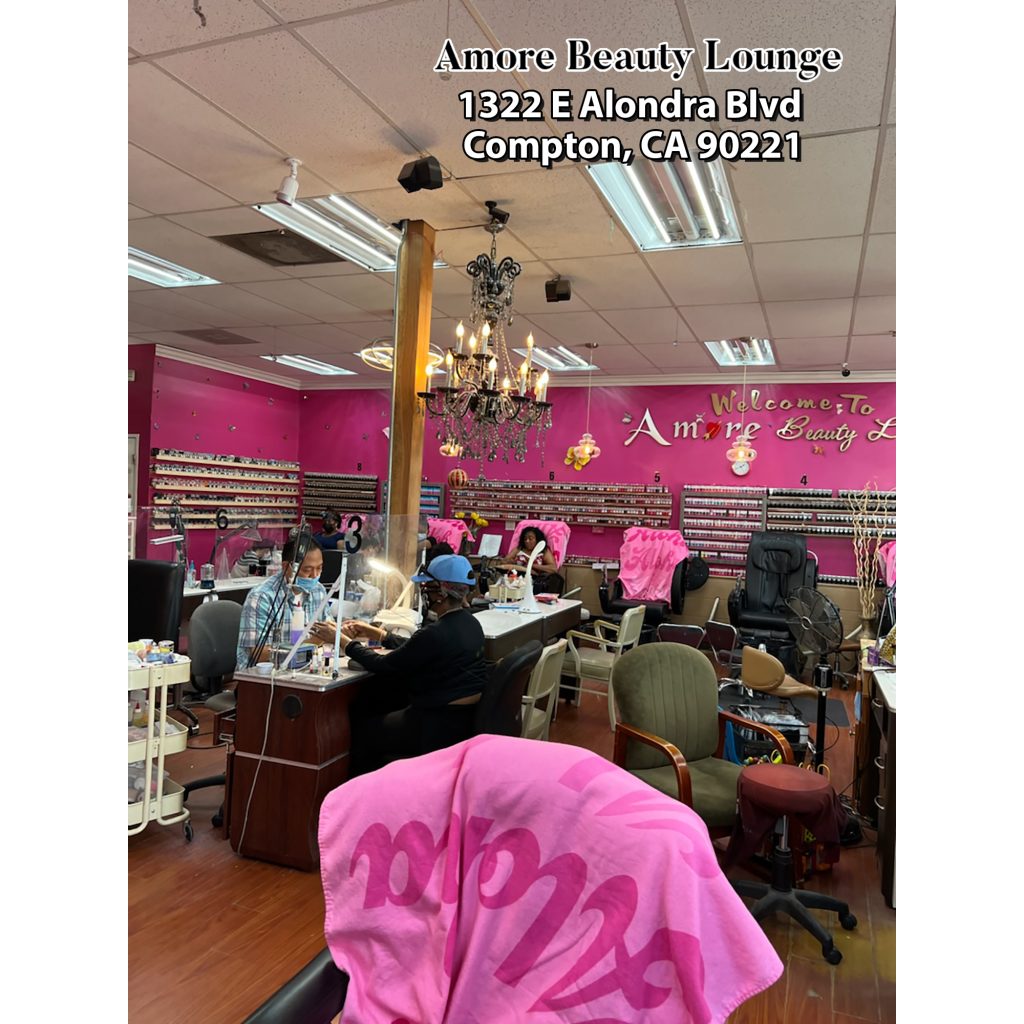 What are the benefits of manicures – pedicures?
Regular pedicures can help promote healthy circulation in hands and feet. Another added benefit of the manicures and pedicures is to prevent nail diseases. Professional nail technicians can spot potential nail and skin problems before they become big problems.
Manicures and pedicures also help to alleviate stress. Relieving stress can promote good mental and physical health. There are many studies that suggest that lowering stress may help aid in memory, digestive and heart health. Manicure and pedicure services can be quite affordable. Regular maintenance of your hands and feet is well worth the cost.
Welcome to Amore Beauty Lounge – Nail salon 90221
Experience the best beauty services from one of the best nail salons in the area. Located conveniently in Compton, CA 90221, Amore Beauty Lounge is committed to bringing all of our beloved customers a happy time when using our services.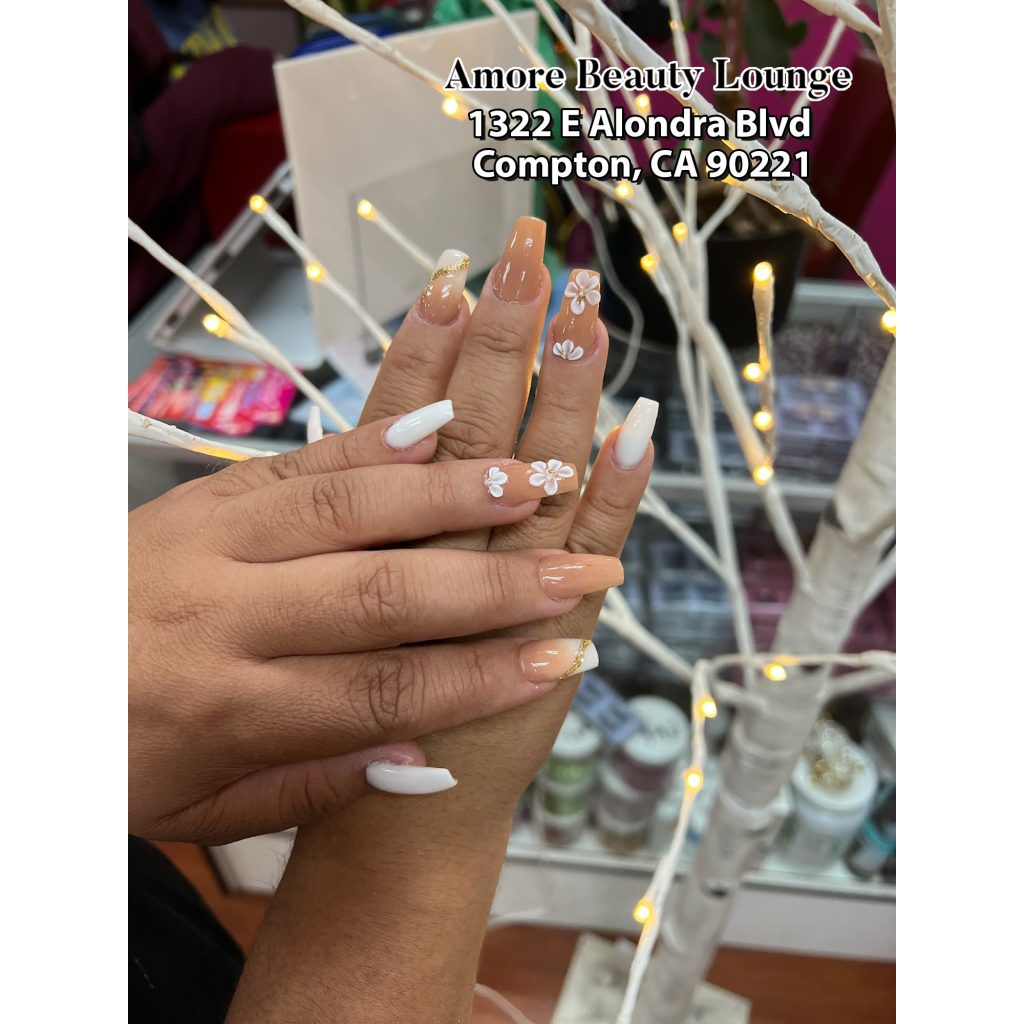 Check out our services, and call us to make an appointment today!
CONTACT US | Nice nail salon in Compton CA
1322 E Alondra Blvd, Compton, CA 90221
424-785-8633
hangt2065@gmail.com